At present, billions of apps are being downloaded every month from Google and Apple's App store. But, malicious apps have plagued mobile devices around the world and these apps are being prevailed through app stores.  However, users need to fulfill numbers of formalities related to the security prior to install any app, but it has been noticed that users do not often pay attention while they are downloading or installing apps. Have your ever imagined that an Android app can ask for more than 124 different types of permissions? According to a recent study, 33% of Android apps ask for permission more than the requirement. Ironically, 42% of Android users don't know what permissions are, however, 83% pay attentions to permissions while they are installing apps on their mobile devices.
Apple Is Quite Conscious About Its App Store
Apparently, we can easily trust on Apple app store because it pre-screens all apps before publishing them. Apple lets the apps out when it finds any app is violating its terms and conditions. But, Google Play Store does not pre-screen apps like Apple App Store and it provides permissions which are listed upon the downloads. Apple typically scans for apps that are using private API and rejects them by default. However, it supports those apps having public API, which carries promise related to future compatibility and support.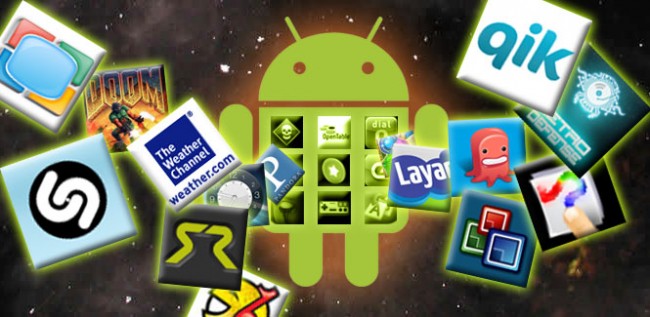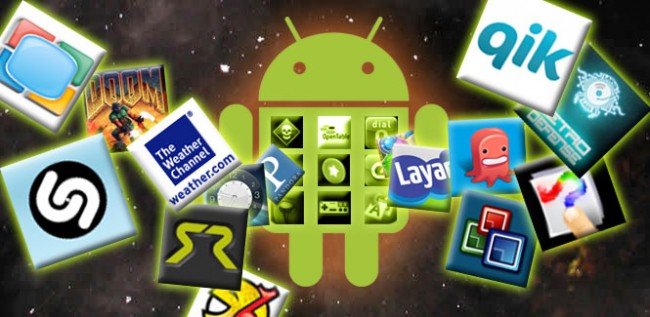 Everyday, a number of issues related to the security vulnerability is being undiscovered. However, it doesn't mean that Apple and Google are not caring about the security of the app store. They are endeavoring to stalemate hackers attempt and theft of developers assets or user data. Despite of these, the security of the app stores has become a major concern for these vendors around. I'm not only talking about Apple App Store or Google Play Store, but my discussion is also for other app stores including RIM's App World , Nokia Store, Windows Phone Marketplace and more.
What Types Of Information Could Be Accessed?
At present, there are numbers of apps that are demanding users' personal information and mobile number. But the question is here; is it necessary to provide these information to apps? Generally, users keep their personal information on their device. According to the same survey, 97% of users (respondents during the survey) don't know that the permission might cause risks. These apps could invade our personal information and privacy. Did you know what could be accessed from your mobile device? Using invading apps, hackers could 'turn on' your camera, they can monitor you or even kill your outgoing calls. They can assess your personal information related to banking account, security codes and more, and also they can even capture your conversation in the room when no call is active.
Impacts Of Malicious Apps On Mobile Devices
In addition to these, there are lots of apps that kill the performance of the device, exploit the battery life and cause malfunctioning of the devices. Some apps unnecessarily raise over-burden on mobile web traffic and some kill the memory of the devices. It's pretty clear that there are enormous number of apps around the world with different functionality.
How To Avoid Malicious Apps?
There is need of some steps to be followed prior to install any app such as research for apps and checking of apps ratings and reviews. Users should purchase only well-known apps from reputed app stores. They need to wait for the permission with patience and make ensure  whether apps are accessing their personal data or not. Users need to block all vulnerable links within texts, email, social networking sites and QR codes.