There has been a linger discussion on the release date of Apple's iPad Mini. As per rumors, Apple could launch its iPad Mini in October of this year. There are two reasons why 'iPad Mini' is in the buzz; first, Apple is experimenting on its iPad screen and second, users are waiting to get their hands on a full-fledged 7-inch cellular Tablet. According to 'DigiTimes', Apple is expected to ramp up the supply volume of its upcoming 7.85-inch Tablet to four million units per month from September onward in order to meet the demand at the year-end holidays.
Apple iPad Mini Could Jeopardize To Google's Nexus 7 Tablet
DigiTimes has also reported that Apple would launch its 7.85-inch iPad in October with a thinner screen frame. The device will allow users a bigger display area than other competing Tablets (being provided by Google and Amazon) and will also feature 'resolution similar to the iPad 2'. However, the company started the production of its upcoming Tablet in June of this year, with an around hundreds of thousands monthly productions. In Tablet segment, the main game is all about the price. As the price is concern, the iPad Mini is expected to have a price-tag of US $299.
At present, numbers of vendors are working on the 7-inch portable Tablets. Undoubtedly, Google Nexus 7 Tablet and Amazon's Kindle Fire have carved a strong impression in the mind of the consumers. Recently, we showed off three reasons why you should not buy Google Nexus Tablet? The Google's 7-inch Tablet lacks rear Camera, 2G/GPRS/EDGE and memory card slot.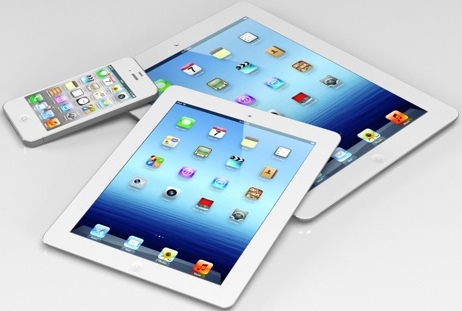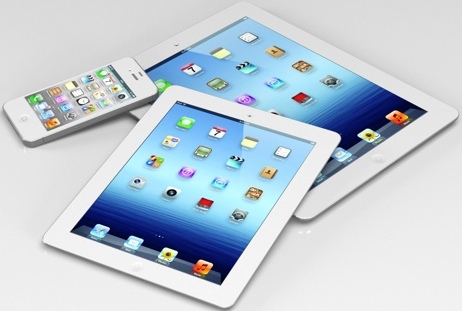 Would You Like To Buy A Tablet Without Rear Camera And Memory Card Slot?
Now, camera has become an important part of the device. I think, a significant number of users would not prefer to own the Tablet without a rear camera. I also agree with the fact that users are more willing to own Wi-Fi Tablets rather than cellular. But, 7-inch Tablet without cellular features could not be a better replacement for mobile phones. I agree the device is suitable for the matured markets, where one can easily get Wi-Fi anywhere, but what's about the emerging markets? At present, emerging markets are still struggling to implement a minimal level 'Wi-Fi infrastructure'. In these markets, users can't easily find Wi-Fi everywhere. For such markets, Apple's 'iPad Mini' could be a better option.
Users prefer to access digital contents through their mobile devices and that's why, the mobile data consumption is increasing with the dizzying pace day-over-days. I accept that the prevalence of 'cloud computing' has dwindled users' dependence on memory cards, but the limitation is here that users will have to pay additional dollars for getting the services. I think, a considerable number of users are still willing to access the data from their hard drives. But, do you think that 8 or 16 GB memory is sufficient to store an enormous number of files (music, videos or more)?
Indeed, it's prudent to wait for Apple's iPad Mini till August of this year. Undoubtedly, Apple could entice price-sensitive users towards its platform.