Apple has undiscovered numbers of facts related to its latest Mac OS and at present, there's a buzz around about Mountain Lion OS updates. The company has integrated Facebook and Twitter with iOS 6 and Mac OS X Mountain Lion. But, most important paraphernalia is here that it has ditched Google Map in its forthcoming OS. On Monday's WWDC, the company revealed numbers of integrated features of Mountain Lion OS. It has been noticed that whenever Apple has released any applications or updates which have always threatened to third party apps.
You might take an example of Watson, an internet search utility, it was released in 2001 by Kerelia software, but Apple released its own updates a year ahead, Sherlock–an Internet Search Utility. The apps, released by Apple, was just a mirror of Watson in terms of functionality. The consequence of Sherlock release was that it swept off Watson market.
Apple has included a unified search/URL field in its Safari Browser for Mountain Lion. Undoubtedly, the company is trying to leave a very small room for users to be attracted by Google Chrome browser–which has always been stunning. The company is trying to be self dependent in mapping space, that's why, it has abandoned Google Map. A unified search/URL field (in the Safari Browser) comprises number of features such as keyboard shortcuts and extended navigation gesture based tab switching feature, which are capable to lure Mac users to do not look for Chrome.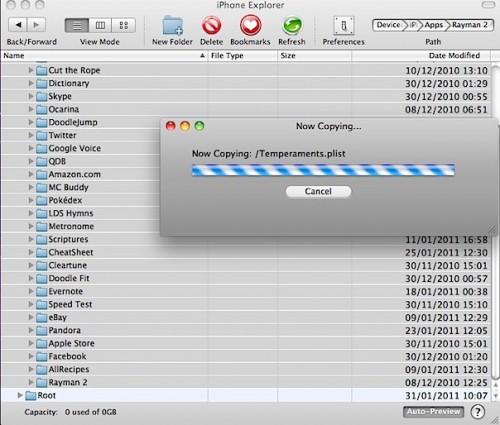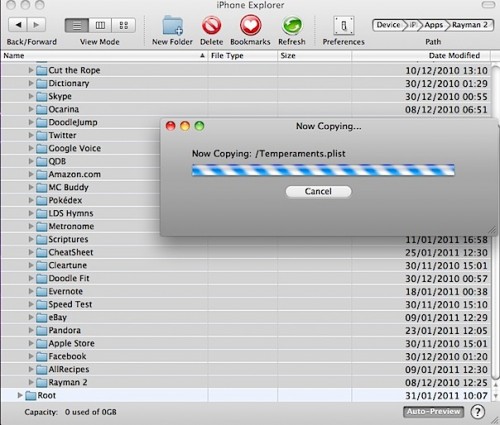 Apple has also announced that it has rolled out its own "Notification Center" for Mountain Lion OS, which provides onscreen alerts to Mac users. Of course, it will jeopardize to Growl, a global notification system since 2003. Growl has been a favorite app for Mac users while they are setting up for new computers or reinstalling their system. As per information, new Mountain Lion Notification center will keep applications alert on the right-hand corner of the Mac screen. The new notification center will support only Apple apps, Twitter and Facebook. On the contrary, Growl supports a significant number of apps of third party such as Twitter, Dropbox, Rdio and more.
The Mac Manufacturer has also stated the new OS will have an inbuilt Siri–a voice recognition application. Undoubtedly, we might not see Dragon Dictate, a third party voice dictation app, in forthcoming Mac desktops. However, the real time response and accuracy of "Dragon Dictate" app is not as perfect as Siri.
At present, numbers of To-Do List apps for Mac OS are available in the market like SimpleTask, Anxiety, Task Mate, EntreTask, Check Off, Dolt and more. But, Apple has decided to add its own To-Do List App "Reminders"–previously, it was launched for iOS 5 devices. The app sends alert to users while they use to do marketing in their neighborhood retail stores. The main advantages of this app is, it's sync between iOS and OS X.
Apple has reportedly comprehended iMesage, a messaging app, in its Mountain Lion OS. Using the app, Mac users can send text messages from their device to iOS users and vice versa. Indeed, it has opened a door for iCloud users—could cut cash flow of SMS messaging. Currently, numbers of messaging apps are available for Mac such as Adium, Proteus, Instantbird, Fire and more. It's pretty clear, an advent of iMessage could push numbers of  Mac supported messaging apps.