Yesterday, Apple undiscovered lots of things related to its sales and figures at its WWDC event. The company promulgated to have 650,000 apps in its App Store—among all apps, 225,000 are iPad specific—and over 30 billion apps have downloaded from the store till date. The company is steadily generating revenue from its App Store, has currently 400 million accounts worldwide. Company's App store accounts for $ 5 billion revenue across 155 countries worldwide.
In addition to these, the company has also demonstrated a user adoption rate of its latest OS X Mountain Lion. According to the company's developers conference, there are 66 million Mac users across the world and 26 million users have bought copies of OS X Lion within 10 months since its release.
However, we have earlier talked much more about the Mac Pro desktop updates. Yesterday, Apple disclosed an update for Mac Pro–it has been almost two years since Mac pro got its first update. The desktop will have just 40 pound of weight, a pair of 6-core 3.06GHz Intel Xeon X5675 processor. A price of the model is expected to start from $2,499 for single quad core Intel Xeon W3565 processor with an optional upgrade to a six core chip. Besides, users will have another option of a dual core processor with a pair of the Westmere-EP based 2.4 GHz E5645 chip, but for this they will have to pay $3,799 and if they want to upgrade it to aforementioned X5675 then they will have to spend an additional $2,400.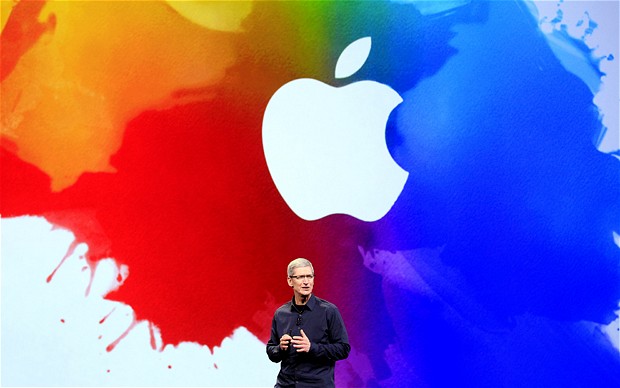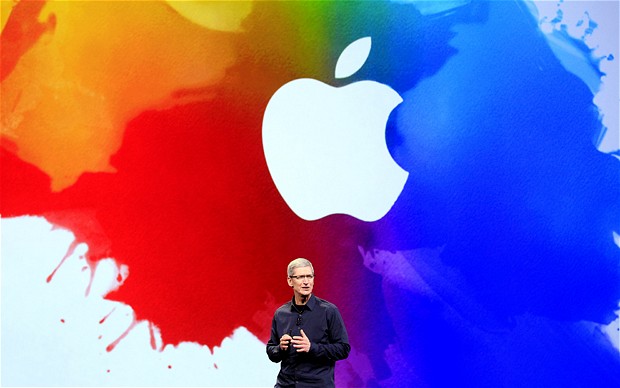 The Mac Pro Desktop will have almost the same configurations. It's important to explain specifications of the device in the nutshell. The device will have 64GB of RAM, 2TB worth of solid state drives (supports SATA 3GB/s), AMD Radeon HD 5770, 5870 graphics cards, Gigabit Ethernet, Bluetooth 2, a combo DVD writer, optical digital audio in and out and a host of FireWire 800 and USB 2.0 Port (no USB 3.0 or thunderbolt).
Marsh of new features have been added with latest Mountain Lion OS and which has been set to ship next for $19.99. Apple elaborated new features of the forthcoming OS by releasing Developer Preview 4 last evening. As previously, we have discussed that Apple could integrate Facebook into its next OS. It's true, the company has integrated Facebook through the entire OS along with Twitter. The company has added Facebook login under the mail, contacts and Calendars. Facebook now appears in notification center and users will have numbers of options to share their files  with the Mountain Lion OS. In addition to this, a significant number of apps will have share buttons (for simply post or share the contents on Facebook and Twitter).
One more additional feature has been tied up with the new OS that is "dictation feature"—allows users to speak to Mac by just right clicking to the microphone button. The new feature will work throughout the Mountain Lion and the company has said that it will even work in "Microsoft Office".
Apple has also unveil something for its HDTV. Now, Apple TV users will have a new feature "AirPlay Mirroring"— allows users to mirror (what they do on their Mac with 1080p stream) to Apple TV so that everybody can see what they are working on. Some other minor enhancements have been done with the new "Mountain Lion" OS like integrated Game Center.
See the video for getting more details about WWDC event: