Whether it is social interaction, building relationship, increasing user engagement to promote brands, improving business, expressing views or mere entertainment, Social Media always comes into the main picture. It is unbelievable to know that how fast Social Media has become a part in most of our lives. Gone are the days when one was dependent on a single source for communication. Here are some of the latest  facts and figures about the various social media sites of 2012 .  Feel free to view & explore the amazing statistics of Pinterest, LinkedIn, YouTube, Twitter, Google+ and Facebook.
Pinterest:
There are 18 million registered users on Pinterest.
87% of Pinterest users are woman.
Pinterest users spent 89 minutes on average.
In UK majority of users are male – 56%.
"Home" is the top category on Pinterest.
Pinterest is the 3rd most popular social networking site in the world.
Customers referring Pinterest are 10% more likely to buy expected products.
The average order in Pinterest is $80.
Things on Pinterest  with price tagged to it, gets 36% more likes than the non price tagged pins.
Since 2012 there is 145% increase in daily use.
Pinterest drives referral traffic of 3.6% which is more than YouTube, LinkedIn and Google+.
Recipes get 42% higher clicks.
LinkedIn:
LinkedIn has over 161 million users.
51% are male users versus 49% female users.
9% of users are under 18.
As on January 2012, there is an increase of 45% of LinkedIn users.
3 out of 4 use LinkedIn for business.
59% LinkedIn users are located Outside US.
75% 0f fortune 500 companies use LinkedIn to hire talent.
YouTube:

There are 800 million unique visitors per month.
60 hours of video is loaded every minute.
Universal music group & Rovio Entertainment, NBA Sports and WWE are the top gainers in YouTube.
3rd most visited website according to "Alexa".
4 billion videos are watched every day.
30% of YouTube traffic is from US alone.
Over 700 YouTube videos are shared on Twitter each minute.
50% of the videos are either commented or rated.
Facebook:
There are over 955 million monthly active Facebook users.
On average there are over 552 million daily active users.
250 million pics are uploaded everyday.
91.3% of email marketers share links to Facebook.
US, Brazil and India are the top 3 Countries with maximum Facebook users.
57% of Facebook users are Females.
Coca Cola is the top brand on Facebook in terms of number of fans.
Facebook for Black Berry is the top app on Facebook.
There are over 543 million mobile monthly active users.
People on average have 137 friends.
over 740 billion minutes is spent on Facebook  each month.
12% of Facebook's total income is from Zynga inc.
There are over 3.2 billion likes every day.
Twitter: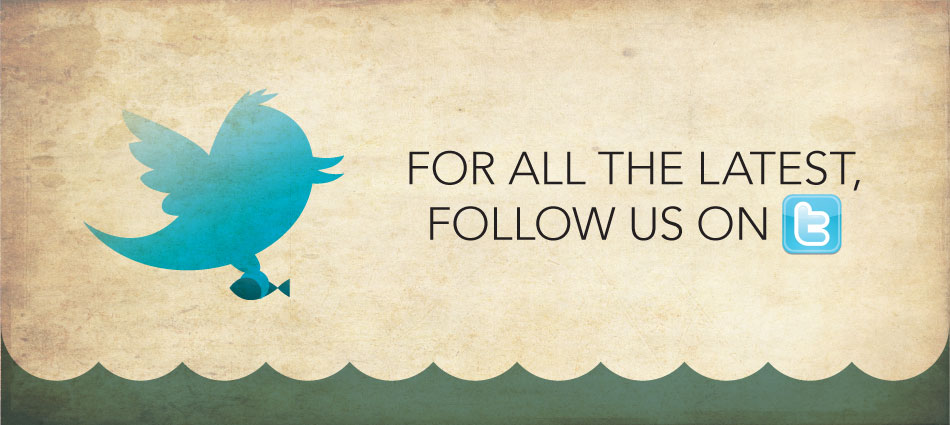 US, Japan and Brazil are the top 3 countries on Twitter.
There are over 500 million registered users.
Lady Gaga, Justin Bieber and Katy Perry are the top 3 followed celebrity.
Over 350 billion tweets are sent a day.
92% of users re-tweet to make the content interesting.
16% access Twitter via mobiles.
Each second 11 Twitter accounts are created.
Google+:
Cadbury Uk, Ferrari, PlayStation, Angry Birds, David Beckham, Britney Spears and Snoop Dog are the top Google+ gainers.
USA, India and Brazil are the top 3 countries on Facebook.
Bangalore is the top city in the world utilizing Google+.
Only 29% of female users are on Google+.
Top Google+ usage is done by the students.
Google+ button is served more than 5 billion times a day.
There are over 170 million users.
Sources: