It's might be a great hearsay for 'Samsung Galaxy SIII' enthusiasts in the U.S. that they will not have to wait for a long time to get their hand on the device. The South Korean consumer electronics giant has promulgated that Galaxy SIII model will be available in the U.S. from this month. Android 4.0 powered 'Galaxy SIII' Smartphone will be available on five US carriers including Verizon, AT&T, T-Mobile, Sprint and U.S. cellular. However, the company has not yet confirmed any specific price list of the device for the carriers, but it will be started from $199. Apparently, pre-orders for the device has reached to such a level that  the company will have to put its all afford (at least for four months) in order to fulfill the demands– have soared to 9 million marks. Last week, I discussed that Samsung Galaxy Note has surpassed 7 million figure and its Galaxy lineups—S and SIII—have also crossover 50 million shipments.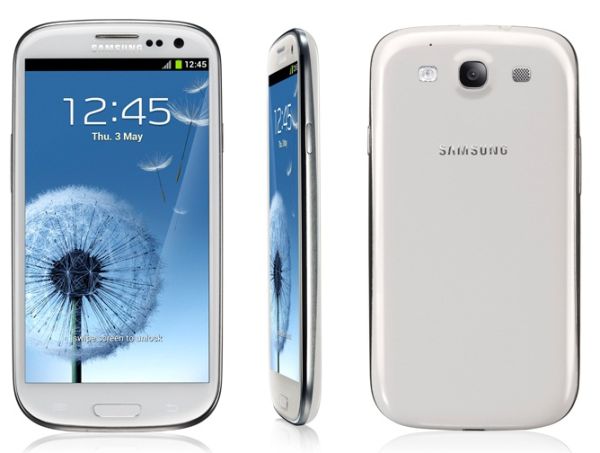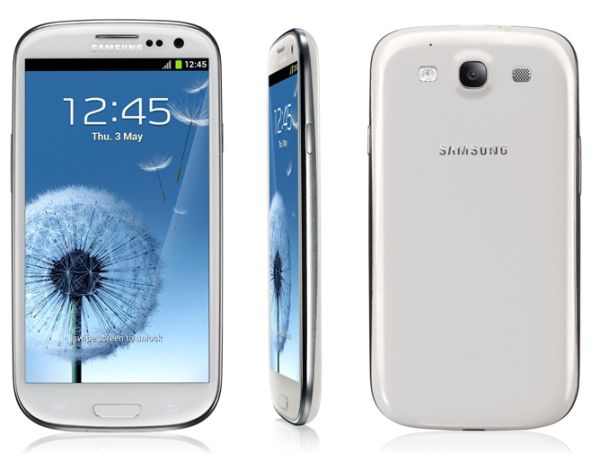 Undoubtedly, the company has reached to top level in Smartphone segment, followed by Apple. But, it will have to face a stiff challenge from the U.S based HTC One X rival, Nokia Lumia 900 and iPhone 4S. However, the company seems little relaxed in the processor aspect compare to HTC One X– having 1.5 GHz dual core processor. I think, Samsung's 1.4 GHz quad-core Exynos processor is more impressive than the 1.5 GHz dual-core processor of HTC One X.
Besides processor and latest Android 4.0 version, the device could leverage of some other features such as S-Voice, S-Beam and Smart Stay to lure a significant number of users around the world. However, I have already mentioned that size of the device is 4.8-inch–especially designed for screen fanatics–and has also HD Super AMOLED display. In addition to these, the device also supports 4G LTE and HSPA+42 speeds. I think, 8 MP camera in Galaxy SIII is sufficient to fulfill all pre-requisites of users. For further specifications and details you might go through this link.
Last week, I described about the hardware details of iOS 6 for upcoming iPhone 5. Indeed, Apple will try to launch high-end competitive product in order to contend pre-existing Smartphones available in the market. The company has focused on the high screen display and quad-core  processor. However, we have no idea when it will launch its next generation iPhone, but we might expect before the Q4 (calender) this year.