Folks are price sensitive, and Kindle Fire's low price strategy has wooed huge masses worldwide. A sequence of Tablets is available in the market by different marketers, and folks are often talking about either Kindle Fire or Barnes & Noble's Nook. It bothers me a lot while someone asks which one is better, Kindle Fire or Nook. It worsens when someone asks, whether it's better to purchase iPad or Kindle Fire or Nook—because Tablet manufacturers are offering the Tablet at nominal price. It's quite obvious, Apple's iPad has distinct flavor and that's why company is offering the Tablet at such high price. Despite of higher price, iPad succeeded to ship 15.4 million Tablets in Q4 last year—which is quite higher than Amazon's Kindle Fire and Nook.
One side, Apple is going to launch its third-generation Tablet "iPad 3", while other side, Barnes & Noble as well as Amazon has also announced to launch their revolutionary Tablet later This year. Undoubtedly, the inducement of Kindle Fire in Q4 last year had eaten a gigantic market share of iPad. And this time, both manufacturers are again trying to launch their Tablets at nominal price—which is lower than even their previous prices.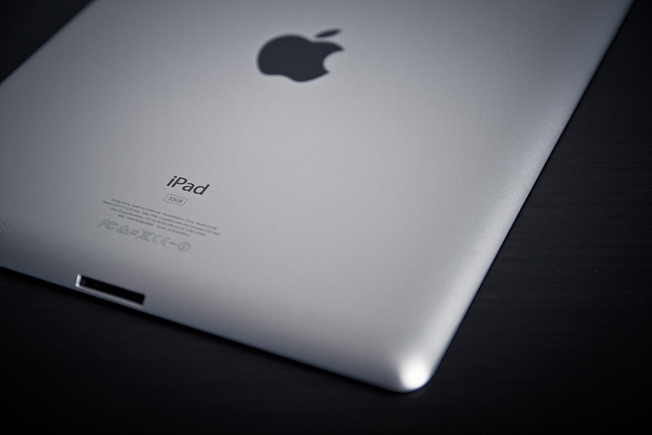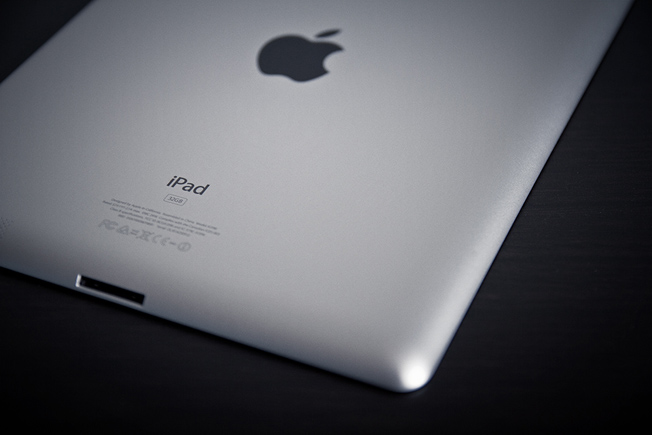 Barnes has reduced the price of its Nook portfolio to compete its rivals in the battlefield. The new 8 GB Nook Tablet will available at $199, down from$249. Beside Nook Tablet, the price of Nook Color is also being reduced to $169, down from its previous price $199. There might be a question in users' mind; will the price reduce of Nook Tablet effect its quality? The new Tablet from Barnes & Noble will have the same 1 GHz CPU and 7-inch form factor, as its elder brother has. But, the only difference is the new Tab will have 8 GB storage instead of 16 GB and 512 MB RAM instead of 1GB.
Recently, a reliable source has confirmed Amazon is also going to launch its new 10-inch Kindle Fire—and the price of new Tablet will be little lesser than previous. It's pretty clear that situation has enforced Barnes & Noble to reduce the price of its new Tablet in order to assert its great rival Kindle Fire. Again, there's a doubt, is Kindle Fire is really better than Nook Tablet? Both Kindle Fire and Nook Tablet run the same Android 2.3 OS. Nook Tablet hardware are well aligned with the software subsystem. Beside this, Nook's whole interface is cleaner and brighter; on the contrary, kindle Fire occupied with dark colors and stern look. Nook Tablet is little lighter than Kindle Fire in weight, which matters a lot in the case of Tablet. As far the matter is concern with the screen display resolution, both the devices have the same screen resolution of 1024×600 pixels. In aspect of 3G connectivity, Nook is still stricken with scarcity of 3G connectivity like Amazon's Kindle Fire.
In addition to all these demerits, Kindle Fire occupies with some other vulnerability—enforced Amazon to reinvigorate the Tablet. Reading books on Nook is an awesome experience for users than kindle fire, despite of Kindle fire offers users to read an enormous range of content online. If one will ask you, which one would you prefer to buy either Kindle Fire or Nook? Undoubtedly, Nook has a better web accessing ability, vast content consumptions, design, and features (somehow), despite of these, Kindle fire defeated Nook in total Tablet shipment in Q4 last year. Kindle Fire succeeded to ship 3.9 million Tablets, while Nook shipped 1.32 million Tablets. Indiscriminately, Amazon's Kindle Fire has perfect blend of its services and features, but, the price of the Tablet was $50 lesser than Nook. And, users preferred to pay less for the Tablet having almost the same features.
Now, we are talking about Apple's iPad 3, which is going to be launched on March 7 this year. The Tablet is expected to have A5X processor and 2048×1536 pixels screen display resolutions. In addition to this, the Tablet is also expected to have 4X processor speed and 4G connectivity, besides, a wide experience of Apple App store. Undoubtedly, Apple is dominating the market with its high-end product rather than low-price strategy.
Market is going to be flourished by Tablets later this year, a vast lineup of Tablets will available for users at different prices with different features. An intensive war is going to take place among low-price Tablets. Definitely, Nooks and Kindle Fire will be the better option for folks those who could not afford to buy expensive Tablet. However, "iPad" trademark war in China will definitely affect the shipment of Apple's next generation Tablet.