It's the time to welcome New Year and, taking in view of coming year, professional networking site LinkedIn has announced the Buzzwords of 2011 – the most used words on LinkedIn in 2011. LinkedIn team has analyzed its 135 million users account to check out the most used words. It has been found that United States users have overused the buzzword "Creative" maximum time. Also, "Creative" is the most buzzed word used by users on LinkedIn from all across the world.
However, Creative was not able to make in top 10 list of lat year, but this year it has topple. Below is the list of Most Buzzed Word and the countries in which they are mostly used:-
Creative:-
'Creative" is the most used word by users on LinkedIn. Users from Australia, Canada, Netherlands, Germany, UK, US are found of using creative word maximum time on LinkedIn.
Multinational:-
Multinational is on second spot in terms of buzzed words. It's mainly used by users from Brazil.
Dynamic:-
Dynamic is the word which is used most after creative and Multinational all across the world. Users from France used this word the most.
Effective:-
It's the word which was not in top 10 list of last year. But, this year it's on fourth spot and the credit goes to Indian users on LinkedIn who use this word maximum times.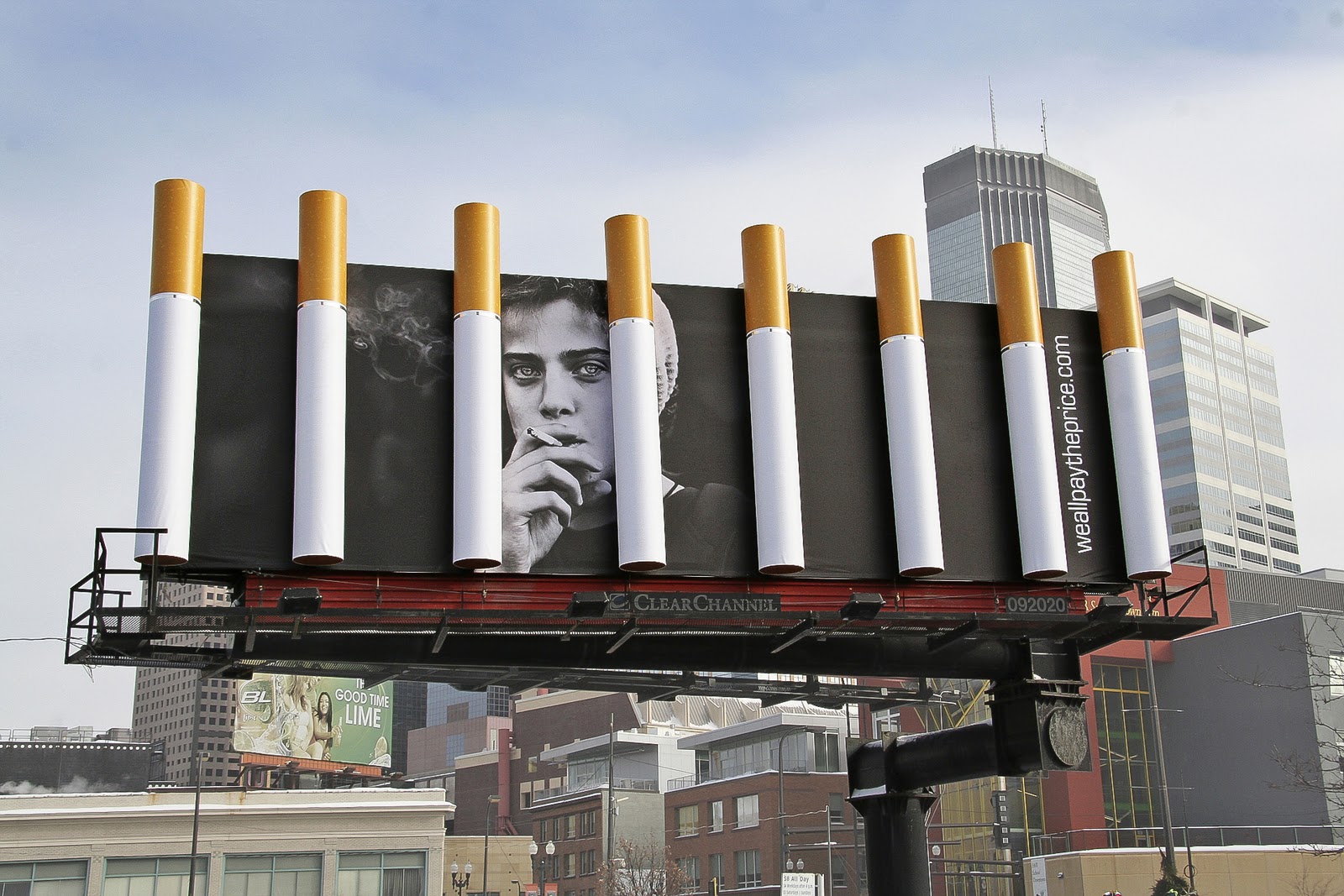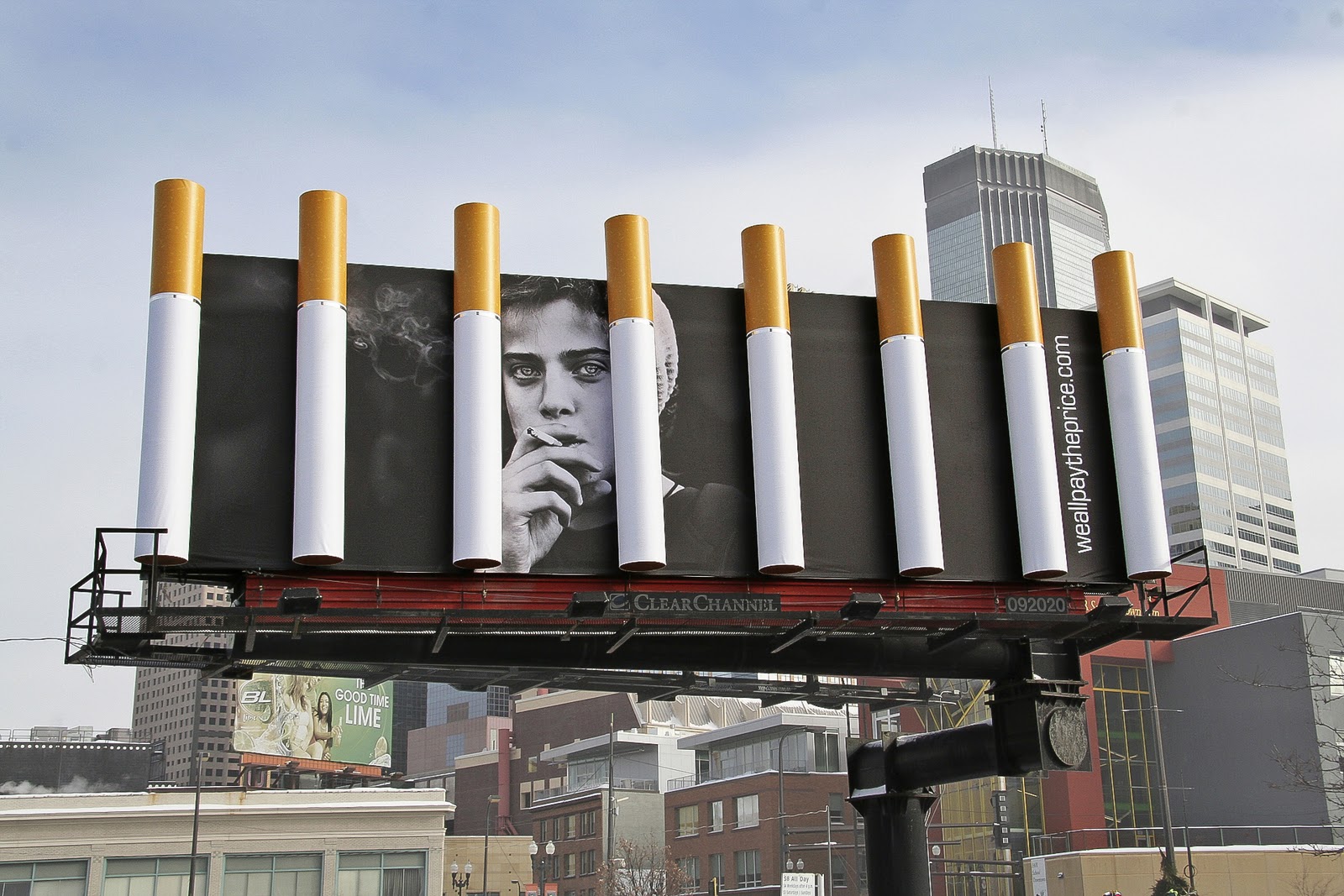 Problem Solving:-
Problem solving is on fifth spot and most widely used byItalyusers, since they are facing economic problem so they prefer to use problem solving word many times.
Motivated:-
Motivated is on sixth spot, mostly used by Ireland users.
Managerial:-
Managerial lies on seventh spot in the list. It is mainly used by users from Spain.
Track-Record:-
Track-Record is last in the list, mainly used by users from Singapore.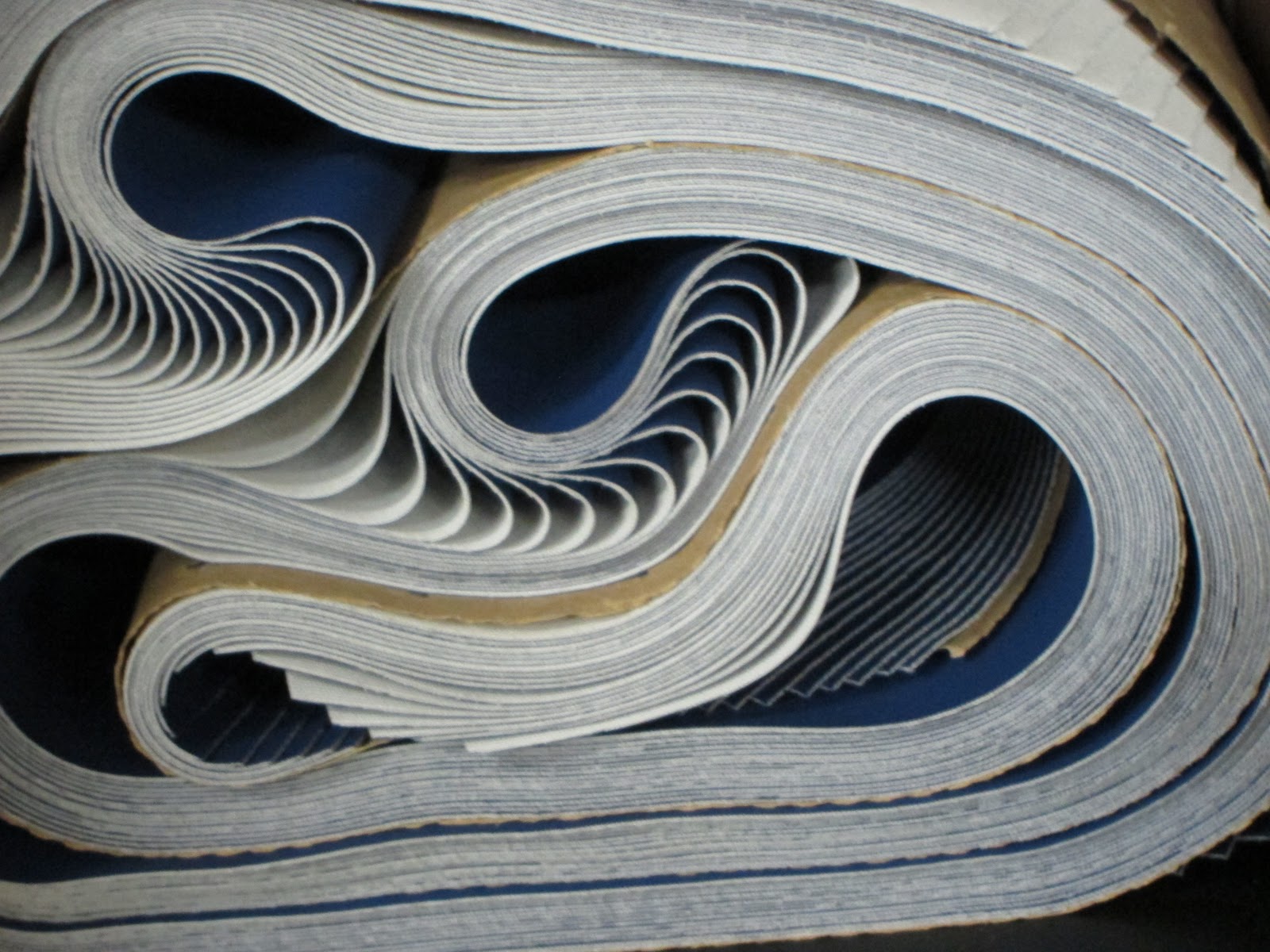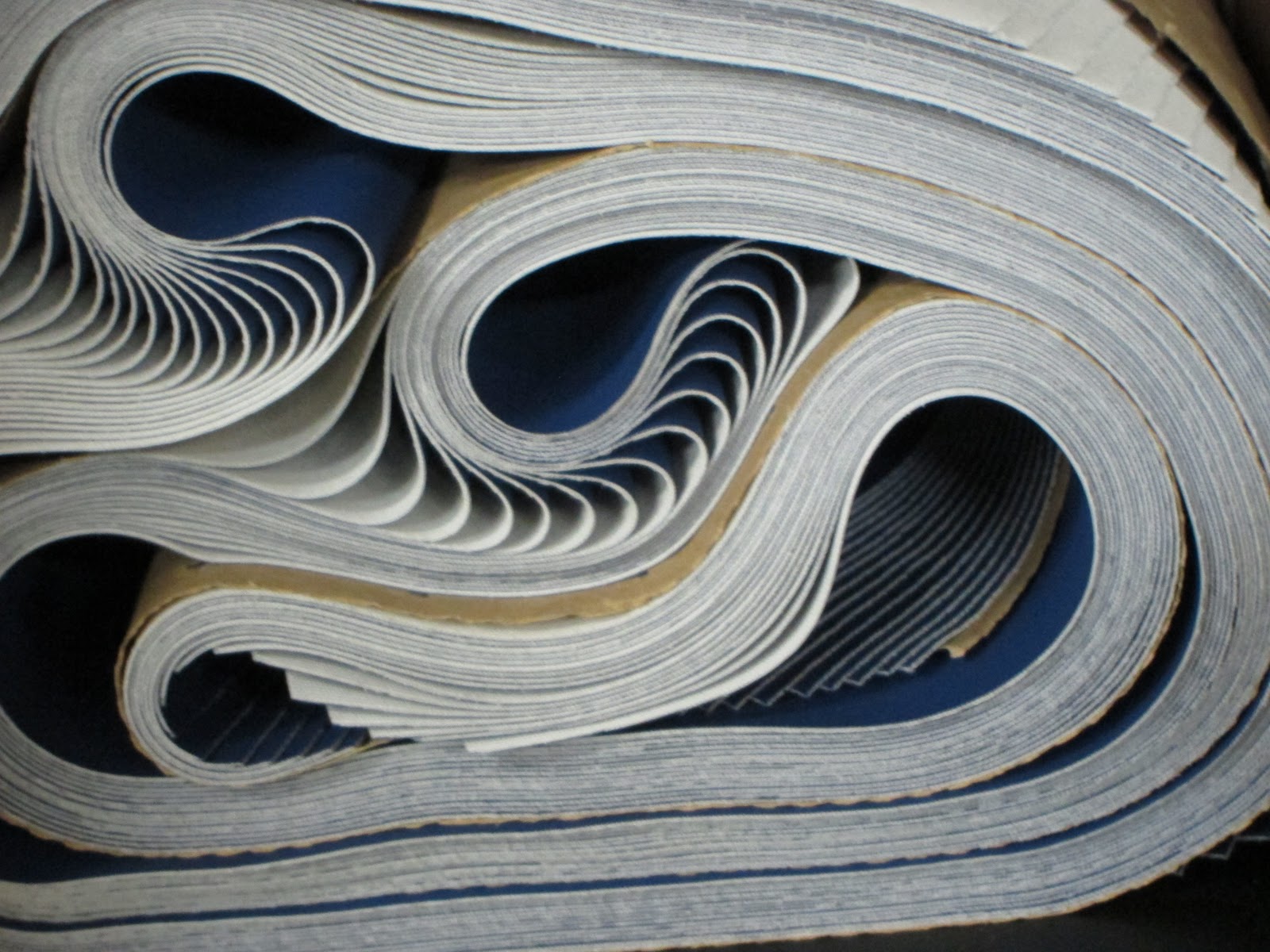 So if you are users from India then definitely you would have used effective word at least once in your LinkedIn pages. It might be possible that you may be effective in each and every part of your life.
Hope you liked the Buzzword. Which word did you share the most on LinkedIn? Let us know through comment section below