While it isn't possible to predict what trends will surface and gain a footing in 2018, there are several likely candidates that are already making waves. Some of these online video trends have been slowly growing for some time, but recent developments could see them break through the glass ceiling.
Live Video Streaming
There was a time when live video streaming was limited mostly to isolated events, webcams, and esports – but the last few years have seen it shift dramatically. As social media platforms began introducing it to their feeds, live video streaming has taken on a very different tone.
Although it has been a few years since Facebook introduced Live, it is only recently that it has started to come into its own. The last year or so has seen more and more brands cottoning on to how engaging live video streaming can be, and starting to produce content of their own.
To add another dimension to that Facebook partnered with esports organization ESL to exclusively stream its tournaments of several games using Facebook Live. It is intended to showcase the potential of cross-posting live video streams, as well as eventually extend to VR content.
VR and 360 Video
Over the last few years VR has often been touted as the 'next big thing', but to date, its impact outside of gaming has been minimal. That is starting to change, however, as VR headsets become more widely available, cheaper, and more accessible.
With Facebook, YouTube and other platforms all leaning heavily towards 360-video as VR content, it is slowly but surely coming into its own. Interestingly enough YouTube unveiled a new format of its own that is a compromise between traditional 2D content and VR content by offering 180 degrees of vision.
As 360 cameras become more widespread the amount of 360 video content available is bound to increase. Additionally, new technology such as volumetric capture could expand the horizons of VR video further.
Video-On-Demand Content
While Netflix, Hulu, Amazon and other video-on-demand platforms may be starting to stutter for a variety of reasons, video-on-demand in itself is a trend that seems to continue to grow. Its growth in 2018 is largely going to hinge on the success of new platforms that are starting to emerge.
One of the more interesting video-on-demand platforms that may come into its own this year is Facebook Watch. With Facebook Watch the social media giant aims to distribute original content including news, shows, and gaming live streams.
Other big names are also looking into coming up with video-on-demand platforms of their own, including Disney. Due to the fact that many of these platforms are going to be launched over the course of 2018, it will undoubtedly increase competition in the video-on-demand space.
Vertical and Square Aspect Ratios
Primarily owing to the popularity of mobile devices and the number of users watching videos on them, the conventional horizontal (16:9) aspect ratio is starting to be abandoned in favour of vertical (9:16) or square (1:1) aspect ratios.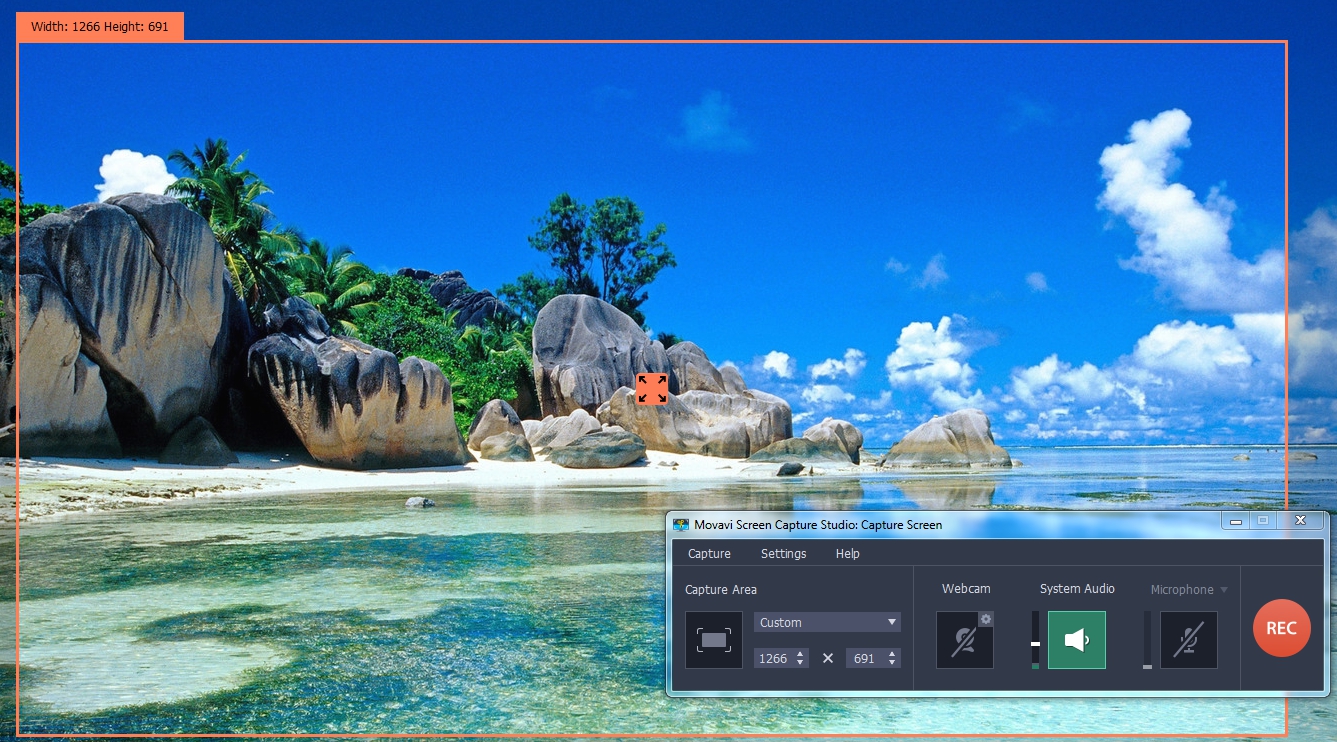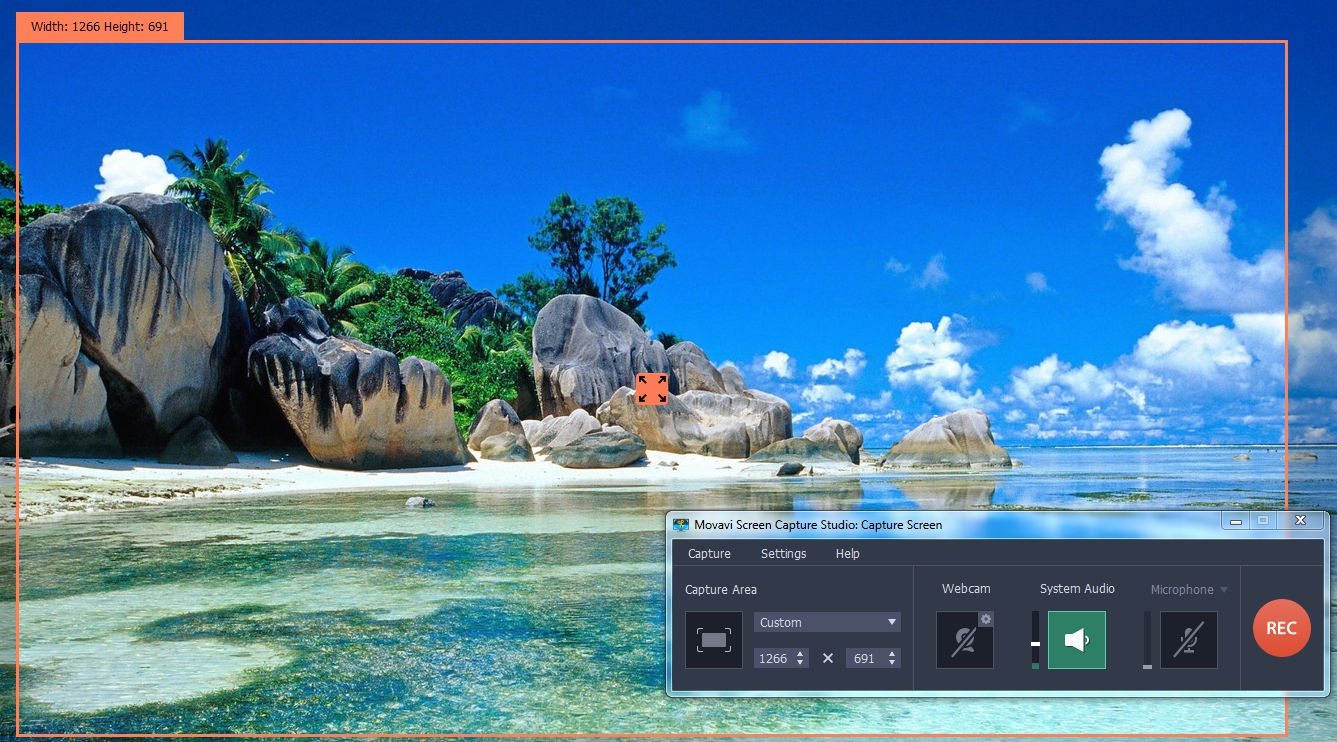 The vertical aspect ratio has been largely popularized by Snapchat, with other platforms starting to introduce and support it slowly. On the other hand, the square aspect ratio is favoured by Facebook, as a compromise of sorts between the two.
Because of the non-standardized aspect ratios being used, it is likely that video publishers will have to tailor their videos based on the platforms they intend to publish on. This trend is one that is likely to have a lasting impact, and the days of being able to safely stick to horizontal aspect ratios aren't coming back.
As you can see there are a lot of trends that could have a pivotal part to play in shaping 2018's online video landscape. It may be still too early to tell which will have the largest impact, so it would be best to keep tabs on all of them for the immediate future.
The one thing that is certain is that as more and more ways and forms of recording online videos surface, there will be yet more trends that emerge. Between using a video recorder for PC, smartphone camera, digital camera, camcorder, drone, or other devices – the opportunity for innovation is almost endless.
Towards the latter part of 2018, it will be interesting to see how the dust settles on the trends mentioned above. For now – be sure to keep a close eye on them, and any events that could affect them.