With over 1.18 billion mobile phone subscriptions, India is the second largest mobile phone market, clocking the fastest growth rate. The smartphone adoption, however, has been little below par compared to other markets, likes of China. Only 450 million mobile phone users have smartphones, but it creates a big window of opportunity for smartphone vendors. As smartphone manufacturers are leaving no stone unturned to kill the feature phone market, the increasing penetration of smartphones in India has considerable effects on consumers' behaviour.
To understand the impact of a smartphone on people's daily life, CMR India recently conducted an online survey on behalf of Qualcomm, and the results are really surprising.
According to the survey findings, on an average, 40% of smartphone users spend nearly 9%-25% of their daily time on the Internet. Interestingly, over two-third of the Indian smartphone users check their smartphones within 30 minutes of waking up.
The findings clearly indicate the increasing obsession as well as the contribution of Smartphone in people's daily life. The maximum usage of a smartphone is found during the office hours. 42% of smartphone users make the most of their devices during the working hours, while 38% use during the night.
This is not the first time when Indian users are found too addictive towards smartphones. Between 2013 and 2017, the time spent on smartphone and mobile internet has doubled. The improved mobile internet infrastructure, declining price of high-speed mobile data – thanks to Reliance Jio – and availability of low price smartphones are the primary reasons behind this radical shift in smartphone users' behaviour.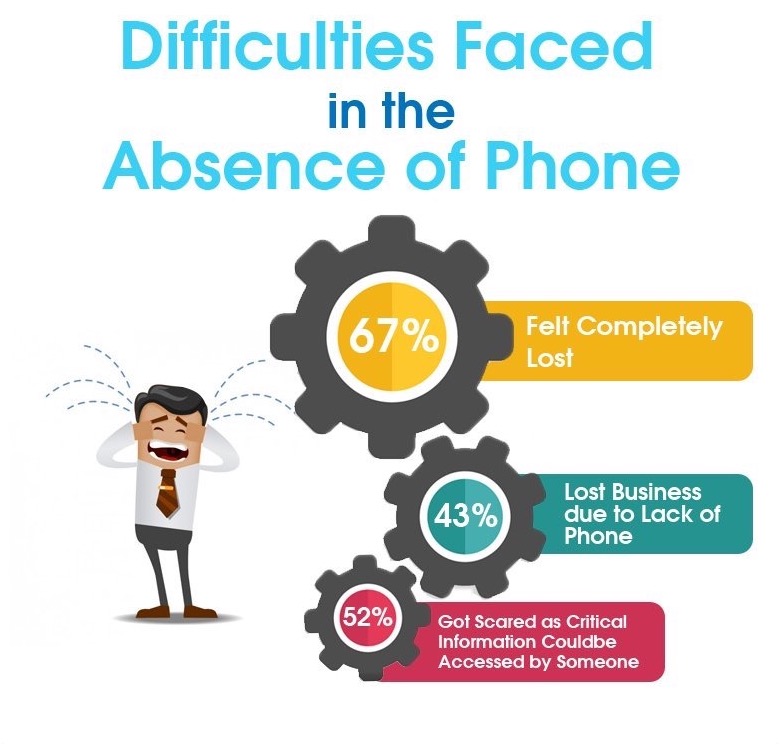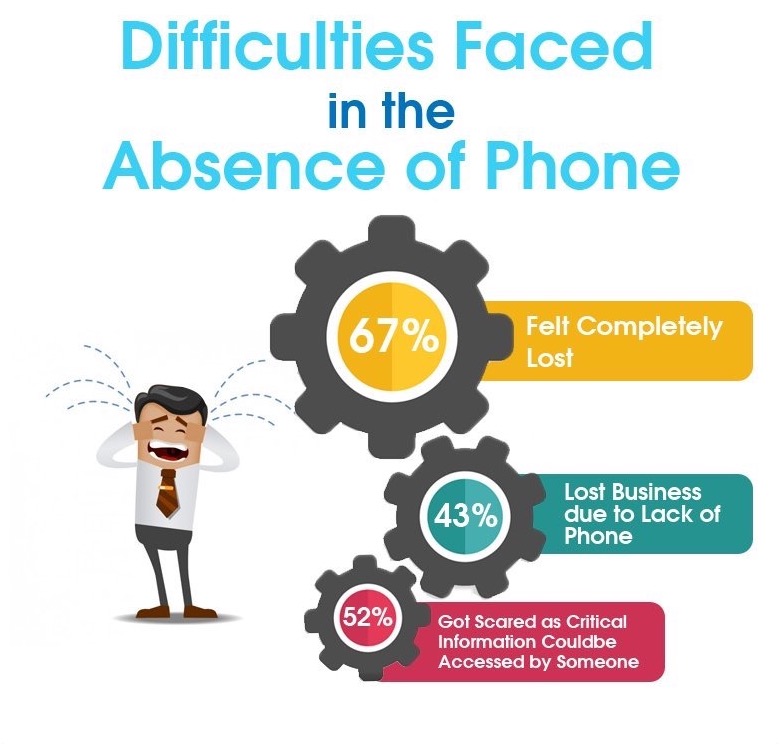 The growing addiction of smartphones and mobile phones can be well understood by some of the estimated figures of smartphone users and data consumption. In the next five years the number of smartphone users in India is expected to rise to 890 million from 450 million in June 2017, and each of active smartphone users in India will consume 11GB data (on an average) per month, which is much higher than 1GB data (on an average) consumed by an active smartphone user in India nowadays.
What Are Smartphone Users In India Up to?
Smartphones have become the best companion of people in India. 67% of smartphone users in India find themselves completely lost without their smartphone. It's, therefore, interesting to understand what activities, apps are keeping these users hooked to their devices round the clock!
According to the CMR report, 86% smartphone users in India access social media on their devices. This is followed by 74% of those who listen to music, 61% watch videos, and 59% play games.
63% of smartphone users indulge in activities like sharing pictures, videos and sharing commentary about events in various social communities.
Entertainment has emerged as the driving force behind people's addiction of smartphone. With the growing number of social media users in India, the digital content sharing and broadcasting habits have glued smartphone users with their device.
On the flip side of this addiction, smartphone users are highly vulnerable to cyber attacks. Another report by Symantec shed light on some of the concerning factors that are mushrooming due to the growing obsession of smartphones.