Exactly a year back, in June 2016, when Axis Bank decided to disrupt the fin-tech start-up ecosystem of India through its first incubation centre, little did we know how the efforts would pay off. Last week when the Thought Factory by Axis Bank presented its first-year performance report card, it became instantly apparent that Thought Factory has marked its presence in short span of time.
As investors and start-ups entrepreneurs have started looking beyond mobile, e-commerce and social media, fin- tech industry is able to attract the eyeballs. In Q2 2017, the total invested in fin-tech start-ups clocked $5.2 billion globally. US Fin-tech companies secured nearly half of it. India, however, is not far behind and stands among of the list of top 5 countries, which attracted the maximum investment for fin-tech companies. No wonder, Axis Bank – the third largest private sector bank – visualized the potential of fin-tech start-ups in India much before.
As the first batch of Thought Factory is out, total six promising start-ups have graduated this year. They were selected out of 108 applications that were received by the Thought Factory. S2Pay, Perpule, Pally, Fin-techLabs, Gieom and Paymatrix are the six selected start-ups that have grated this year.
The innovation lab of Axis Bank, Thought Factory played a vital role to shape up these start-ups. Besides, providing the platform and mentoring, the start-ups were provided access to industry expertise, data and angel investors.
"The whole idea behind setting up the Thought Factory is to make the financial processes much simpler and identify technology that is not available. We made sure that start-ups at Thought Factory don't work in isolation. They regularly interact with business teams of Axis Bank to align their solution with market needs. Besides, access t the eminent panel of mentors, which includes Sharad Sharma, Vishal Gondal and Manish Chokhani, helped these start-ups to nurture their ideas towards the right direction," said Rajiv Anand – Executive Director, Axis Bank.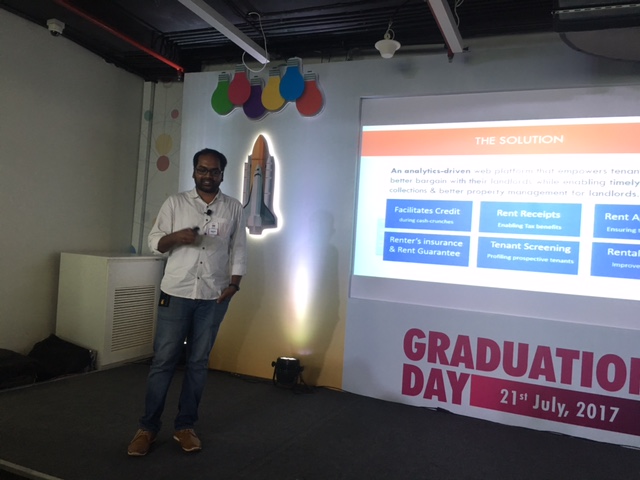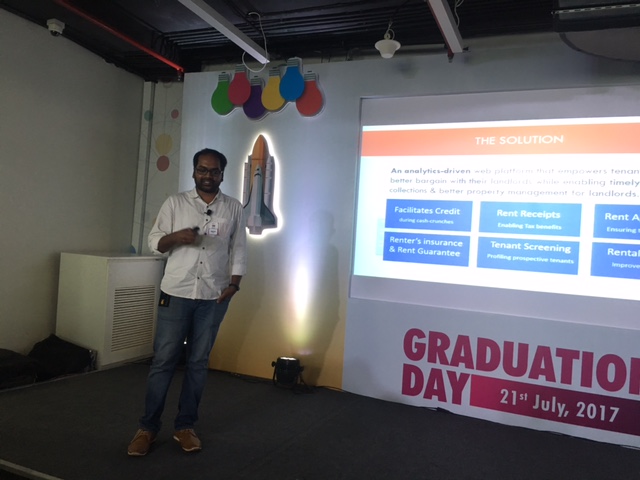 Axis Bank Thought Factory is leaving no stone unturned to ensure the success of selected start-ups in fin-tech space. Besides providing infrastructure, data and mentoring, the Thought Factory hosts weekly events aiming to provide funding and industry exposure opportunities to the start-ups. Perpule, one of the six selected start-ups, has already secured the first round of funding of $650,000 from Kalari Capital.
Thought Factory: Selection Criteria of Start-ups
Unlike many other start-up incubation centers, the Thought Factory opted to be very selective with start-ups they wanted to work with. The Quality of the team, their understanding of technology, the quality of the idea/solution and how that would fit in the Bank's long term goal, were the core elements evaluated by the selection committee.
The journey in the last one-year has not been a cake walk for the team at the Thought Factory. Considering, it's the first time when Axis Bank is engaging start-ups in fin-tech space, the quick learning, constant improvisation and fresh approach has helped the Thought Factory to design and define few unparalleled processes that have kept start-up entrepreneurs motivated and focused.
Thought Factory: Road Ahead
Thrilled with the success of selected start-ups, the Thought Factory has planned to incubate two or more batches of start-ups from this year.
Axis Bank wants to transform the Thought Factory at Fin-tech hub of start-ups in India. With 48 events hosted in the last one year, the Thought Factory is, undoubtedly, one of the most successful incubation centers for fin-tech start-ups in India.