For last few months rumors mills have been busy in producing various leaks about Apple Inc. (NASDAQ:AAPL) iPhone 6. Few claimed to have legitimate images of iPhone 6 design, while few others about specification. Price of iPhone 6 remained the only factor that made round of rumors and have kept everyone keep guessing. But, the new report from Japanese website claims that Apple may surprise everyone with final model of iPhone 6, significantly different from dummy models in designs and specification rumors making the round on internet.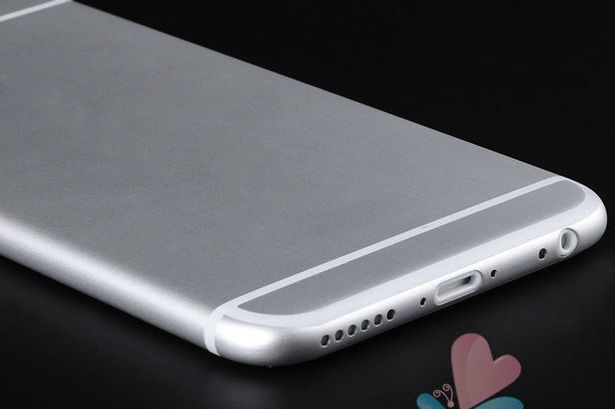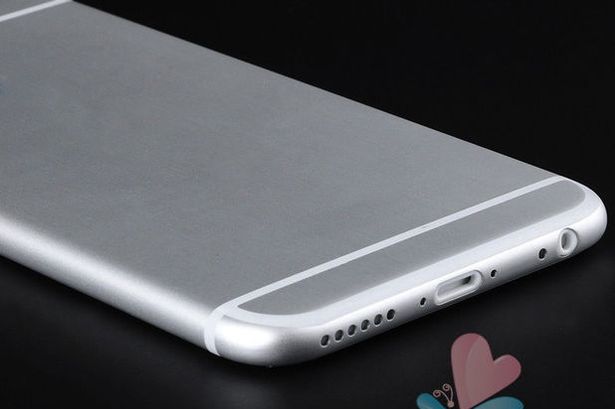 Apple iPhone 6 will not look exactly the same as claimed in various leaked. While the production is yet to kick-off, there are few changes in design that the company will bring for final production. It's important to note that none of the leaks, till date, were originated from Foxconn – the main production factory of iPhone. Though, there would be few similarities but there are areas Apple is considering to improve.
Most of the leaks were based upon dummy models that were produced with low-quality material to keep the cost low during the early stage. As Foxconn and other major iPhone factories are gearing up to production, Apple has approved few changes to keep iPhone 6 admirable.
Among all the new changes, Curved-display is the major highlight. With iPhone 5S, Apple introduced finger-print scanner as the main upgrade, this time company would introduce large curved-display iPhone 6 to take the distinctive lead than archrival Samsung. Last year, in October, Korean electronic giant introduced the first curved-display smartphone, Galaxy Round. Unfortunately, the smartphone didn't get the expected response from the market due to heavy price tag of $849.
Another major change, from design prospective, would be the placement of Apple logo on iPhone 6. The logo will eventually be changed to match the one currently found on Macs. This will bring a glow to logo, exactly in the way it happened with logo on Macs.
If Apple brings these changes to iPhone 6, chances are high that it may attract few changes in specifications too. However, it's yet not clear whether these changes will be limited to giant iPhone 6 Phablet device with 5.5-inch display or will also be included in 4.7-inch iPhone 6.
Latest rumors are marking September 19 as the launch date of Apple iPhone 6, with 32 GB and 64 GB variant.
Despite of slowdown in iPhone sales during second and third quarter of the year, Apple will apparently close the financial year, ending on September 30, with record iPhone sales.  With estimated record sales of iPhone 6, Apple would start the fiscal 2015 in a style.