Microsoft Corporation (NASDAQ:MSFT) is finally buying core cellphone business of Nokia Corporation (ADR) (NYSE:NOK) for $7.18 billion. The writing was on the wall though; it took sometime to appear on papers. But what is more important, which is hiding behind this agreement? Apparently, a successor of Ballmer !
Microsoft and Nokia both are trying hard to catch up in fast-growing mobile market. Both the companies went into an agreement two years ago to strengthen their mobile market presence. In spite of several launches in last one year, Nokia is constantly losing to Samsung and Apple while Microsoft its showing marginally improvements in few countries.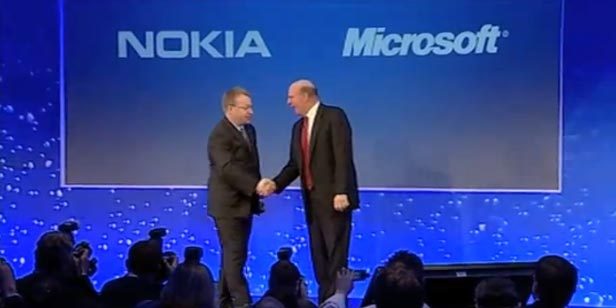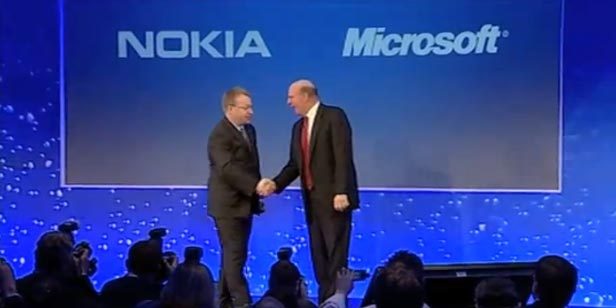 According to the last acquisition agreement, Microsoft has agreed to pay nearly $7.18 billion to Nokia to buy "substantially all" of Nokia's businesses and to license Nokia's patents. Under this agreement, Microsoft is welcoming many executives who could be possible contenders for Ballmer's successor. However, the most important 'acquisition' out of all these executives is Nokia's current CEO and ex-Microsoft executive Stephen Elop.
"Microsoft aims to accelerate the growth of its share and profit in mobile devices through faster innovation, increased synergies, and unified branding and marketing," the companies said in a joint press statement. Nokia said the deal with Microsoft will improve its financial position and "provide a solid basis for future investment in its continuing businesses."
Many analysts believe that Microsoft has made an intelligent move and this way it could solve its two problems instantly; The acquisition of Nokia's mobile business is an effort to composite its mobile offerings in the market but what is more interesting is that Nokia's current CEO Stephen Elop is the most favorite contender for Microsoft's next CEO position. Elop, who left Microsoft in 2010 to join Nokia, played a key role in Nokia-Microsoft tie-up two years back and one must not be surprised to learn similar stories that pushed this deal to its faith. Since the day Microsoft's existing CEO ballmer announced his upcoming retirement, the hunt for his successor is on and Stephen Elop is leading the race in online betting market with odds of 2/1.
Microsoft knew that in current scenario 'poaching' Stephen Elop back to Microsoft is not going to be a cake walk and the 'hiring' could have its own 'ifs' and 'buts'. The best move was to inherit the whole team that Elop is leading along with business and Nokia's buyout to Microsoft could be considered as "Microsoft acquisition of Stephen Elop, Nokia came as compliment along!"