Communication has been the essential fundamental force which has been binding humans together. Smart phones have revolutionized the communication industry and essentially they have becomes tools to interact with technology. The evolution process of smart phones is very interesting , starting from integrated camera , music, messaging devices to blue tooth , Wi-Fi,  multi touch, personal assistant(Siri), NFC based services , induced charging and  gesture responsive nature enabled multitasking ultra fast super devices. When we have entered the world scenario where information has become a super power overthrowing money and muscle opportunity always comes with a risk and literally the world is obsessed with smart devices now. Huge amounts of personal data and important financial data is present in smart phones. Their security is a major concern in either of physical or virtual safety. Virtual safety can be ensured by using a proper anti-virus software and it is the duty of the OS provider to deliver a safe version.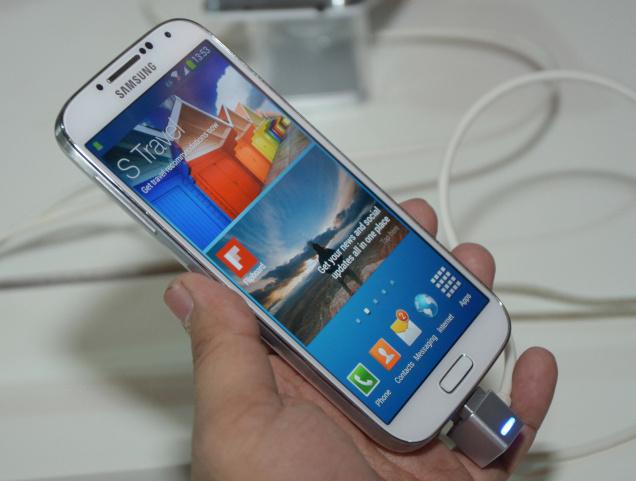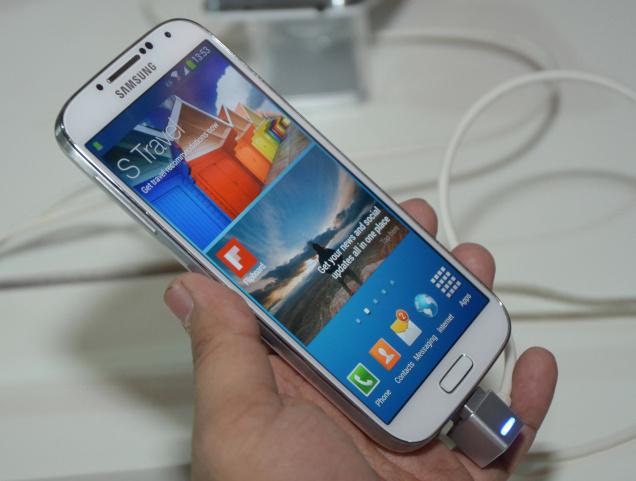 Mobile manufacturing companies like Samsung and LG are exploring the option of installing a killer switch in their handsets (Smartphones and Tablets) to make them non operable if stolen.
"Data from the National Policy Agency show the number of reported smartphone thefts rose 457% to 31,075 last year from 5,575 in 2009. The Korea Customs Service also blocked attempts to smuggle 1,887 smartphones out of the country last year, more than 10 times the 2010 tally of 131 phones." quoted WSJ.
Most of the stolen devices are smuggled out the country and sold at a cheaper price. The functionality of the new feature can be guessed, the new killer switch would ensure that as soon as the phone is stolen it would erase all the data from the phone and become inaccessible to any carrier. When we use a phone it can be authenticated by our finger print scanning. This new technology can supposedly be used to develop the killer switch, which will be of a major requirement in the coming days.
Pantech, a South Korean mobile manufacturer, has become the first to introduce this feature in to mobile phones. Through which we can privately secure messages and photos. But the spokesperson of the company believes that most of their user are not aware of this feature and more decent amounts of awareness regarding the safety issues need to be brought in user circles. And moreover there is a lot of pressure on mobile manufacturing companies from American prosecutors to adopt this feature by 2014. Information loss and threat due to theft is a huge concern in United States, which is generally considered as a mother market for any new idea or technology either to launch or test.
Source taken from WSJ