Apple Inc. (NASDAQ:AAPL) is reportedly busy in setting up the stage for the launch of two new iPhone – widely being purported iPhone 5S and iPhone 5C – on September 10. As the launch date is nearing leaked images of upcoming iPhone (s) have flooded the internet with all sort of possibilities including Gold iPhone 5S, price speculations and death of all earlier versions of iPhone 5.
In spite of the known fact that Apple is on verge of launching the successor of fifth generation iPhone, many developing countries, as India and Indonesia, are still going gaga with sales of 'three generation old' iPhone 4 and iPhone 4S; all thanks to lucrative exchange offer. Earlier this year, Apple was 'accused' for treating such countries as 'dump yard' and 'stock clearance target' for iPhone 4 and 4S. However, the explosive sales of 'out dated' iPhone zipped the critics at that time.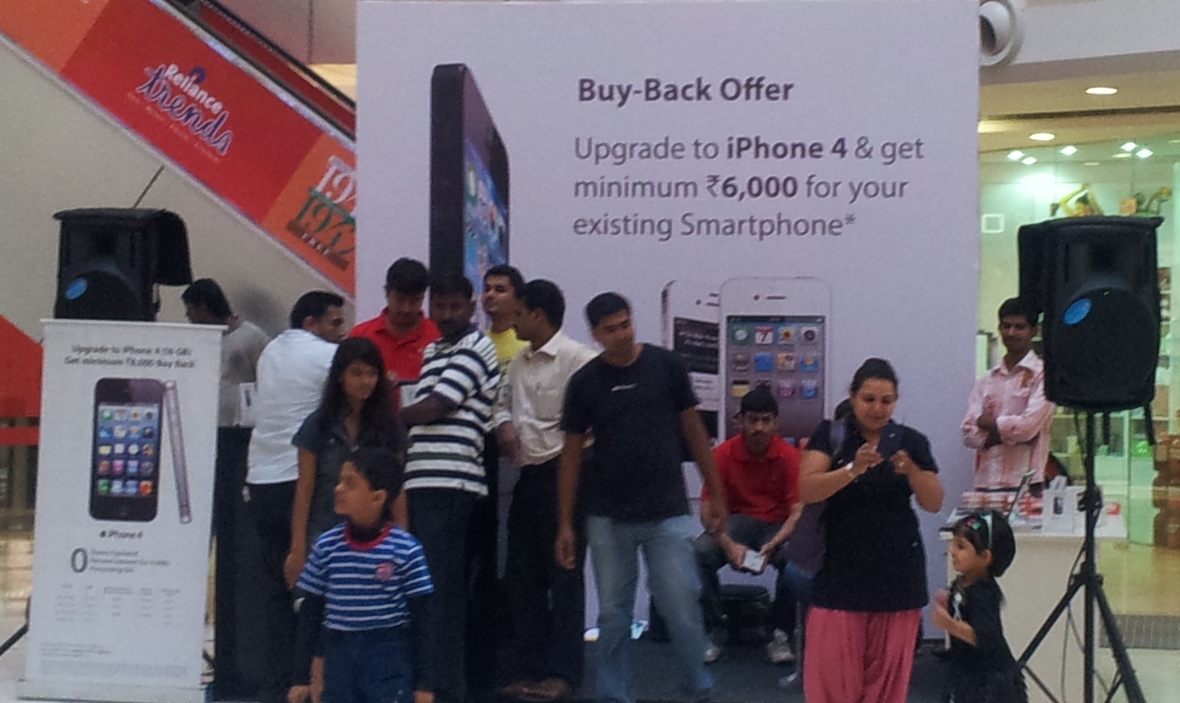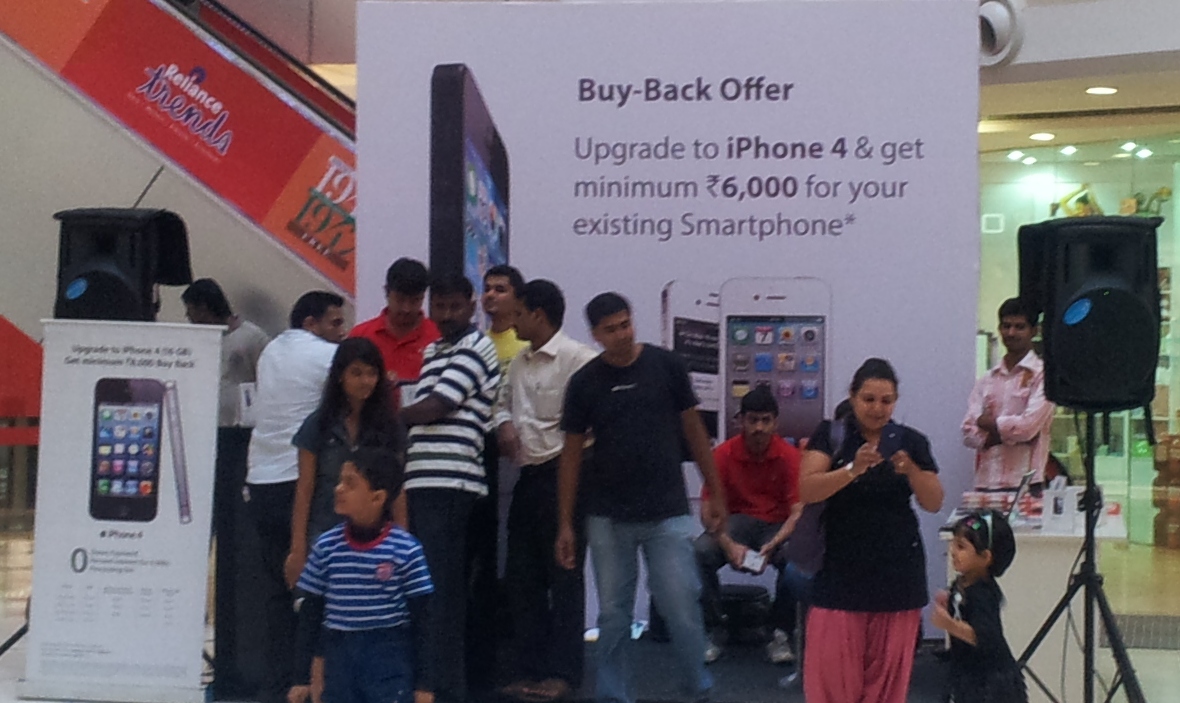 Apple is rumoured to introduce iPhone 5C as low-price handset to sweep the mid-range smartphone market – largely dominated by Samsung. Report claims that Apple iPhone 5C is not going to come that cheap though, iPhone 4 and iPhone 4S will likely be withdrawn from the market. And, it makes sense for a company like Apple that has always been known for technology advancements, adoptions and innovations. Debut of iOS 7, to be followed by iPhone 5S and iPhone 5C, is being considered as a strategic move by Apple and the new mobile OS could well compliment the upgraded hardware too.
Reports claim Apple iPhone 5C price would fall between US$400 – US$500 without network contract, while the successor of iPhone 5 could be tagged with anything close to $750. People who are expecting a bigger screen with iPhone 5S could be disappointed as it may look identical to iPhone 5.
What so ever, everything is still under speculation and there are also reports, available on internet that carry slightly different version of story. Many believe that Apple may dump iPhone 4 but could still continue with iPhone 4S to have its share of entry-level Smartphone market. Company would discount iPhone 4 further 20% to 30% of current price to make it fall under price bracket of US$325. Besides, Apple may replace iPhone 5S with iPhone 5 with the technology improvements.
Considering that Smartphone market is saturating in developed countries, Apple's decision to grab a pie of every class of Smartphone is indeed an intelligent move. Apple iPhone three variants, first one under $325, second one between $400 and $500, and the upcoming third-one for premium segment that have deep pockets to shell out $750.