The run-up to the launch of the Xbox One, due to reach around 20 countries by Christmas 2013, is not exactly going well for Microsoft Corporation (NASDAQ:MSFT). Jail-like features on the console – any time it is disconnected from an active internet connection – have left some users feeling nonplussed, as it seems at any moment, you could effectively lose access to all of your installed games without warning.
Gamers who find themselves adjudged to have breached terms and conditions, abused the rules of the online gaming community, or are believed to have committed some form of fraud, could reportedly find their account frozen – which many have claimed could also lock them out of their games, effectively trial without jury.
Least importantly, but very annoyingly, the name makes it that much harder to know what to call the original Xbox – and, I suspect, is likely to cause confusion among non-gamer parents hoping to buy the new console for their kids.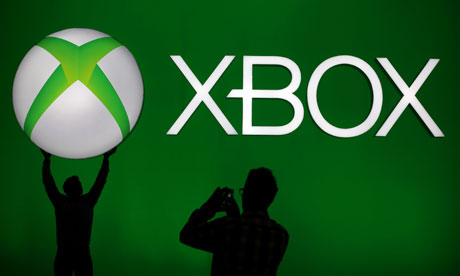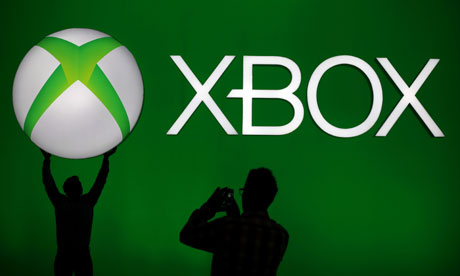 Indeed, Microsoft have made so many apparent U-turns in the development of the console, it's all most gamers can do to keep up with the latest official features list.
At one point, it was widely reported that the Kinect motion-sensitive controller system – in which the player acts as the controller, simply by moving their body – would be mandatory for all Xbox One games.
Now that seems to have fallen by the wayside, along with many of the other features that were met with such dismay by the gaming community; so what's left?
Well, in typical Microsoft style, it seems the operating system has some of the few remaining features – and one of the best remaining capabilities is little more than a voice-activated alt-tab option to flick quickly between games and television.
Up against stiff competition from the Nintendo Wii U and the upcoming Sony PlayStation 4, it's looking increasingly likely that the Xbox One will bomb completely.
As for me, I've never been a fan of motion-controlled gaming; the original Nintendo Wii was a nice gimmick and good for families, but was never for gamers, and the Wii U never will be either. Kinect is fine unless you play on a home cinema system with a projector, in which case you can't really stand in front of the screen.
So when they've all hit the market and I've had a proper look at the next generation of consoles, I suspect I will sell my Xbox 360 – which has never been breathtaking – and invest in a PS4 instead.
Even that is beginning to sound unappealing though, with reports that you will have to pay to be able to play games online against other players.
It is perhaps unsurprising that, in this age of always-on internet and network-connected consoles, manufacturers might try to make use of networked access to the machines to exert some control over how consumers use them in their own homes.
But I, for one, will always prefer any machine that can work to at least a decent proportion of its full functionality, simply by being plugged into the mains and a television, in a room with no internet access.