Apple Inc. (AAPL) is apparently emerging as the biggest loser due to constantly saturating market of high-end Smartphones. While troubled mobile makers, like Nokia, are still betting over 'smart feature phones' that have limited internet capabilities, global leaders like Samsung and Apple are worried about shrinking high-end Smartphone market. In developed countries like U.S. and China more than 50% of mobile phone users already own Smartphone while developing nations are witnessing higher penetration of cheaper models.
Korean mobile maker Samsung sensed the market trend well in time and placed atleast one smartphone on every quarter-inch of screen size. Unfortunately, Apple is yet to make a debut in low-price Smartphone segment though, rumors claim the iPhone maker has already started working on low-price iPhone. Many believe that Apple could price tag low-price iPhone with anything in the range of $150 to $250, however, a major supplier to Apple has denied any such possibility.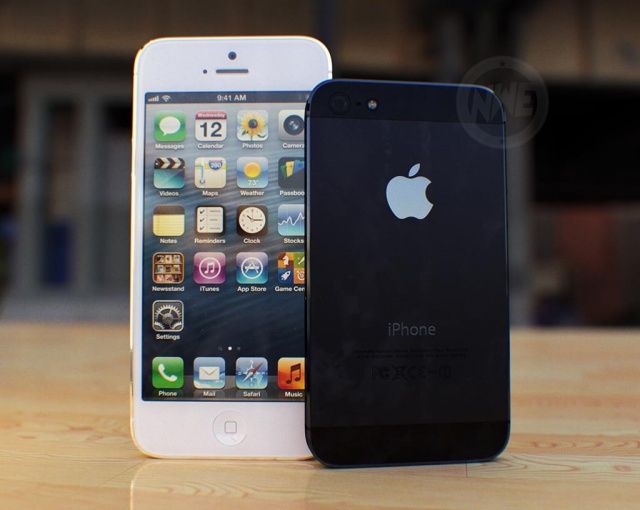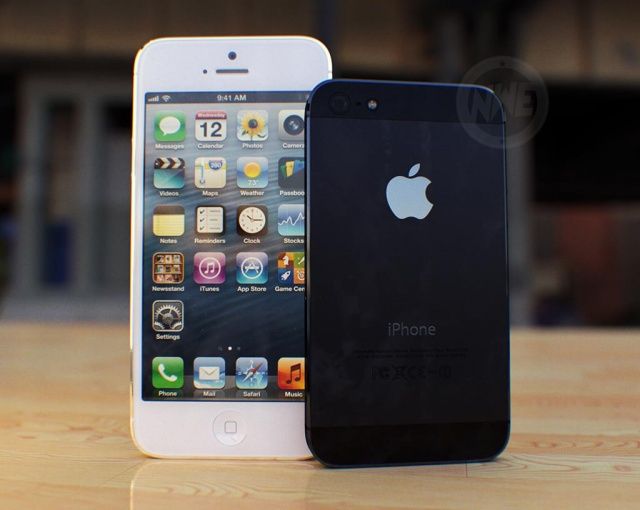 Pegatron CEO T.H. Tung passed a fascinating comment about the so-called "low-price" iPhone, mentioning that the product is indeed real but people should be over-optimistic as the price would be 'fairly-high', according to China Times. However, he didn't spill any beans on price points of low-price iPhone.
If there is any base to claim, surely it will hit Apple significantly. By 2018, cheap Smartphones will account nearly 46% of market, while average Smartphone price has plunged to $375 from $450 since the beginning of 2012. So, does that mean that Apple shouldn't be aggressive with iPhone 5S and iPhone 6, reportedly scheduled in late September and early next year ?
"The days of great growth in the high end of the market are gone. It's the Chinese companies who know how to survive on tiny margins that are ready for the fight that's about to ensue." Said Michael Morgan, an analyst at ABI Research.
Apple has already started feeling the punch. The sales estimation of iPhone for fiscal 2014 has been lowered to 173 million from 181 million. Besides, Apple is finding tough to convince carriers to sell iPhone 5 at $600, ending up making 50% as gross profit. In recent years Apple sold millions of older models at lower price by reducing its margin to 35%, according to ISI Group.  Consequently, Apple gross margin fell to 37.5% in the period that ended in March 2013, from 47.5% a year earlier.
World's biggest telecom market, after China and U.S., India is witnessing enormous growth in Smartphone sales. While quite a price sensitive market is flooded with cheap Smartphones by locals vendors, like Micromax and Karbonn, Apple had to have price-cut in first half of the year to keep sales figures floating. Situation is no different from other developing market where people are not ready to reach deep into their pockets yet. And, while growth in Smartphone market is majorly coming from these countries, Apple really to need to get back to its drawing board to design a strategy inline with market needs and shift.
Image Courtesy: NWE