Aakash – world's cheapest computer Tablet – is yet again making a buzz in India. Rumour mills claiming that Government of India is committed to review its low-cost Tablet project despite all previous goof-ups and disappointments. Consequently, the successor of recent Aakash Tablet – dubbed as Aakash 4 – would be launched with all latest features including 4G and voice-call support. The third generation of Aakash would be loaded hold 7-inch LCD screen with 800 X 480 px resolution, 1 GB RAM and 4 GB of internal storage. Besides 2G and 3G the device would also support 4G networks via external USB dongle. The device is rumoured to run on latest version of Android but may also be available with Linux variant.
The government is trying to link 25,000 colleges and 400 universities as a part of e-learning project and the rollout of Aakash 4 would be a part of the project with a price tag of close to Rs 3,250/- for students.
Aakash 4: A Salvage Effort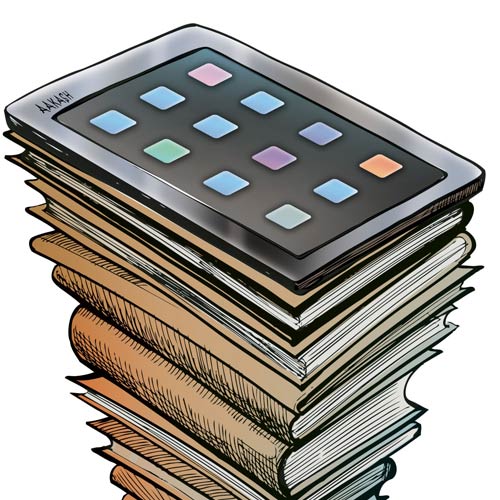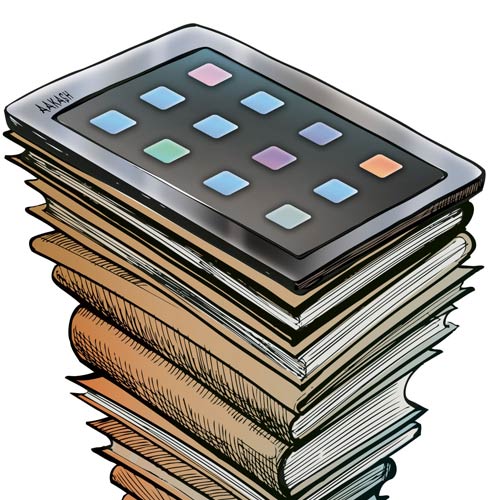 The predecessors of Aakash 4 didn't reach to benchmark promised by the government of India though. And, due to various operational and technical challenges, the project failed to entice users in India. Enormously influential bloggers and tech reviewers in India found it under-performing while benchmarking it against other Tablet devices, like Micromax Funbook and Nova 7, belongs to the same class.
Learning the lessons from its earlier mistakes, Government of India is taking all measures possible to make Aakash 4 a success, at least among students. Therefore, unlike the previous model, Government is setting a technical benchmark for the bid winner/manufacturer that must be satisfied by the final product.
Aakash 4 Vs Google Nexus 4
While the internet is flooded with the 'thought-process' comparing Aakash 4 with Google Nexus 7, the initiative is not worth of time, I believe. Once can't benchmark similar type of products but belongs to two different segments and classes be it the specification, or price or performance. However, producing Tablet at such a direct-price is indeed a commendable initiative and, though, it's not meant for seasoned professionals, it is an admirable Tablet for rural-India, which is trying to compete with the pace powered by technology penetration.
Computer Tablet Market In India
The rapid development, and adoption of multiple screen size tablets is allowing both large and small screen Tablet market to gain traction. In 2013, nearly 240 million PC Tablets is projected for shipment, out of which 207 million would smaller screen Notebook devices. Global Tablet shipments in 2013 are expected to mount by 64% compared to last year and smaller screen Tablet (7 to 8 inches) would account for nearly half of Tablet shipments this year. North America will remain the biggest Tablet market with 85 million shipments, followed by China with 65 million units shipped. However, the tablet market in India is yet to reach any sizable number. While low-price tablets are making its mark, global players like Apple is also aggressively working on the successor of its low-price, smaller screen iPad Mini.