Troubled BlackBerry (FRA: RI1) – once the preferred smartphone of executives – is making all moves possible to lure mobile users in India. The Canadian smartphone maker has introduced the exchange and interest free EMI schemes to improve the sales figures of recently launched Z10. Under the scheme BlackBerry is subsidizing between Rs, 3,000 to Rs. 11,000 on Z10 against old smartphone. Besides, a buyer can also pay the rest of amount in 9 interest free EMIs without any processing charges and upfront down payment. Unfortunately, price conscious Indian users are not sold to the offer !
The new sales strategy is an effort to leverage upon the ongoing quite popular "Own Now" campaign initially introduced by Apple, followed by Samsung and India mobile maker Micromax.
What Is BlackBerry Missing?
Market experts feel BlackBerry is not going to witness any warm welcome to the scheme from market. Mobile market in India is very price sensitive and users are conscious towards brands and features before they reach to their pocket. This categorizes the handset market into three segment primarily – entry level, mid range level and premium level. Blackberry Z10 falls into the third one due to its price and users under this category craft their decision based upon brands and features than price, and Blackberry clearly fails to satisfy this selection criteria.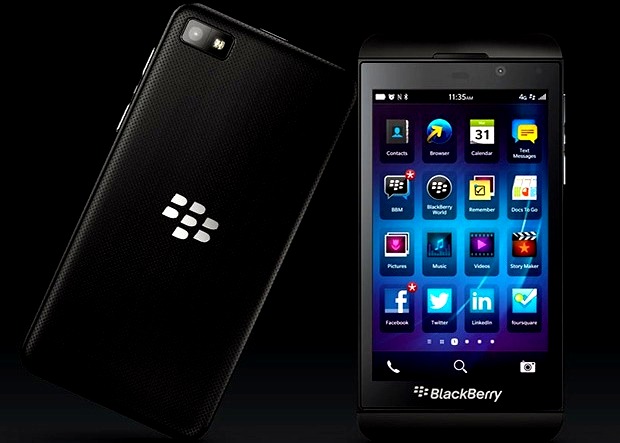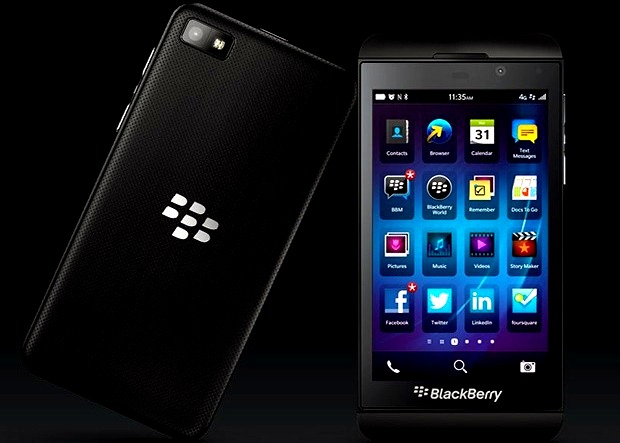 On the other hand, mid range mobile phone users don't have deep pockets, normally. And, majority of users from this category are active users of app and mobile Internet, leveraging heavily on technology growth. Many of these users are also the early adopters of new technology and prefer gadgets that could complement their endeavor. Due to absence of sizable number of apps on its App Store and being slacked on technology advancements BlackBerry again find itself on digital proposition that could convince users of the segment.
BlackBerry Must Focus On Entry Level Market
While troubled Blackberry is fining its difficult to crack the market, there are people who still believe that the company could bounce back – only if it starts focusing on entry-level Smartphone market. The Canadian mobile maker must study Samsung Case Study on developing markets like India and launch Smartphones for entry-level market. BlackBerry is no more 'Executive Phone' and company must realize this. If BlackBerry wants to keep itself afloat company must have something in its kitty for entry-level Smartphone users, something Apple is also trying to launch, dubbed as Apple iPhone Mini.
[socialpoll id="9579″]