Indie game development community in India has grown rapidly over the years. When it comes to game consumption, the video game market in India is without doubt one of the largest in the world. Major game publishers like Ubisoft and Electronic Arts have a strong set up in India. And there is ample youth interest in indie game development, but that is where the buck stops – there is interest and not much more to back it up.
I am a huge fan of indie gamers worldwide. We live in a time where a small group of motivated individuals often create games that have better mass appeal than other games which come from the staple of some big publishing houses. This is possible because indie developers have a better connect and understanding with their target audiences.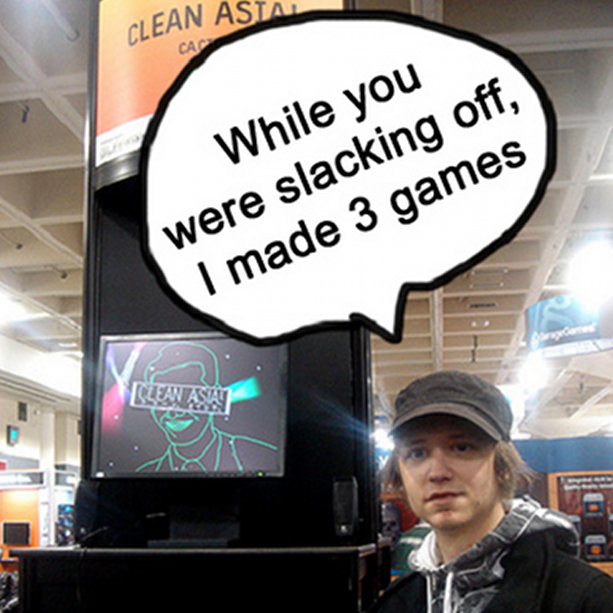 There's an email in my inbox which is supposed to be a game review request from an independent game development team based out of Latur, Maharastra, India. I have reviewed games before, but to have the opportunity to review a game from an Indian indie game development team was something I was looking forward to.
The game is called Bottle Shoot 3D, and the developers are not even worth a mention.
Bottle Shoot 3D epitomizes and unfortunately highlights the state of indie game development in India :
The focus is so often on making money by adding in-game monetization.
Developers are blatantly ripping-off popular titles for the Android platform and trying to cash in on others' popularity.
Even on an open source platform like Android, indie game developers need to set some standards.
Most of the indie developer's in India are missing out on the most important factor about their apps – the fun quotient.
This game is in fact exactly what is wrong with the Indian indie game development community. The developers for Bottle Shoot 3D claim to have developed the game, which essentially means – jotting down some ideas, writing down some code and testing the app for efficiency. But instead the developers of this game skipped a few of those steps, wait – they skipped all of those steps, this game is a total rip-off of a popular game with the same name.
In fact, either the guy working on images made a blunder with the name of the game or it was a last minute PR strategy to drop an 'o' from the name and call it 'Bottle Shot 3D' once the player is in the game.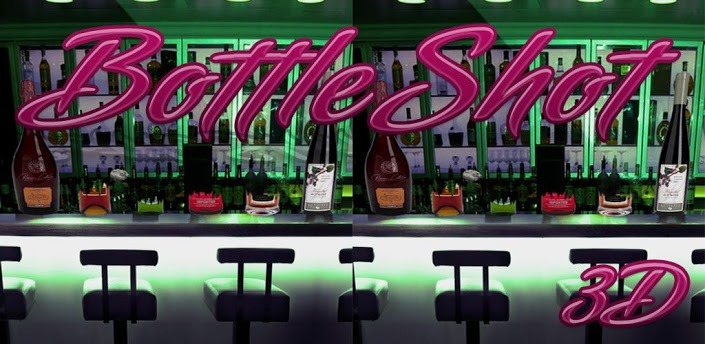 The design team, didn't even bother changing the game icon, well they can argue that they did invert the image. And the marketing/PR people were the most audacious. They actually sent out game review requests to dozens of top websites. If by any chance, their master stroke strategy was to gain some notoriety, well that is one plan that seems to have hit the bulls eye.
The developers might argue their game had some novelty compared to the original game and they would be right. The game has introduced a brand new wine bottle which is slightly smaller in size compared to the other bottles, and can only be broken if the rock is not aimed too high, an ingenious add-on indeed.
By not mentioning the game developer's name I am not doing them a favor, rather I am doing other indie game developers in India a favor. There is a difference between being inspired and totally ripping-off an app concept. Closing this review now. Game over.
Publisher: Unworthy of mention.
Developer: Unworthy of mention.
Category: Rip-offs.
Platform: Android
MSRP: FREE
Dazeinfo Game Scale : On a scale of Ten, this game scored an emphatic egg.