While Samsung is busy placing its smartphone and phablet variants at almost every quarter-inch screen size, a new leaked image from rumour mills claim that Google Inc (GOOG) secret Phone X could be unveiled as early as first week of August this year.
The phone, purported as "Motorola X", is a joint effort by Google and its recent acquisition Motorola Mobility. According to the latest rumor, the smartphone would be powered by Android 4.2.2 version – the latest out from Google. Besides, it will have 4.7 inch screen, powerful 1.7 Ghz Snapdragon chipset, 2 GB of RAM and 16 GB default storage. Indeed, the phone would be focus on features and why not ultimately its coming out of Google umbrella.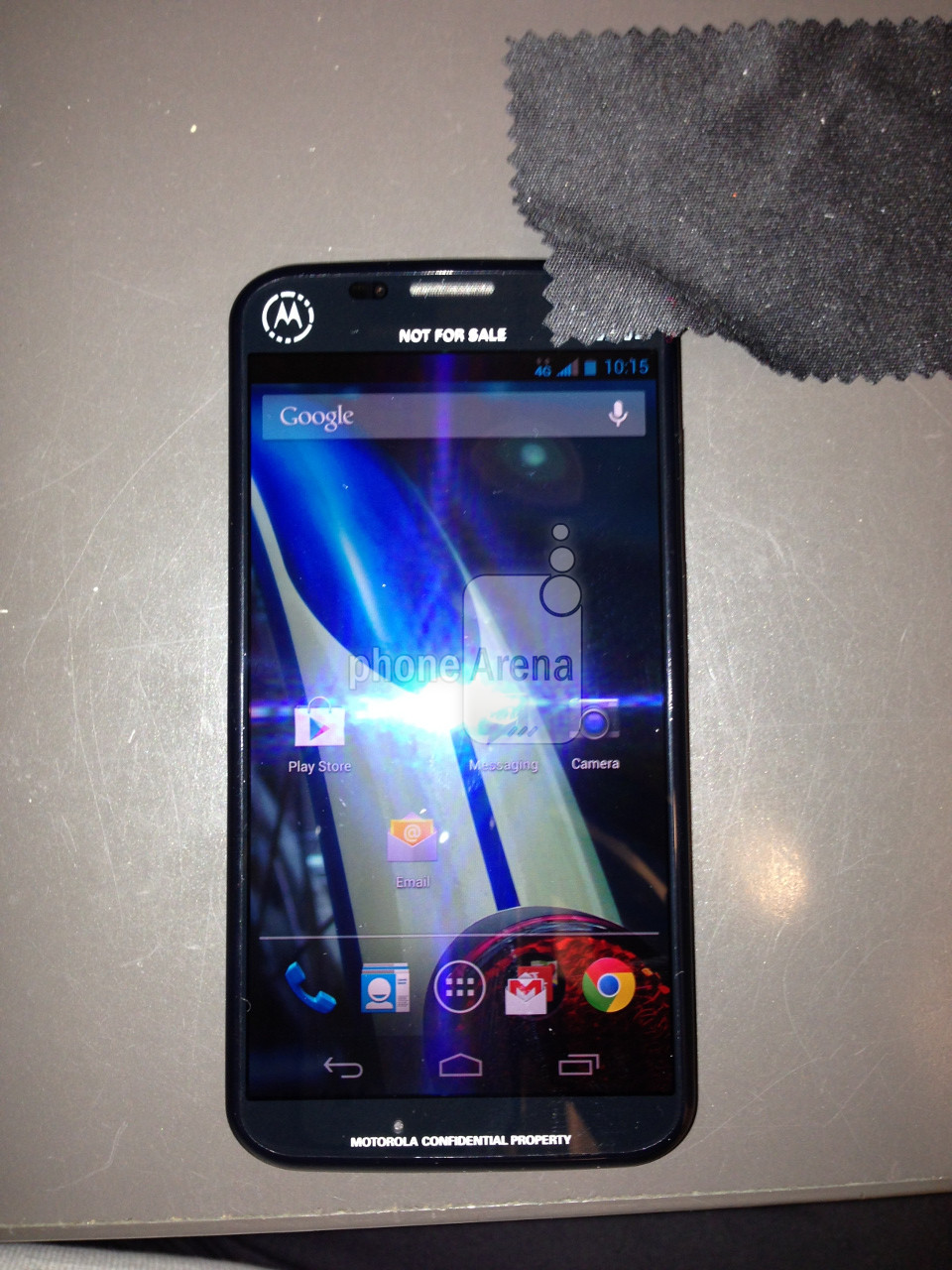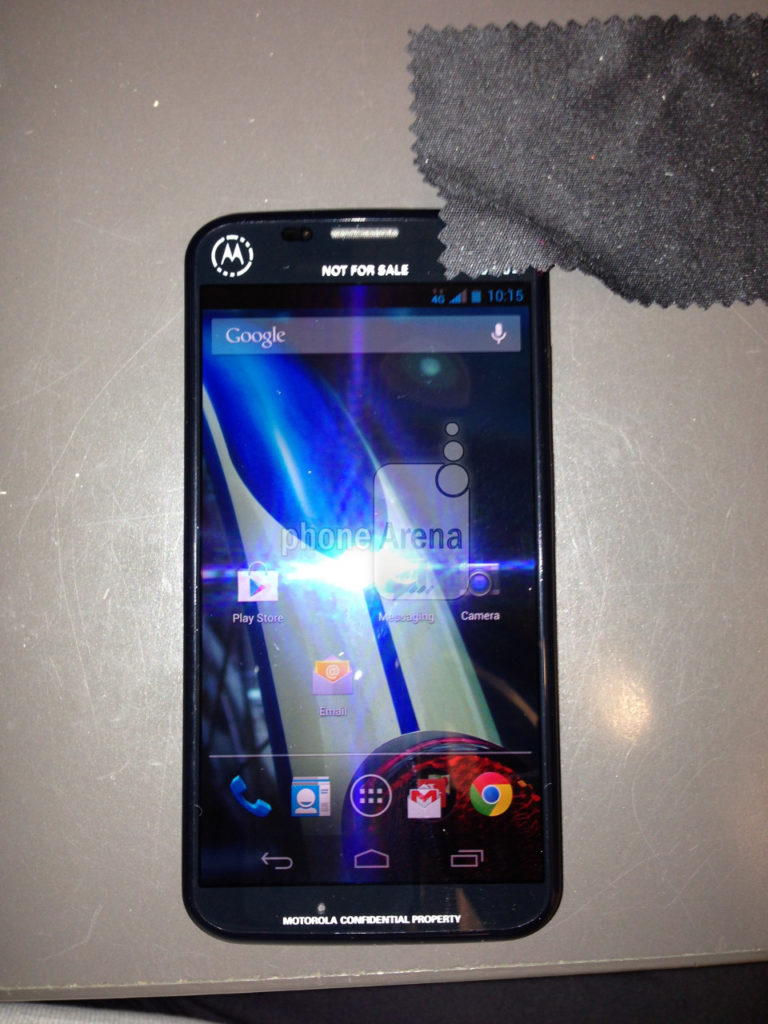 However, the biggest advancement could come in form of 5G capabilities, Wi-Fi and NFC.
The 'undeclared' model is being tested on Sprint's 4G network and its has been named as Motorola XT 1056.
Rumors about the Google Motorola Phone X are on Internet for some time now and the initiative is being treated as Google's answer to Samsung that is gradually overshadowing Google's own baby Android. In fact, many industry experts claim its Google that made Samsung a monster by 'allowing' Korean electronics giant to leverage upon Android.
Samsung is now controlling almost half of Android market and all other Smartphone manufacturers are way behind. Something which is clearly itching Google as Samsung is slowing increasing its customization level over Android. Besides, Samsung is also working with Intel on a new Smartphone OS, named Tizen – possibly a prominent competitor of Google Android. By having in-depth understanding of Android, Samsung brings lots of value-addition to the table that is set up to develop Tizen.