Total Domination : Reborn is the latest offering from the makers of Pirates : Tides of Fortunes, Stormfall : Age of war and it is an attempt by Israel based game publishers Plarium Global Ltd. to cash in on the popularity of their Total Domination franchise for the mobile platform.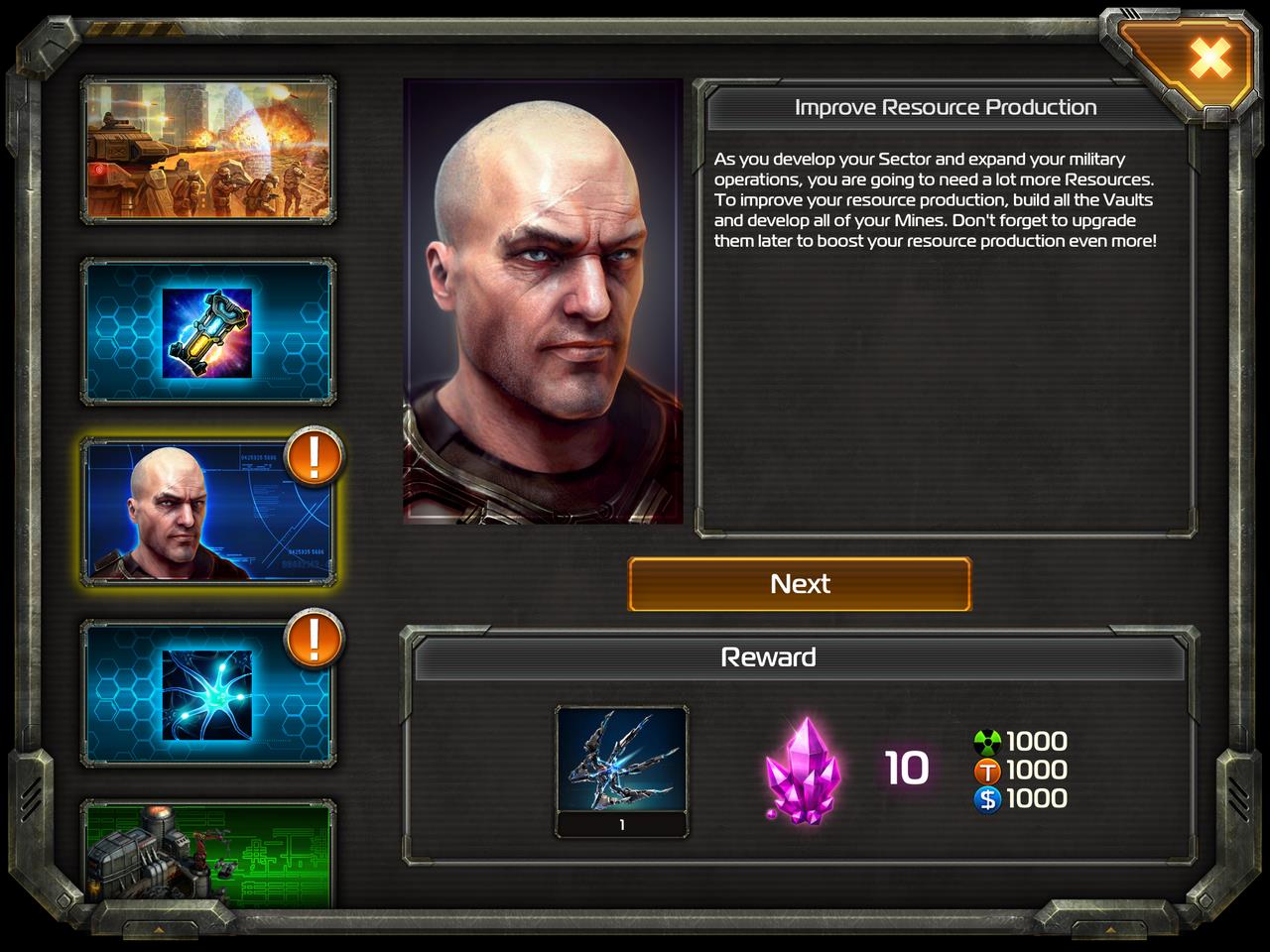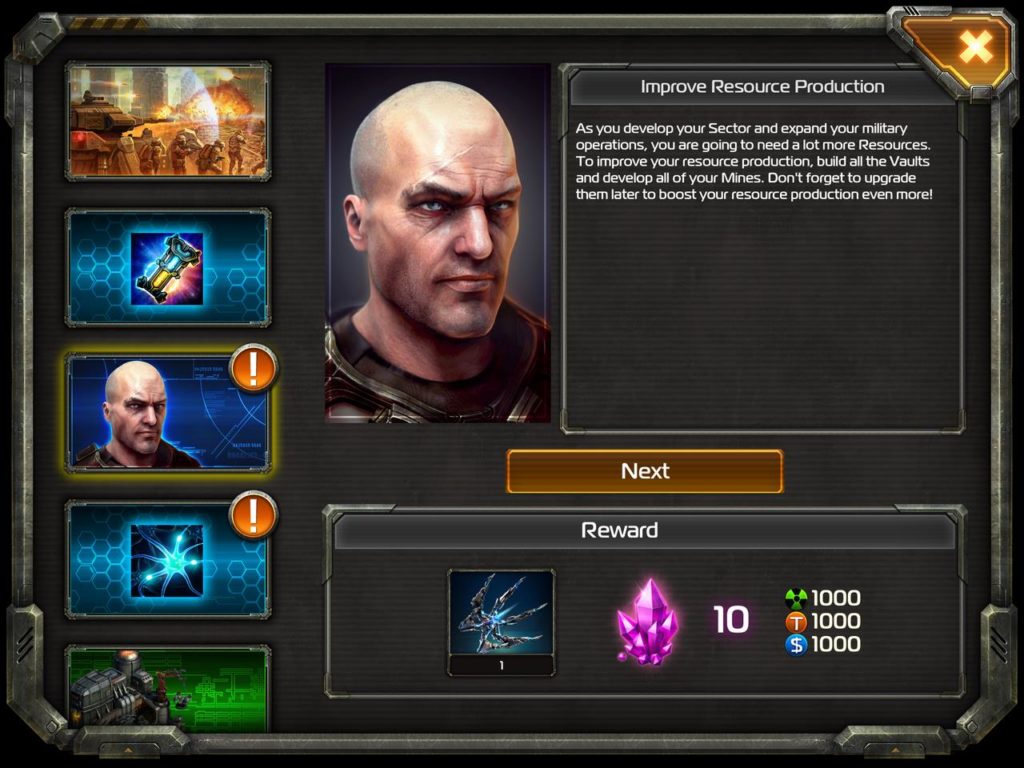 For the benefit of our readers here is a brief profile of Plarium.
They are already a force to be reckoned with on social platforms. Plarium games are available on all top social networks – facebook, Google+ , Vkontakte, Odnoklassniki and Mail.ru.
They hold the distinction of being the second largest hardcore game developers for facebook.
The first game in the Total Domination series received more than 3 million monthly active users on social networks.
Stormfall: Age of War is one of the fastest growing games ever, receiving 4.5 million monthly active users in less than 3 months.
With 12 million monthly active users Plarium is among the fastest growing game development companies for social and mobile platforms.
Total Domination: Reborn is being released on the iPad, the iPhone and the iPod Touch. This is the first time that this popular franchise is being extended to the mobile platform.
Now is your time. The shattered world awaits your domination…Total Domination.
As is the case with any great strategy title – 'Team work' and 'Game play' are central to this game. The Tel Aviv based Plarium is now focused on pushing its mobile strategy to the next level. Having tasted success on the social platforms the game is a standalone, completely independent version from its online avatar. It was developed specifically for the  iOS and can be downloaded from the iTunes App Store at: itunes.apple.com.
Key Features of the game include :
Building your forces:
Players can –
Study technologies, stockpile weapons, and unlock powerful resources for colonies.
Construct mighty forces from over 30 powerful Infantry, Armor Corps, Artillery, and Air Force units.
Strengthen your troops, discover artifacts, and protect your sector from invasions.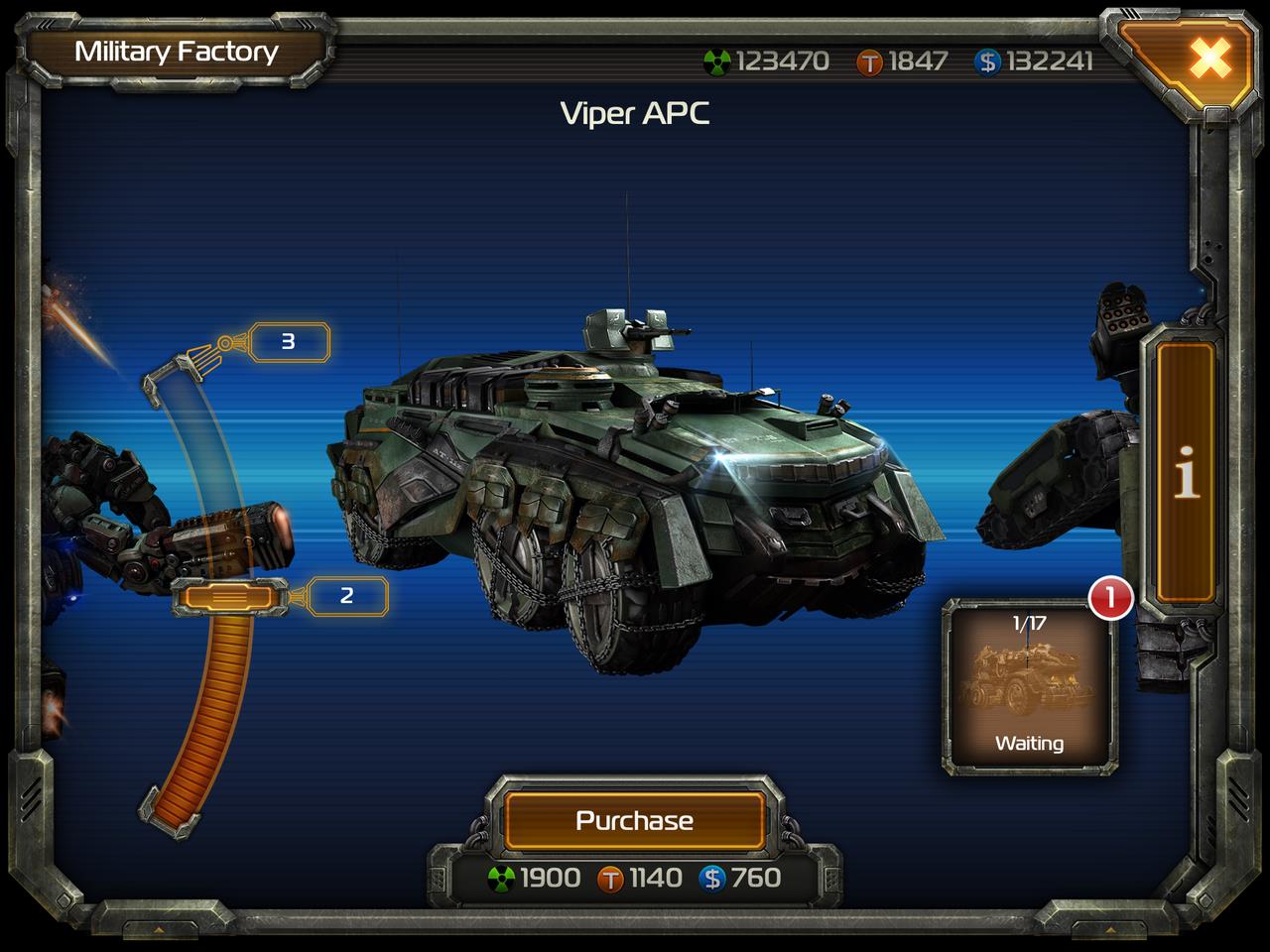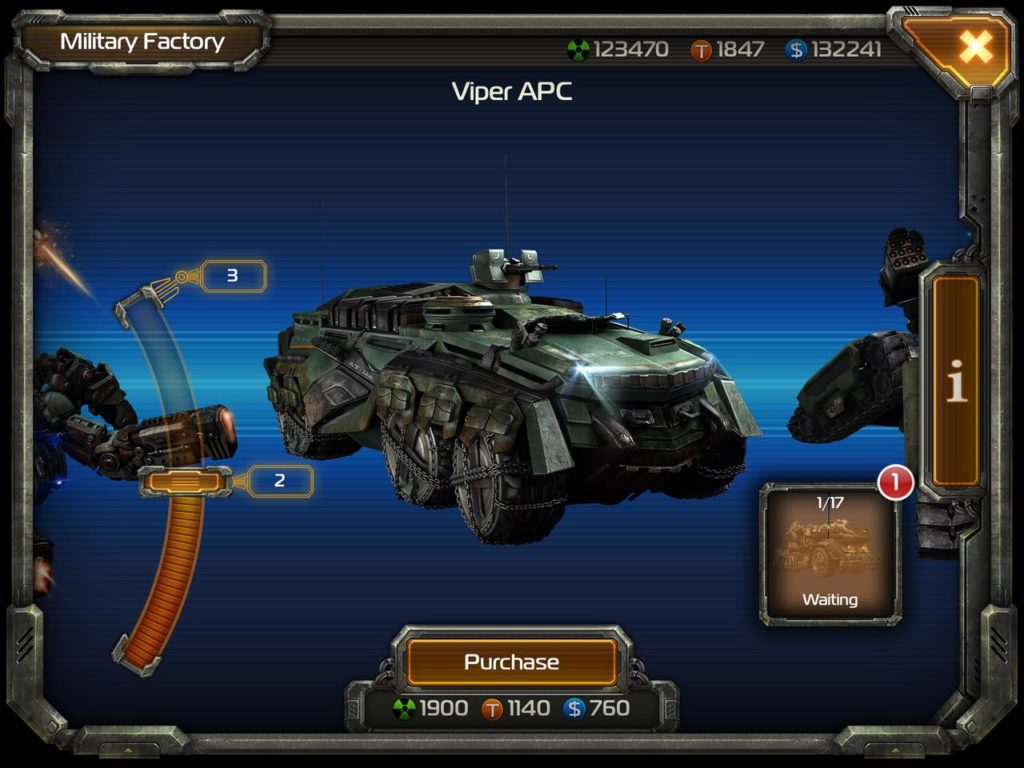 Focus on Battlefield Strategy and Teamwork:
The flexible online strategy gameplay allows you to play according to your style – you can go it alone, or form alliances and clans with other sectors. Extra artilleries and resources are earned by raiding communities or by trading with others.
An Immersive Gameplay and Storyline:
The Gameplay and Storyline for TD:R are completely in sync with the requirements of the modern gamer. The game allows –
A classic, real-time strategy interface familiar to long-time gamers.
Become part of the story with massive in-game storyline developments
In-game storyline developments provide non-player opponents to play against, and new ways to work with, or betray, fellow commanders.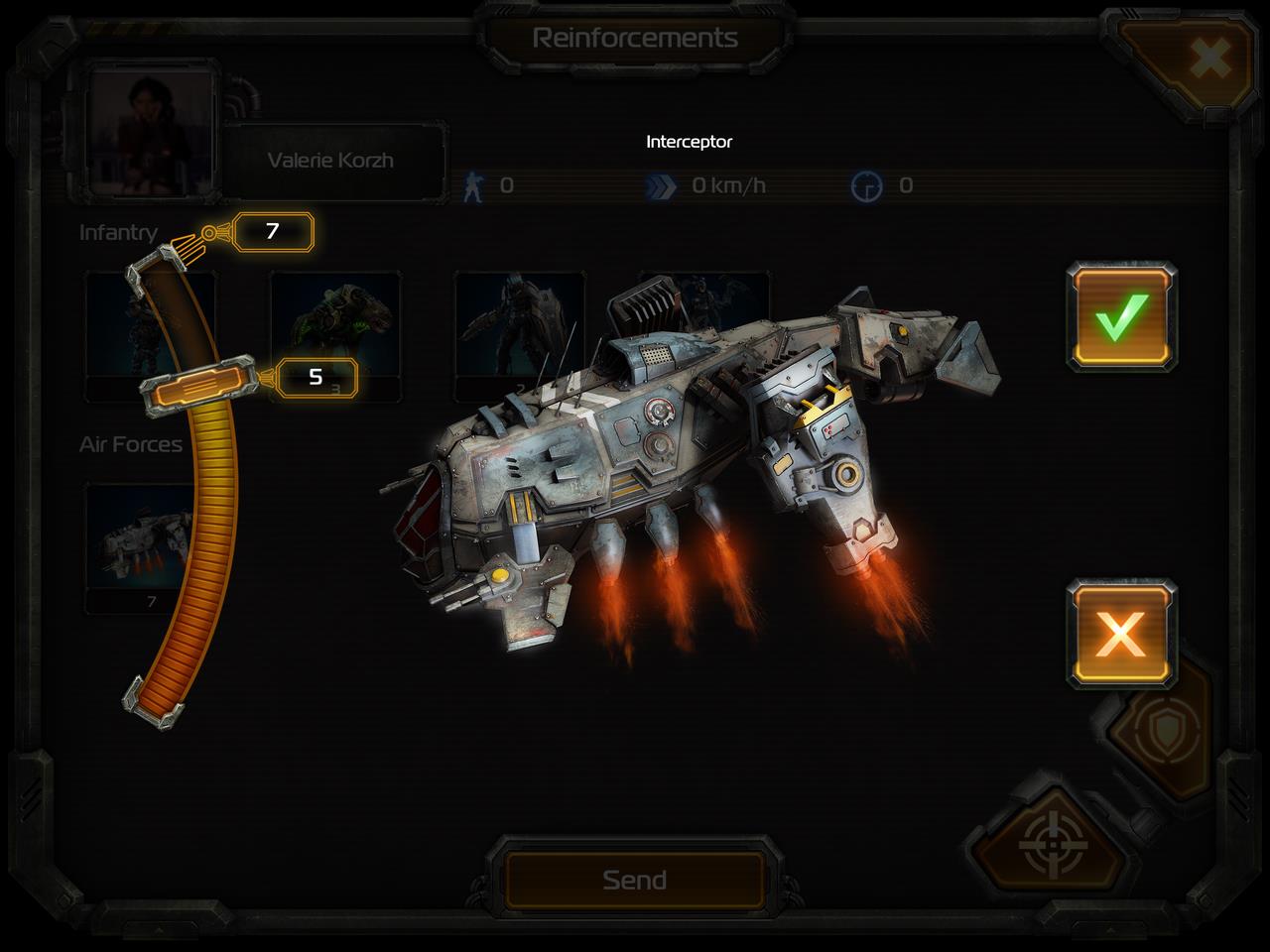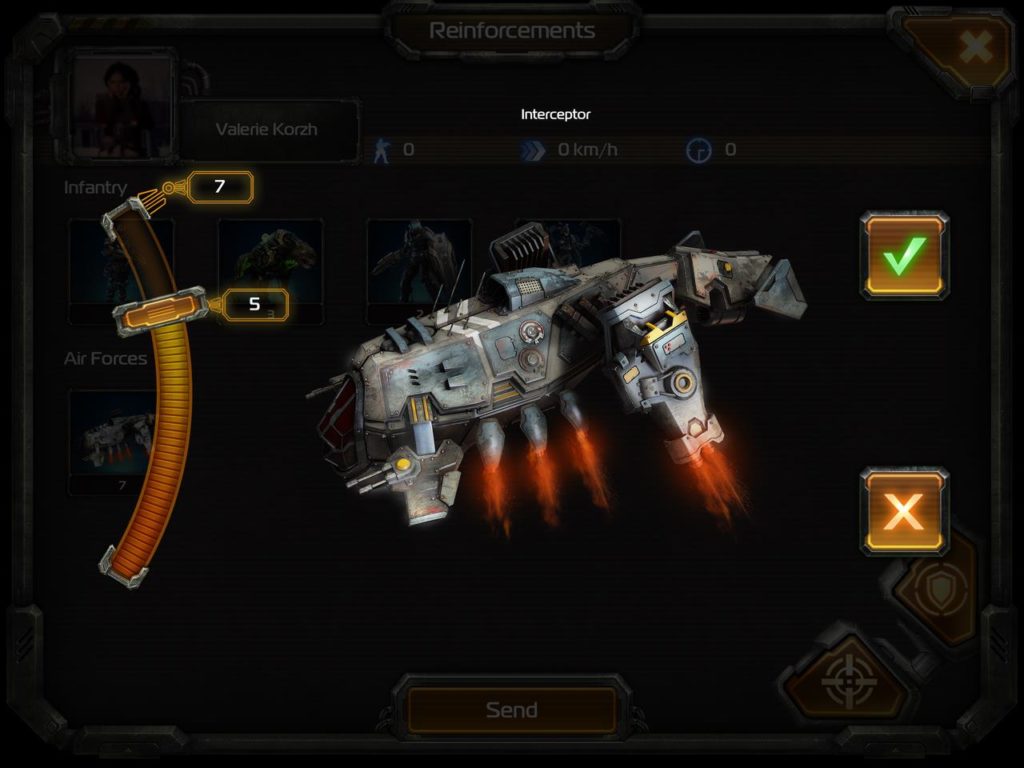 Enhanced User Experience:
Plarium have made significant efforts to scale up their target audience for this title. The fact that the game supports popular languages other than English is bound to add to the game's mass appeal. The enhanced user experience that I am referring to includes –
Frequent updates constantly offer new units, buildings, technologies, and defensive improvements for your sector.
Fully translated in English, French, Spanish, Italian, German, Russian, and Turkish.
Plarium describes the game as – a blend of military simulation with empire building. The storyline for the game is set in a war-stricken background, in which players will act out soldiers assigned to separate sectors on the nuclear wasteland where they take full charge of all military and political matters. Once players have amassed abundant resources, they can fulfill their ambitions by building up their defensive and offensive units and waging war or accepting challenges issued by others.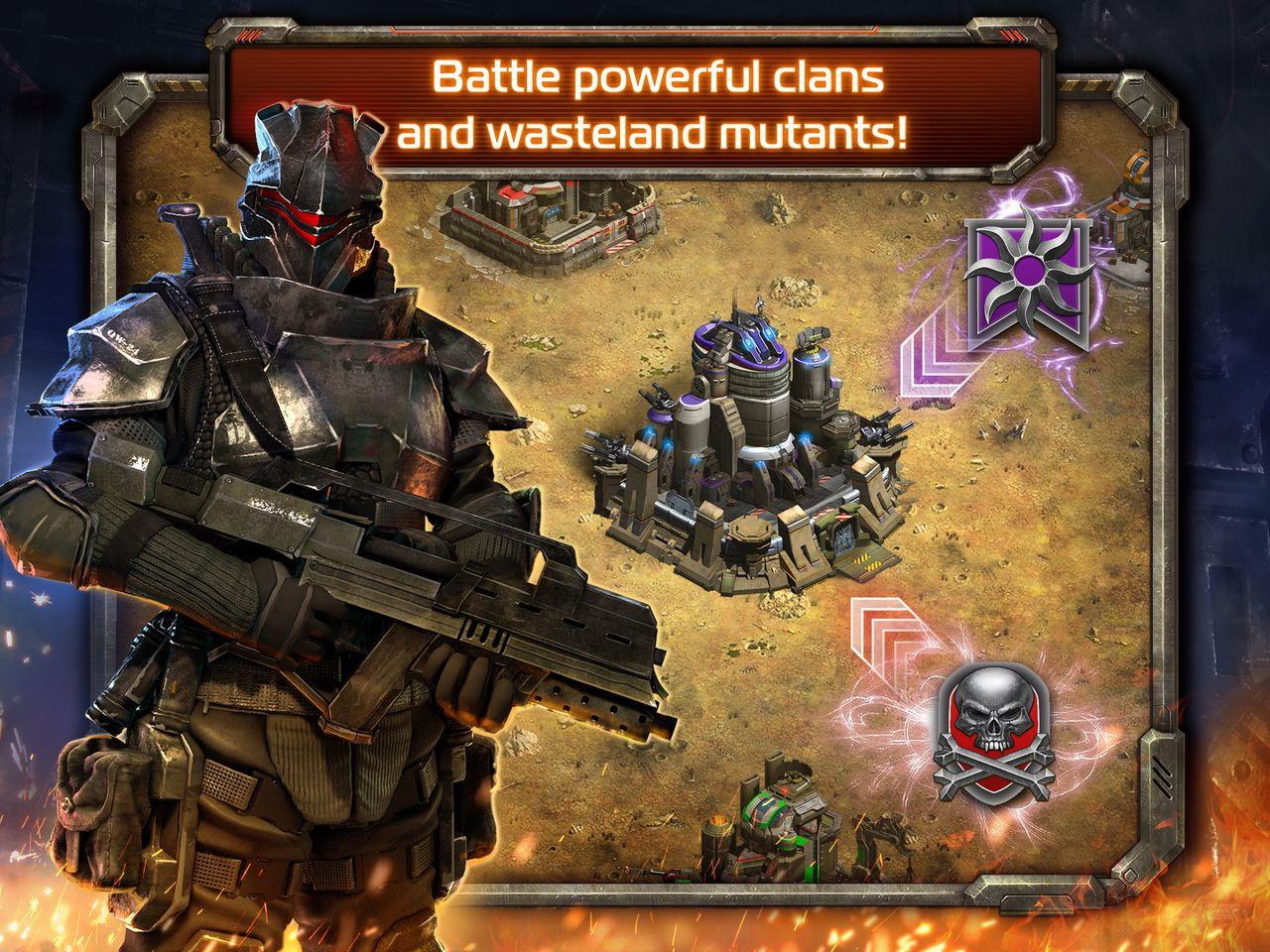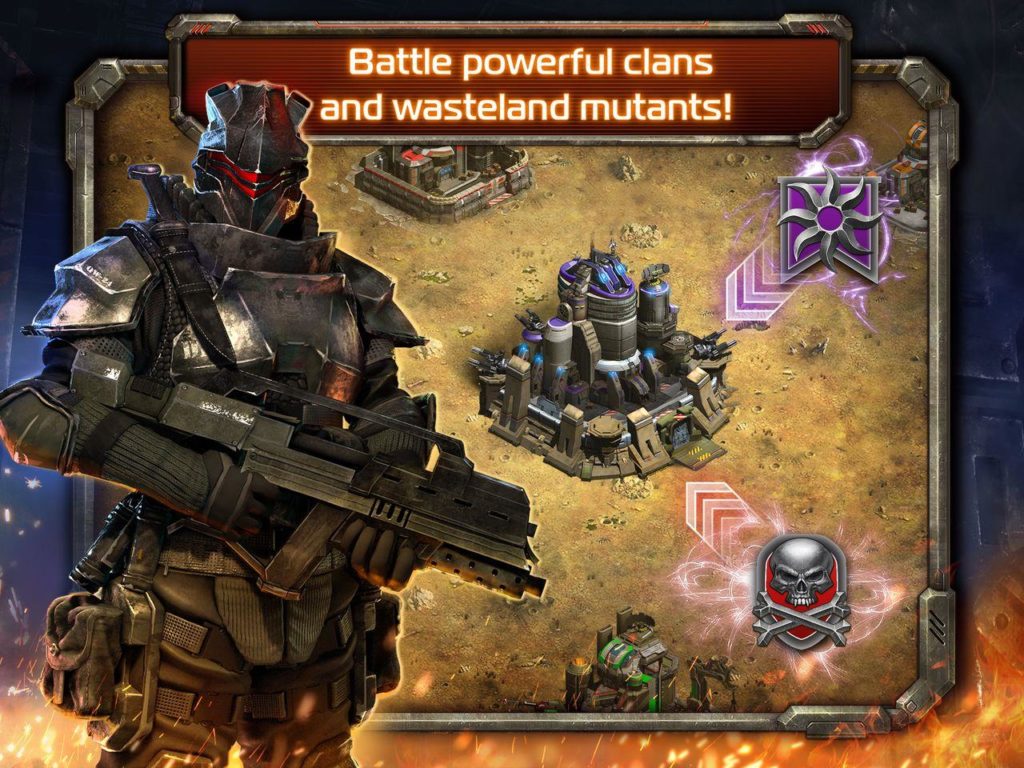 Coming to the holy grail of the gaming industry – the graphics of the game.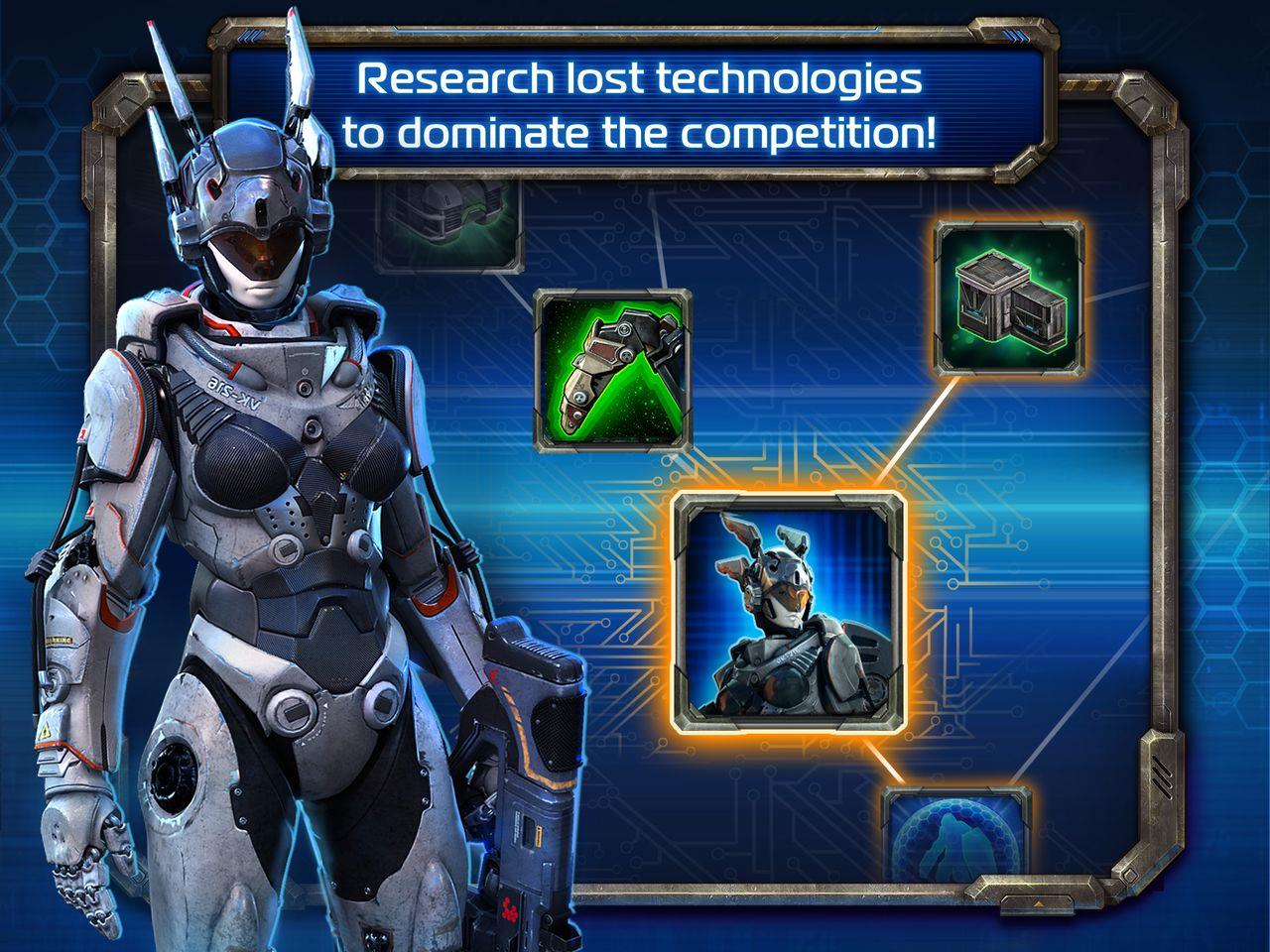 When Plarium gave me the promo code for an exclusive sneak peak of the game before its global launch today, to say that I was excited would be an understatement. Total Domination: Reborn has well and truly been reborn on the iOS. The game looks spectacular on the iPad and there is more to that then just the iPad's Retina display.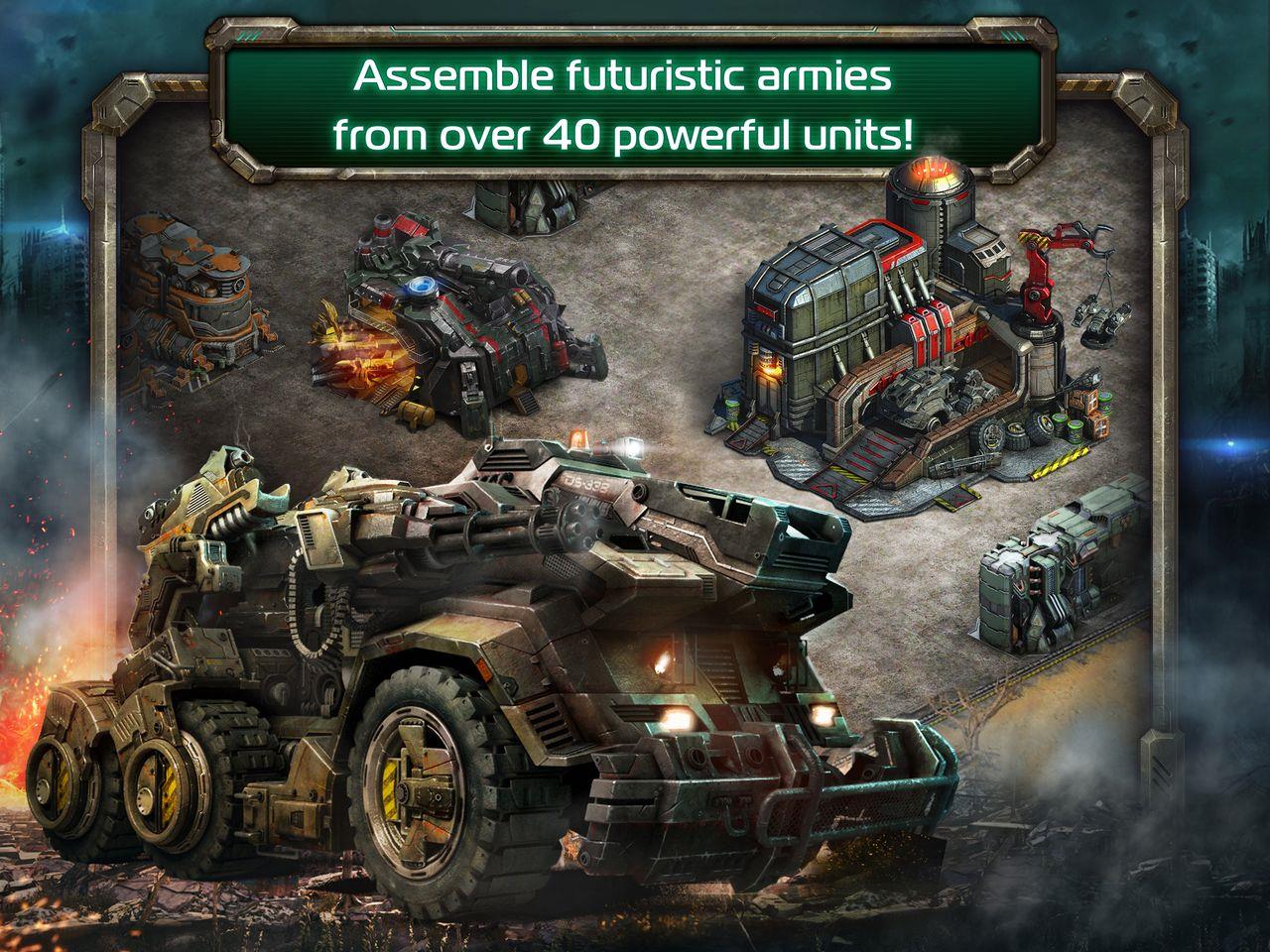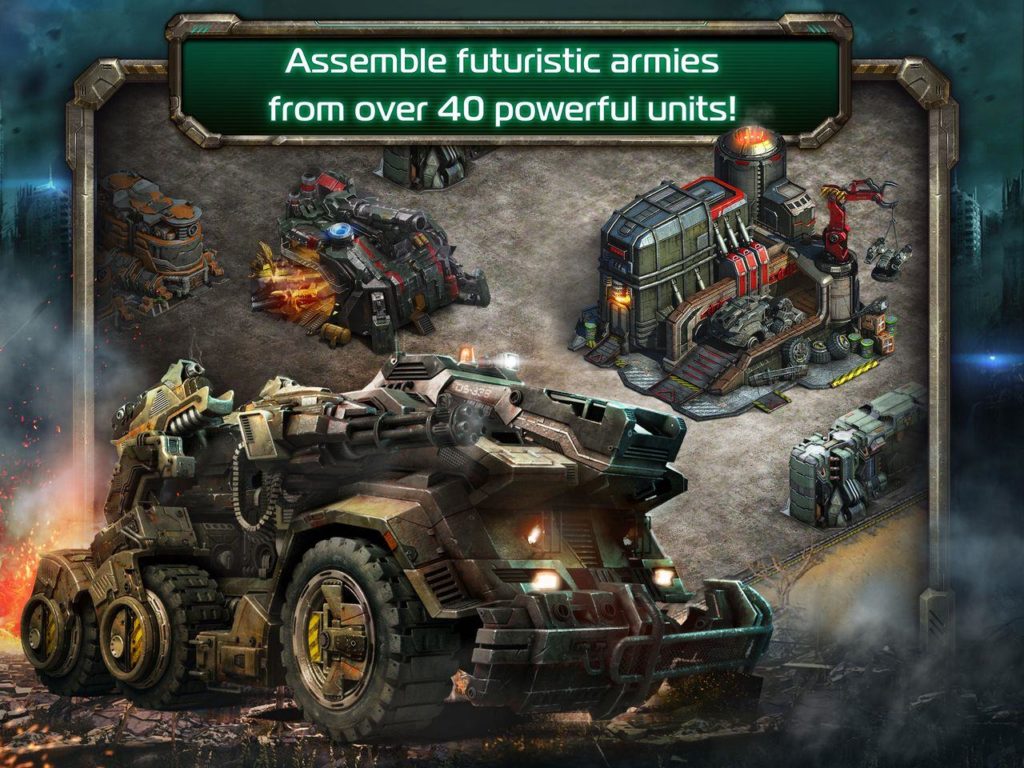 When it comes to the game's graphics Plarium chief executive Avraham Shalel and his team have truly delivered an eye candy. If you have an iPad, this is one title you can not afford to miss.
Publisher: Plarium
Developer: Plarium
Category: MMRTS (Massively Multi-Player Real-Time Strategy)
Platform: iPhone, iPad, iPod Touch
MSRP: FREE
Release: June 6, 2013
Dazeinfo Game Scale : On a scale of Ten, Total Domination's iOS reincarnation scores a Nine.
Here's the official trailor of the game released by Plarium: