Teens privacy on social media is a crucial concern as they share heaps of information from their personal life and maintain an online reputation by placing suitable information which allows other users to know them in a better way. Teens have shared more information about their personal life from the year 2006 to 2012 and a typical teen user has at least 300 friends and 79 followers on Twitter.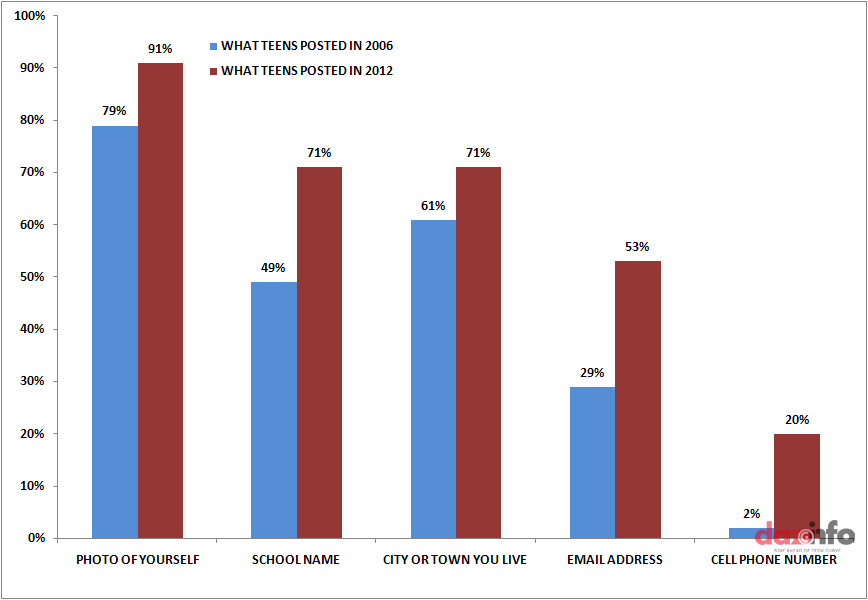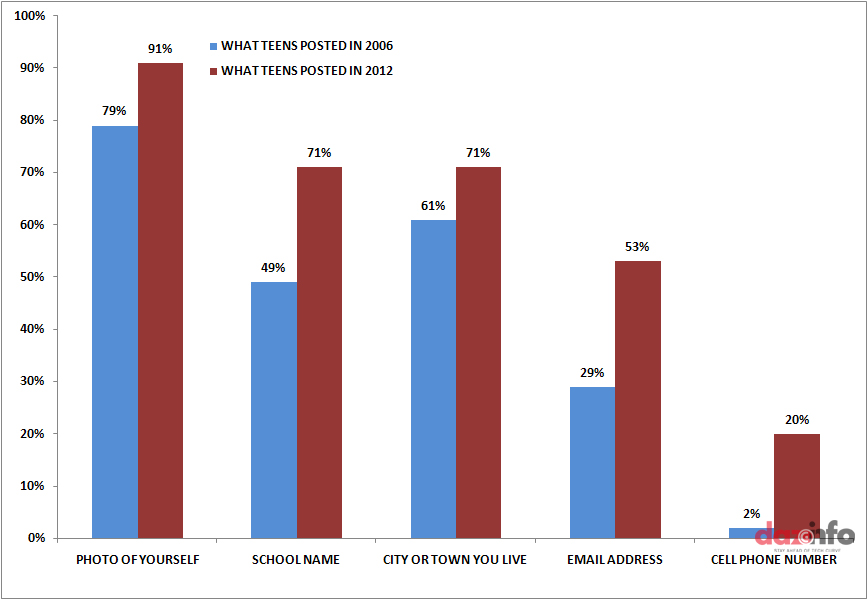 Privacy Settings By Teens Online:
Teenagers are taking proper steps to personalize their information by applying privacy settings so that the information can be accessed by only a specific group of users including friends and family. Teens hate adult presence on Facebook but still they are using Facebook to maintain a reputation. 60% of teen users keep their profile private and excel in managing their account settings. To keep their account personalized 74% of teens have deleted people from their network or friend list.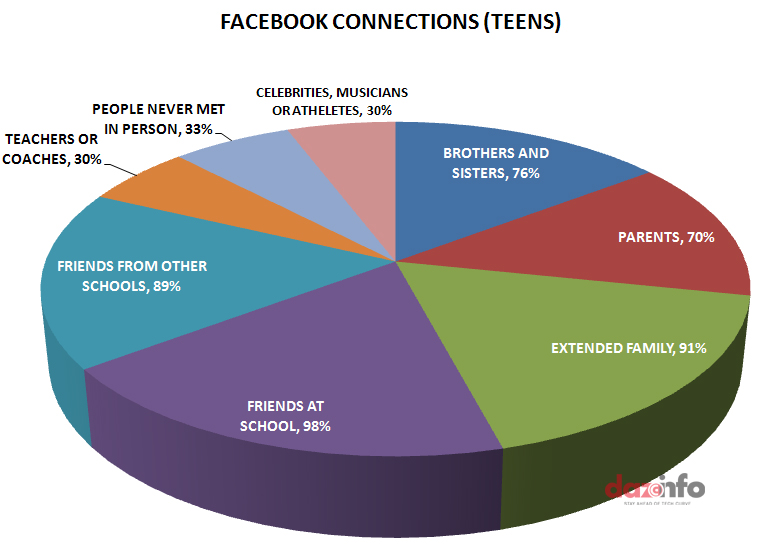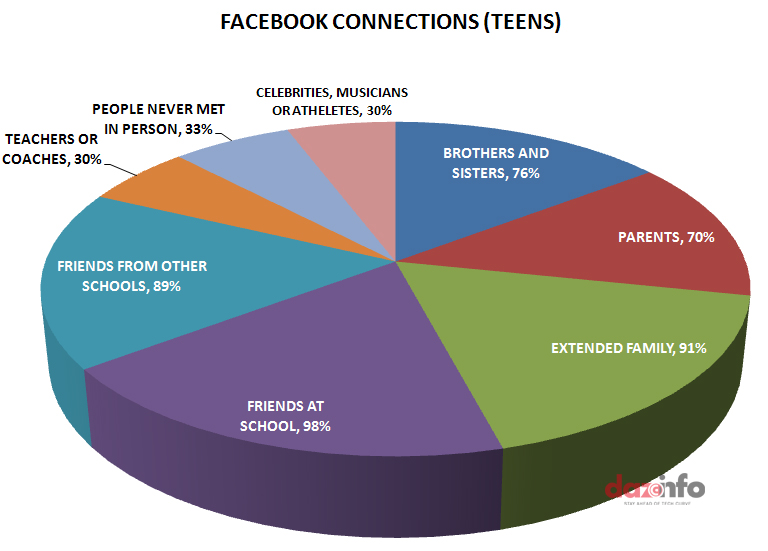 Users According To Age And Gender:
Older teens are posting more personal information leaving teenagers behind, but boys and girls are putting almost same kind of content. Older teens have a larger friends group on Facebook but younger teens don't make friends with unknown people.
Twitter has become a new hub for teen users as 24% of online teens use Twitter which is up by 16% from the year 2011. 64% of teen users choose public settings and 24% private settings on Twitter.
Privacy Concern By Teen Users And Parents:
40% of teen users feel 'very' or 'somewhat' concerned about their personal information to be used by third parties like advertisers or businesses while rest 60% feel 'not too' or 'not at all' concerned about any third party using their information. Teens who feel concerned about their info to be used by third party are also likely to be engaged in reputation management. They delete comments and untag themselves from photos, delete or deactivate their account if their online reputation is being hampered in any of the ways. When it comes to parents, 81% of parents are deeply concerned about their kid's online privacy.
In 2011, 44% of teen users lied about their age in order to access online websites and 30% of online teens have found online advertising that is inappropriate for their age. Teenagers are now more active on social media when compared to year 2006 and they are more comfortable in putting their information online.