When I first heard about this startup, I immediately got caught into a thought-process 'Aah another copy-cat of Instagram'…but then after a year I have no shame to admit that I was wrong. However, this also made me to learn that if your startup is able to catch the eyeballs of sizable number of internet users, your web-based startup would fly high, no matter from when, what and how influenced is your startup and from whom.
A U.S. based Startup SnapChat – another photo-sharing mobile app – allows mobile Internet users to share snaps with their friends and family but to disappear automatically after 10 seconds. The popular photo-sharing app recently managed to grab round B funding of $60 million with a valuation of $860 million led by Institutional Venture Partners, with participation from General Catalyst, Benchmark, Lightspeed Ventures and SV Angel. Interestingly, the startup is yet to grab its first dollar as revenue and with such valuation it clearly resembles Instagram – another mobile photo sharing app acquired by Facebook for $1 billion last year.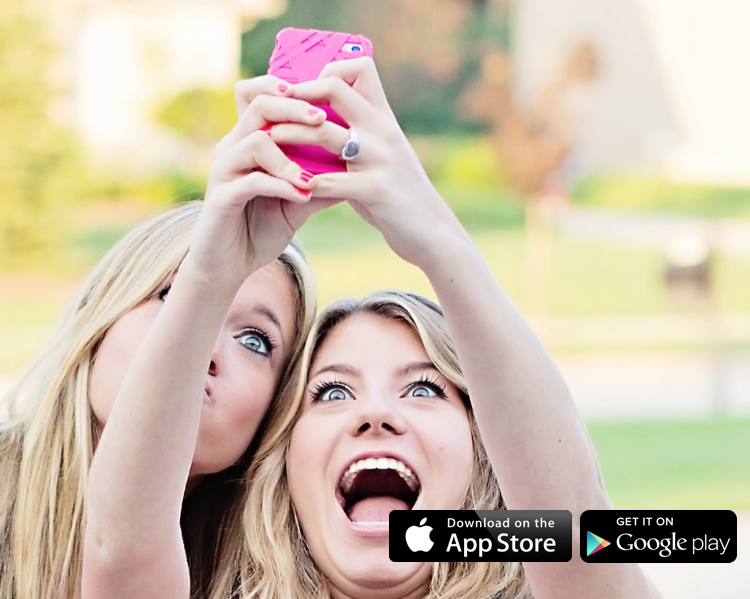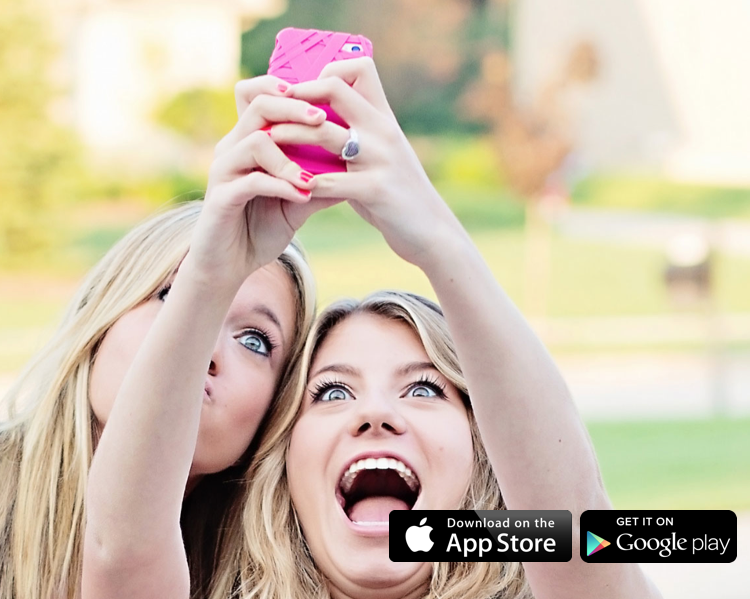 The growth of SnapChat has been outstanding in last 6 months. With 50 million photos sent by users each day in December 2012 to 200 million now, a four folds growth in just 6 month is enough to explain how users are reacting towards the 'twisted' mobile photo-sharing app.
Evan Spiegel, the company's 23 years old CEO, believes that its time to focus on traffic monetization. However, he doesn't seem much excited and convinced with advertisement revenue and rather would vouch for in-app purchase as adopted by Chinese mobile messaging apps like WeChat and QQ.
Though, Spiegel doesn't think that acquisition would be a good idea like Instagram by Facebook, but he is open to explore opportunities coming from all sides.
SnapChat was founded in September 2011 and with such astounding growth record in short span of time, the photo-sharing app could challenge Facebook in mobile space. And, after such a whopping valuation, startup could unfold many more promising strategies lead to enormous success in future.