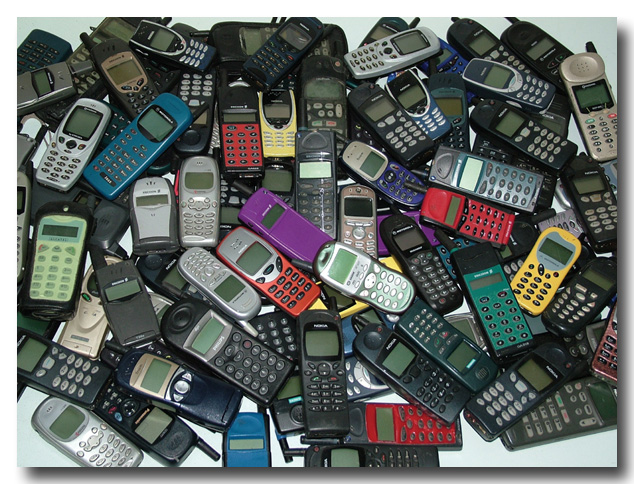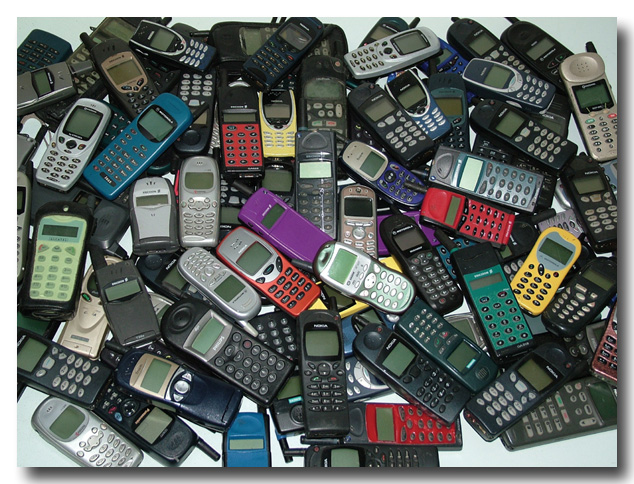 According to the latest report released by the research and analysis firm Gartner, India's Mobile service market will attain Rs. 1.2 trillion (US$ 24 Billion) in 2013. The assumed growth is 8% rise from 2012 revenue of Rs. 1.1 trillion. But this will only account for 2% of the worldwide mobile services revenue as operators are struggling to boost the profit margins. Gartner also anticipated that the mobile connections will flourish to 770 million in 2013, making an increment of 11% from 712 million connections in 2012.
The Constraints
"The mobile market in India will endure faceing challenges if the average revenue per unit (ARPU) does not abound significantly", said Shalini Verma, principal research analyst at Gartner. Indian telecom operators are facing two major confrontations expanding the profit margin to bear the strong competition and to successfully compete with the overblown service providers, such as Facebook (FB) and WhatsApp.
Mobile Voice Services
On mobile services, Ms Verma says, "as mobile voice services continue to get commodities in the country with the increased use of Voice over Internet Protocol (VoIP) and the probable termination of national roaming charges, mobile broadband is the area of opportunity for operators."
Forthcoming Of Mobile Broadband
The mobile broadband connections in India have eminently grown since 2010;It's been predicted that India would become the second largest Global mobile broadband market by 2016.There is undoubtedly phenomenal demand for mobile broadband and local mobile apps have given that there is innovation in each and every aspect. India is the world's second-largest market in terms of mobile subscriber base; this seems to be a great opportunity now that the users are ready to use avant-garde services that will enable them to use mobile as more than just a communication tool.
The report shows that ingenious utility apps help in terms of bringing efficiencies in consumer's life which will lead to a sustainable profit and growth of the market.
Mobile broadband usage has witnessed an extensive shift today; mobile devices cause about 50% of all web traffic in the country. Undoubtedly social and media apps are doing tremendously well but now it's time to think out of the box and deliver apps with a sustained business model. Rural expansion of mobile services cannot be ignored (340.38 million subscribers) though the expansion will come at a cost,  the Operators need to gear themselves and get in the groove for these new apps and services.