As the release date of power-packed Samsung Galaxy S4 is nearing, mobile geeks and early adopters of technology are bracing up to grab the beast. And, why not; a smartphone loaded with ultra-power Quad-Core 1.9 Ghz processor, 2 GB of RAM, 4.99 inch screen, 13 MP camera and much more in a device which is more powerful than a normal computer in many aspects.
While Samsung is busy in a grand launch preparation, we have got for you a chance to win few e-Gift Vouchers everyday and One Jumbo Gift Voucher at the end of the contest. All you have to do is just guess the exact official MOP (Maximum Offer Price) of upcoming Samsung Galaxy S4.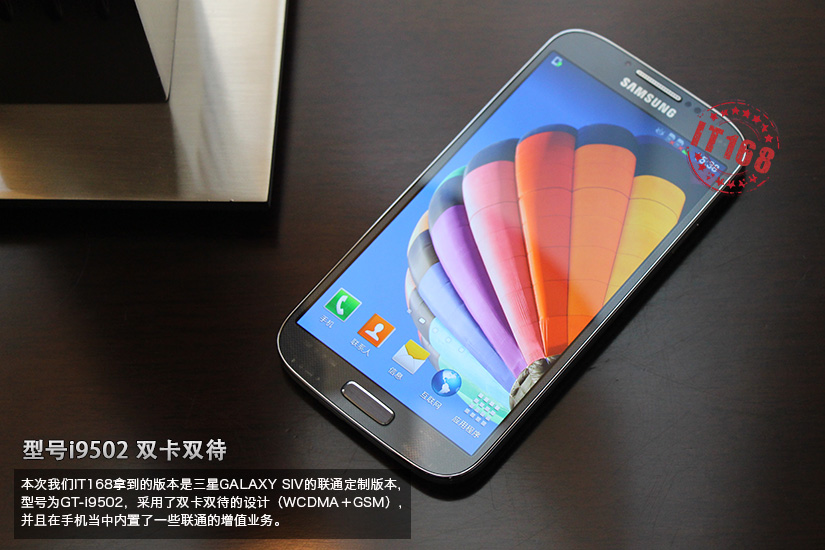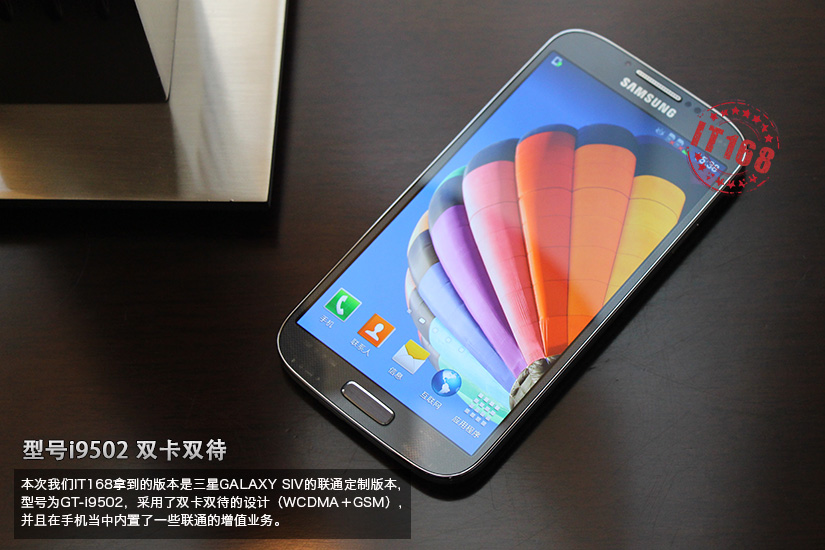 No matter which country and which part of the world you stay, you are eligible to participate in the contest. All you need to pay attention to few important points:
Ensure you have Internet. And, if not then check out the address of Aliens land 🙂
Ensure anyone of these have got delivery service in your country/city: Flipkart, Amazon, BestBuy or eBay. Off-course you deserve one 🙂
What You Could Expect To Win
Daily e-Gift Voucher Worth $10
You need to earn points by Tweeting about Giveaway everyday via below widget. Whoever will accumulate maximum points every day will pocket Daily e-Gift Voucher. Remember each Retweet – only via below widget – is worth 1 point.
Jumbo e-Gift Voucher Worth $100
Whoever earns the maximum points AND stay closest to Maximum Official Price of Samsung Galaxy S4 would be the winner of this contest. While guessing the price, remember you have only one chance and flexibility to go upto 2 digits beyond decimal. So make best use of it.
Winner would be declared below the very post and on Dazeinfo Fb Page on daily basis !
So, Have you placed your bet ? Don't forget to complete all three steps !