Yesterday we reported possible buyout of popular cross-platform mobile messaging app WhatsApp by Google Inc (GOOG). And, more importantly, what move could prove fatal for WhatsApp. Progressing over the rumors, today WhatsApp reached out to AllThingsD stating the company is not holding any talk with Google with respect to acquisition or merger. Ah, Great decision indeed!
WhatsApp Business Development Head Neeraj Arora stated that the company is not engaged in any sales discussion with Google, but denied to comment further. It's interesting to learn how such 'boasted' news could go wrong all over the internet, especially when multiple sources claimed to have it from 'reliable' wires.
In fact, yesterday we raised the question on the rumored deal size which was apparently underestimated. A Billion dollar buyout for a company that could easily generate $2 million to $3 million every day ?
Google "Babel" Images Leaked
Meanwhile, images of Google Babel – mobile messaging app developed in-house and possible competitor of WhatsApp – have surfaced on the web. Though it looks like a rewrite of exiting chat client Google Talk but with new features like Hangout, Google+ integration and few bunches of new ones which we haven't seen yet in Google+.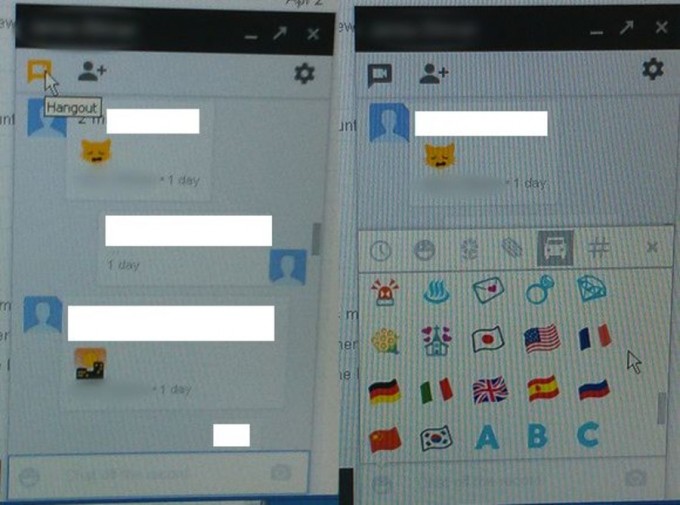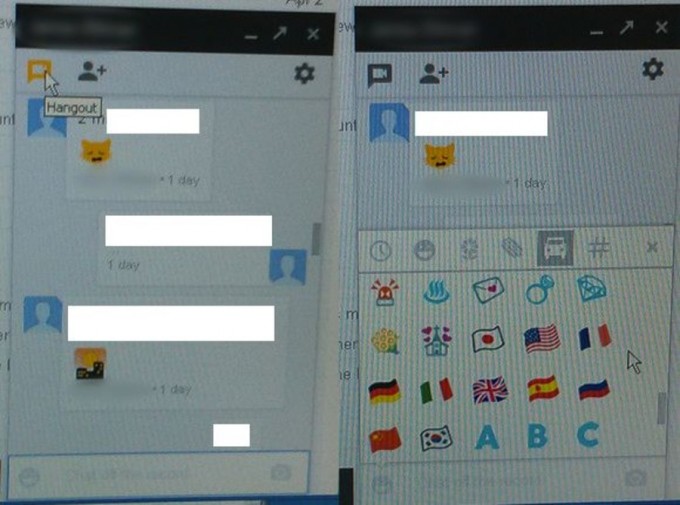 However, Google is apparently targeting to improve users' engagement ratio with Google+ via Bable as the app login is pegged to Google+ login. Besides, a seamless integration of many more features of Google+, like Communities, would provide an extra edge to Google's new unified messaging app.
However, it would be interesting to see how exactly Google would push Bable among mobile users using Google services actively. While similar apps like WeChat and WhatsApp are significantly penetrating into mobile market by seamlessly integrating messaging app with Phonebook, Google+ must ensure to provide a rich and simple login process without much of authentication adieu.
At this point, we are not sure how far these leaked images of Google Bable are legitimate as internet is slowly becoming hub of rumors. We are eagerly waiting for upcoming I/O Google event where we could expect Google to spill more beans on few upcoming initiatives including Bable.