It's true that the appetite for digital data consumption has now risen to a distinct level. People are now willing to have desktop like experiences on their tablet. They want to do all those stuffs on tablet what they are currently doing on their desktops. Last year, Microsoft started the trend with the launch of Surface RT tablet. Now, it's Apple's turn. The company has decided to double the maximum storage (64 GB) for its iPad. Yes, there's a discussion about Apple's 128 GB iPad. The company is apparently trying to draw the attention of business customers. More probably, it's targeting businesses, those are willing to buy Microsoft's Surface RT and Pro.
Pricing Strategy:
This time, Apple has different price strategy with its upcoming tablet. The company is expected to launch 128 GB iPad (with Wi-Fi only) at the price tag of $799 in early February this year, just a week before the advent of Windows 8 Pro Surface Tablet to the market. More importantly, Microsoft's Surface Pro tablet would cost $999 for the same amount of storage. In other words, Apple wants to clinch businesses, those are interested to get their hands on Windows 8 Pro tablet, on the price ground.
It's About Business Oriented Service
Yesterday, Microsoft released Office 2013 software Suite, which is integrated with SkyDrive Cloud storage service. As "Bring your own Device" (BYOD) trend is moving up, more number of companies are willing to offer the technology, which is quite popular among consumers as well as employees. Last year, Microsoft revealed that more than 1 billion people worldwide were using its Office suite. In addition, the company also wants to have touch-screen version of office to Windows 8 devices. Although, touch sensitive Office is currently available on its Surface RT tablet, but editing 'Office documents' on Surface tablet is still a challenge.
Microsoft has strategy to attract more number of users through its Office. But the company hasn't yet provide its Office suite to iPads. Microsoft is expected to loss $1.3 billion in 2012 for not selling office to iPad. On the other side, Apple has also claimed to have 10 million users for its office software—iWork.
However, success or failure of any device can't be determined on the basis of Office application. Apple's senior vice president of worldwide marketing told in a statement that 85% of fortune 500 companies are likely to test or deploy the iPad in near future. In addition, Apple could also leverage on its more than 250 million iCloud Sync storage system users.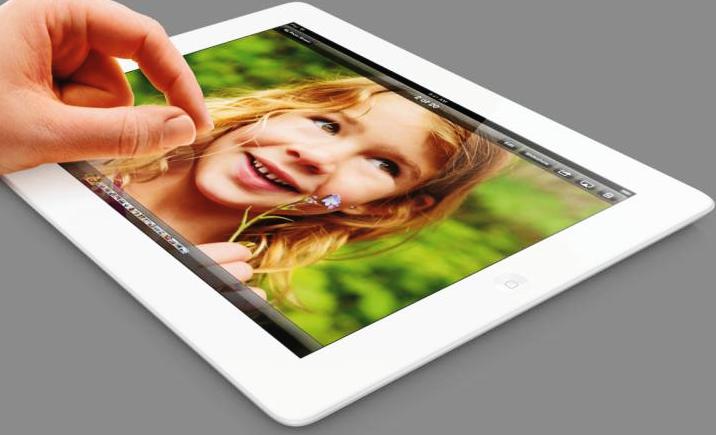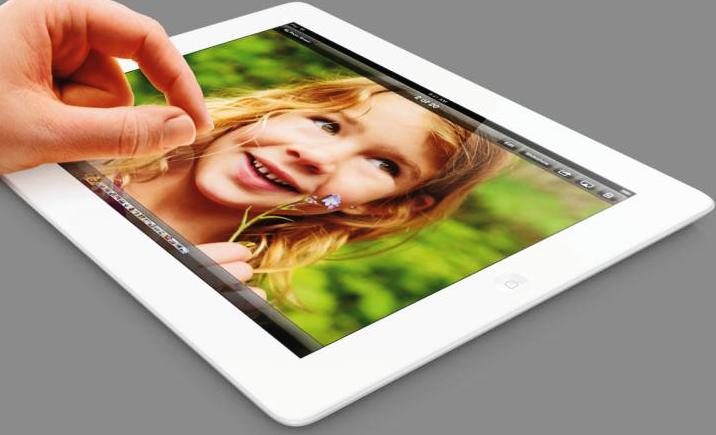 With Office 2013, Microsoft is trying to turn its software business into subscription based business. In the contrary, with the 128 GB iPad, Apple is endeavoring to offset its tablets' profit margin, which has been affected due to less profitable iPad Mini and low-priced siblings.
Apple's Strategy Is Little Bit Confusing
Just a few weeks before, Apple reportedly sliced its display orders for the full size iPad by 50% for the current quarter, as demand demand shifts to the iPad Mini. Yesterday, citing to anonymous source, DigiTimes reported that Apple lowered display orders for 9.7-inch iPads from 'LG Display' for Q1 2013 to 6 million units.
Apparently, the competition is expected to beef up among 64 GB tablet categories. At present, Google is offering two variants–16 GB and 32 GB–of  Nexus 10, while Samsung Galaxy Note is ranging 16 GB to 64 GB. Besides, BlackBerry Playbook is also being offered with memory capacities ranging 16 GB to 64 GB . Even Amazon is offering 7-inch Kindle Fire HD with two variants–16 GB and 32 GB–and also, 8.9-inch version of the tablet is available with 64 GB capacity. Here, Apple wants to top them all with 128 GB tablet specification. However, Apple's decision might be little bit awkward for other Android tablet manufacturers.
Of course, increasing of memory will push up the bills of the upcoming iPad. But it wouldn't put much impact on the company like Apple, which has been selling devices at higher price tags. But Android tablet manufacturers are basically focusing to offer the products at affordable price tags. In simple words, Apple's 128 GB iPad won't be a threat for Android tablets, but it would be for Microsoft's Surface RT and Pro tablets.