At the time, Samsung is working on screen display technology that could transform the future Smartphones and Tablets. The  company is expected to show off a 5.5-inch flexible display with 1280 x 720 pixels resolutions (having 267 pixels density) at CES 2013 event. Of course, it would be one of the biggest screen display innovations in mobile devices. The display would be able to make Smartphone and Tablets more power efficient, as of lots of flexibility in design and form factor.
This time, all Smartphone and Tablet vendors are focusing to implement more power efficient and high resolution display screen in their devices, and Samsung's new endeavor might be biggest threat for them.
Would Samsung Share The Technology With Its Biggest Rival Apple?
It's pretty much known that Apple and Samsung are still embroiled in everlasting patent battles. Recently, Samsung was ordered to pay more than $1 billion in damages to Apple for infringing its few patents. It's true that the South Korean giant has long experiences of hardware manufacturing, and also, Apple had been Samsung's one of the biggest customers. At the beginning of this year, Samsung was one of the most important component suppliers for Apple's iPhones and iPads.
As a relationship between Samsung and Apple is intensifying, the Cupertino-based company has now started to rely on some other vendors for memory chips. It's reportedly said that Samsung wants to close building the mobile device processors for Apple's iPhone and iPad. This time, Apple is looking for LG rather than Samsung. This year, Apple was struggling to meet the demand of retina display panel for its third generation iPad–neither LG nor Sharp could meet the demand.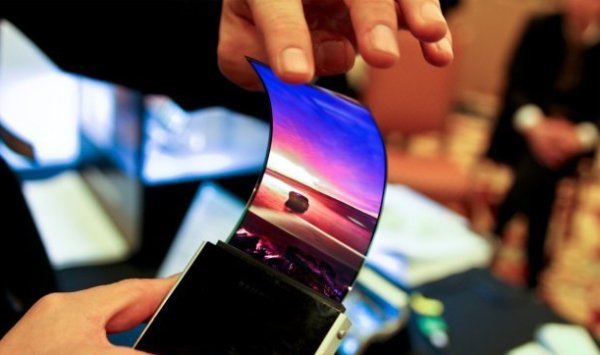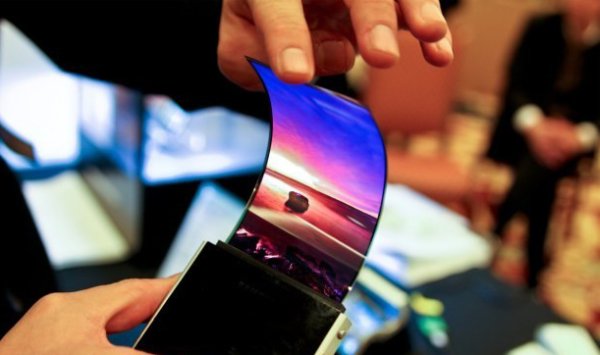 However, an increasing gap between Apple and Samsung relationship could not put much impact on the South Korean mobile handset company. In Q3 2012, Samsung Galaxy SIII surpassed Apple's iPhone 4S in terms of shipments. However, as demand of iPhone 5 is ramping up, it would be very tough for Samsung's flagships (Galaxy SIII and more) to beat the shipments of Apple's fifth generation Smartphone. More importantly, Samsung Galaxy Note II has seen a greater demand since its launch compare to its predecessor (Galaxy Note).
Till date, both the companies are outstandingly performing, and they are on the way to continue dominance in the mobile market in forthcoming years. But the disputes between Apple and Samsung will affect more to the Apple. As Samsung is going to show off OLED display at CES this January, it could be a big game changer. The reason is quite obvious that the screen will be less breakable, bendable, lighter, thinner and more energy-efficient. Samsung is going to set a new benchmark for screen display and design in mobile devices–which hasn't ever been imagined so far.
At present, Samsung produces over 90% of the OLEDs that are being sold by manufacturers. Interestingly, it's only the company which is publicly going to show off such screen (bendable OLEDs) on a large scale. Besides, a flock of companies including Sony, Philips and Nokia has just spoke about the concept, and they are far away from the reality.
Samsung is currently the world's leading Smartphone manufacturer, and it would like to leave any room for its rivals like Apple. Apparently, OLED screen would be one of the big thing in the mobile device, and Apple is nowhere in the race.
Would Samsung Keep The Technology For Itself?
It might be possible that Samsung will keep the technology reserve for itself. But, the company is not like Apple, which keeps all innovation exclusively for its products only. As there's a bad blood between (due to legal disputes) Apple and Samsung, there's a possibility that Samsung could refuse to provide access authority of the technology to the Apple in the near future.
This time, Samsung is ahead of its rivals in mobile screen display technology. However, Apple has potential to develop such screens by doing some acquisitions. But the company has already been late in the race, and it would not affect to Samsung's business.