On last Saturday, Apple and HTC silently settled down their all patent disputes with each others. Indeed, the settlement between both the tech giants was unexpected. Thereafter, it has been speculating that Samsung could also settle their patent disputes with Apple. However, both the parties (Apple and HTC) have not yet disclosed anything about their terms of settlement. Despite, rumors are revealing that they have signed a cross-licensing deal for 10 years, and HTC is expected to pay $6-8 for each Android handset sold.
Apparently, it's tough to predict that other Android partners will also negotiate with Apple on the same background. However, Google/Motorola has not yet publicly declared its strategy, but Samsung has clarified its intent.
Head of Samsung mobile and IT division—Jong-Kyun—said, "It may be true that HTC may have agreed to pay 300 billion won (US$276 million) to Apple, but we don't intend to (negotiate) at all."
It's also true that both (Apple and Samsung) have tried to negotiate their patent disputes couple of times in the past, as ordered by a U.S. court. In other words, neither of them could claim in the future that they haven't yet negotiated at all. Apple and Samsung have apparently endeavored to come together outside the court, but they remained unsuccessful to negotiate over the past couple of years. Leaving all statements aside, in 2010, Apple offered Samsung to pay around $30-$40 per phone and Tablet for iPhone and iPad related patents. What do you think ? Should Samsung had to accept the offer? Of course, Apple's proposal was quite expensive and Samsung did right job–rejected the deal.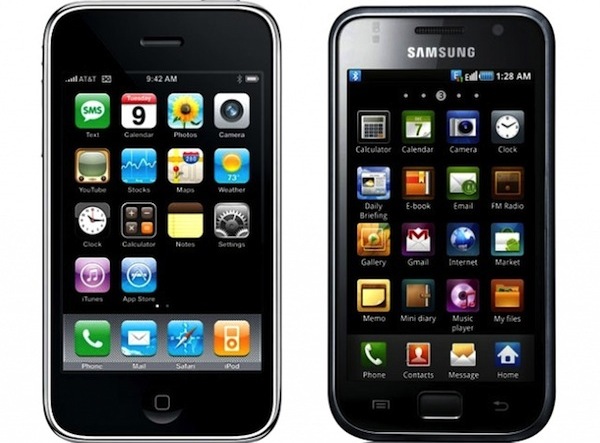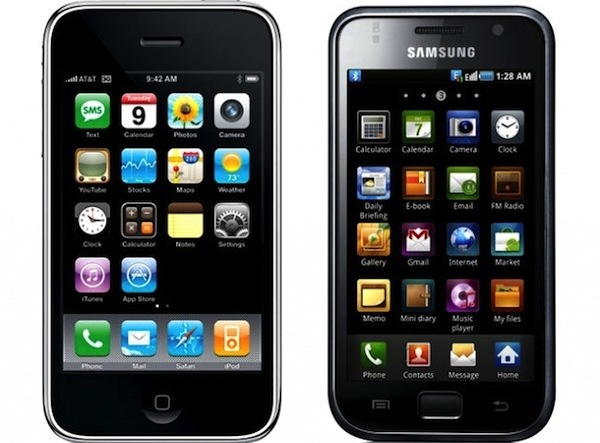 It's pretty known that Samsung has lost its first U.S. court verdict against Apple. The jury finding in favor of Apple, and ordered Samsung to pay $1.05 billion in damages to iPhone maker. And if the verdict does not get overturned in favor of Samsung's recent appeals, then the South Korean giant will have to pay such amount to Apple.
However, Samsung has already won several patent lawsuits against Apple outside the U.S.. The South Korean court has confirmed that Samsung Galaxy Tab 10.1 does not infringe any of the iPad patents. At present, Samsung and Apple are chasing each other in variety of patents trials in 10 different countries. Apple has filed multiple lawsuits against Samsung related to both hardware design and software patents.
It's also clear that Samsung has little to gain if it settles down all patent disputes with Apple. Now, Samsung has become an 'eye prong' for Apple in both smartphone and Tablet segments. On the other hand, HTC had some limitation to accept Apple proposal, as its smartphone market share had steadily been declining quarter-over-quarter.
Why Samsung Should Not Settle Patent Disputes With Apple ?
Samsung is currently the world's biggest smartphone vendor and it has become a big threat for Apple in smartphone segment. Samsung is quite ahead of Apple in terms of smartphone shipments, shipped 56.3 million units in Q3 2012 against 26.9 million units of iPhones.
Samsung has years of experiences in software development and component manufacturing. On the other hand, Apple neither manufacture device nor assemble the components, it just sells the device under the umbrella of its brand. Of course, Samsung is real device maker compare to Apple.
Apple has tied up with HTC due to 4G LTE patents threat. Of course, Samsung has upper hand in terms of 4G LTE patents. As the demand of 4G LTE device is increasing, Apple could face challenge from the patent holders.