Despite of Apple's legal maneuvers around the world, this has been a good year for Samsung. The company snatched 'smartphone throne' from Apple at the beginning of this year. The South Korean giant shipped 56.3 million smartphones in Q3 2012, besides the company is expected to ship more than 60 million smartphones in the last quarter of this year.
Samsung has already shipped more than 30 million units of Galaxy SIII smartphones and 3 million units of galaxy Note II till the end of Q3 2012. Moreover, the South Korean handset manufacturer is expected ship 7 million units of Galaxy Note II and 15 million units of S3 models in Q4 2012. It's  known fact that Samsung Galaxy SIII was the best selling smartphone in the last quarter, surpassed the shipments of iPhone 4S.
It's tough to believe but Samsung has become an eye-prong for Apple. This time, the Cupertino-based company wants to subdue Samsung either by hooks or crooks. On November 10, Apple and HTC secretly settled their all patent disputes with each other. After the settlement of their patents disputes, Samsung filed a motion against Apple to reveal the details of its settlement with HTC. This time, the U.S. district court has ordered Apple to provide the entire settlement details to Samsung.
However, the settlement of Apple-HTC's patent dispute was confidential but on Tuesday this week, HTC CEO Peter Chou rebutted that HTC will have to pay $6-$8  for every Android handset as per agreement. In August, a U.S. court ordered Samsung to pay $1.05 billion in damages to Apple for infringing some of its patents. Now, Samsung is seeking for the details of Apple-HTC licensing deals in order to shield the sales of iPhones permanently.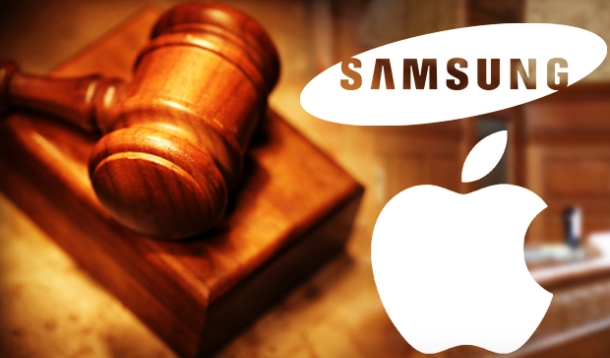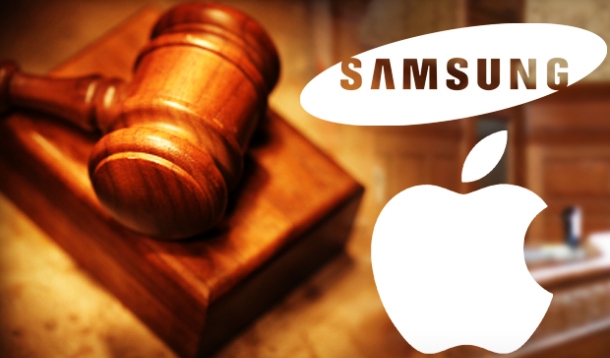 This time, mobile users (either Android or iOS enthusiasts) are tired with patents lawsuits. Undoubtedly, there's a fierce competition in mobile industry especially among Samsung and Apple. However, every manufacturer wants to come out on top, but it's tough for them to lead over Samsung in terms of smartphone shipments in forthcoming quarters. At present, Samsung seems little more confident and this is the reason why it said that 'Apple's iPhone can't exist without it'.
At present, our discussions are not confined with component supply, but it's related to Samsung 's wireless patents. These patents are essential to Apple and iPhones.
Samsung mobile chief—Jong-Kyun—quoted, "The truth never lies. Without Samsung-owned wireless patents, it's impossible for the Cupertino-based Apple to produce its handsets."
Indeed, it's hard to say that sticks and stones may break Apple's bones because Samsung was once the biggest component supplier for Apple's mobile devices. Now, Samsung is quite aggressive towards its strategy. It has already filed lawsuits against Apple's iPhone 5, while iPod Touch, iPad Mini and fourth generation iPad are on the way to be legitimized.
However, none of three devices (iPod touch, iPad Mini and iPad 4) have been technically added to the lawsuit. Apparently, as for the iPod, things seem little complicated, but Samsung could easily pull iPad Mini and iPad 4 into the court.
It's pretty much clear that iPad Mini, iPad 4 and iPhone 5 are quite significant for Apple especially in this holiday season. More importantly, these three devices are considered amongst the best selling devices for this holiday season. Samsung's additions (injunction against iPad Mini, iPod Touch and iPad 4) aren't so surprising in anyways to tech savvies.
When court allowed Apple to add Android 4.2 Jelly Bean, Galaxy Nexus, Galaxy Note 10.1 and Galaxy SIII to proceeding, Apple had to prepare itself for Samsung's counterattack. If Samsung succeeds to ban Apple's iPhone 5, iPad Mini and iPad 4 before the holiday season, then it would be a big  jolt for Apple. Of course, it would prove tough for Apple to generate highest revenue in its history in this quarter, what it's dreaming this time.