Evedently, we can't deny with the fact that how  important are 'Thanksgiving Day' and 'Black Friday' are for online retailers worldwide.  Since last couple of years, mobile devices have been one of the biggest web traffic driven sources for online retailers. More importantly, the demand of products on Black Friday determines the trend of holiday season of the year.
As per IBM Digital Analytic Benchmark —that covers 500 largest online retailers in the U.S.—, both the events (thanksgiving and Black Friday) showed off on the right foot. On thanksgiving day, online sales grew up by 14.3% (with the average order at $132.57) compare to the last year. The number of mobile device users those visited online retailer sites increased to 26.5% on the day, compared to 15.8% in 2011. The IBM's service has reported that an average number of pages viewed on a mobile device was 7.13 on Thursday.
In addition to these, 'Thanksgiving' 2012 e-commerce spend mounted up by 17.8%, compared to the same day of the last year. Metrics demonstrated incredible growth due to jump in activities on some of the popular online retail sites such as eBay. On 'Thanksgiving day', mobile traffic surged up to 28.5% compare to the same day of the last year. Interestingly, 15.4% of consumers purchased products online through their mobile devices on the very day and iPhone accounted for 10.5% of all these sales.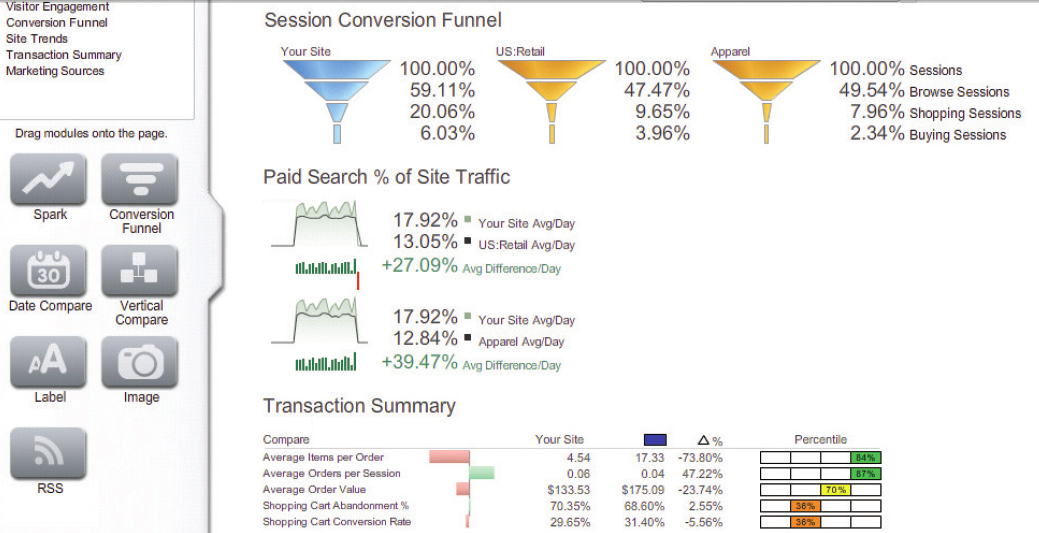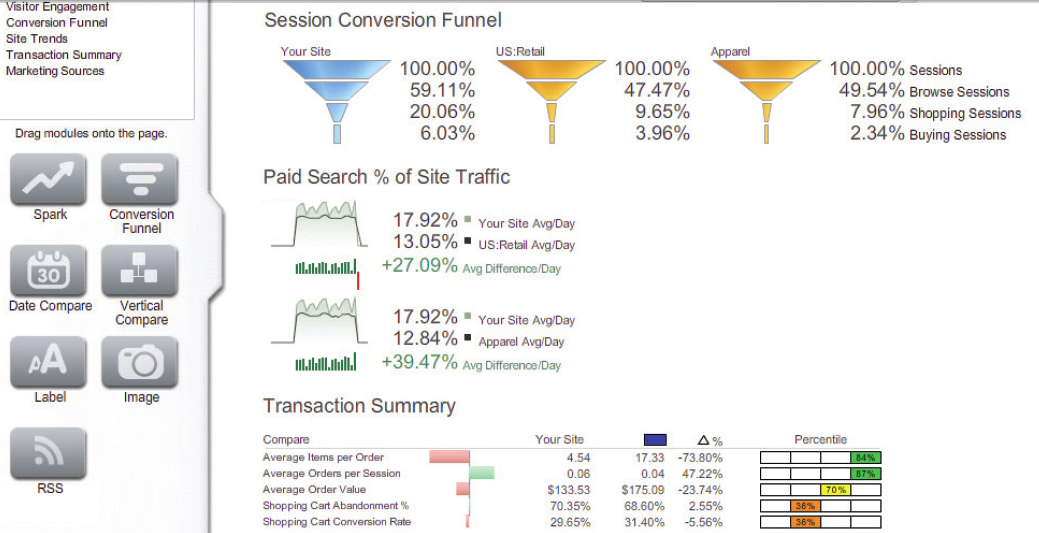 The impact of social networking sites were not seen on thanksgiving day especially on the occasion when it had to show off. Social shopping—retail being driven by social network referrals on sites such as Facebook, Pinterest and Twitter–could succeed to generate just 0.2% of overall online sales.
Despite of strong prevalence of social networking sites, the platform is not frequently getting used by people those who look for deals. The reason is quite obvious that the platform is still nascent for e-commerce referrals. However, on 'Thanksgiving day', the 'online ticketing companies' targeted the social networking sites for sales of their tickets, and hence got good upshots.
Besides, IBM integrated all Android devices together and found that they could collectively generate 7.7% of all traffics on 'Thanksgiving day.  It's pretty much clear that mobile devices have become one of the best tools for consumers to buy products especially when they are enjoying a national holiday.
Likewise, Black Friday was quite important for international brands such as Apple and others. After showing an impressive online sales on 'Thanksgiving Day', online retailers also reported strong sales yesterday as well. IBM's Benchmark services revealed that online sales mounted up nearly 24% on Black Friday compare to the same day of the last year.
Yesterday, 28% visitors–those visited online retail sites–used their mobile device for the purpose, up from 18.1% in 2011. The number of consumers (used mobile devices for the online purchase) were augmented to 14.4% yesterday, up from 10.3% in 2011. Furthermore, iPhones alone generated 11.4% of all traffics, while iPad and Android devices could generate 8.9% and 7.9% traffic respectively on the day. On the other side, PayPal showed off 3 fold increase (190%) in global mobile payment volume on Black Friday 2012 compare to the same day of the year.
Image courtesy: IBM Digital Analytic Benchmark