Nokia has clarified its future strategies that the company wants to set up itself as potent player in the market with Microsoft. Beside, the company wants to connect next billion people to the internet and also, inclines to create next big things in its lab that will differentiate it from others. Yesterday, AT&T posted a press release on its website, where it mentioned Nokia Lumia 920 as an exclusive product.
Senior vice president of Devices and Developer Service at AT&T Mobility–Jeff Bradley–said, "Exclusive to our customers and featuring unique innovations in imaging technology, wireless charging and a bright, sensitive display – all on the nation's largest 4G network – the Lumia 920 will be one of the hottest phones for the holidays."
Now, what should we think? Of course, it sounds that AT&T will be only the carrier that will provide Nokia's new flagship product (Lumia 920) to people in the U.S.. On the other side, Nokia is expected to make a deal with Verizon and T-Mobile for Lumia 820. It means, there's  no Lumia 920 for Verizon or T-Mobile, but it's still unclear for how many days the device will remain exclusive for AT&T—whether 30, 60 or 90 days. Definitely, Verizon and other carriers in the U.S. will have to sit until the cessation of exclusiveness.
Presumably, an exclusiveness for Lumia 920 for AT&T would be one of the missteps for Nokia. However, some rumors suggest Verizon could get Lumia 822-probably updated version of 820, though it's again weird. Of course, a significant number of people in the country would like to get their hands on Lumia 920, but most of them couldn't do so due to exclusivity of the device. The deal of the device is good for AT&T and but not for Nokia.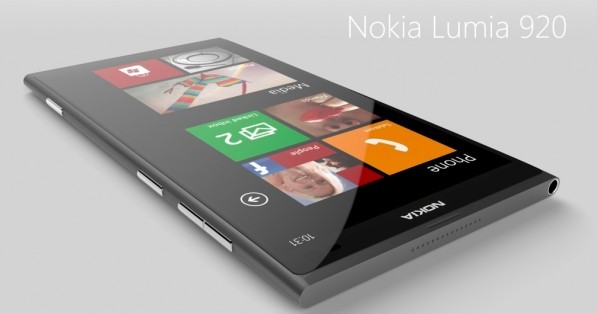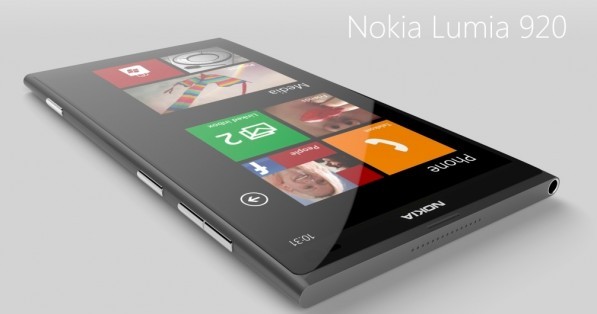 Undoubtedly, Nokia Lumia 920 is one of the most competitive smartphones this time. The device has the latest Nokia PureView Imaging innovation and it possesses 8 MP rear-facing camera that can record HD videos in 1080p at 30 fps, while front facing camera can record 720p HD videos. The camera in the device could take five times more light than typical smartphones without using flash. In addition to these, the device is equipped with 1.5 Ghz processor (not quad-core), 1 GB of RAM, 32 GB of device storage and Windows Phone 8 OS.
But if you will try to find out the exclusive deals of the devices in the last decades, then we will definitely feel those were horrendous. Palm Pres flopped on Sprint, HTC One X is still unfamiliar to significant numbers of people due to its inclination towards AT&T, Motorola's strategy did not work because it gave too many exclusiveness to Verizon and Nokia Lumia 900 and the Lumia 710 are currently struggling in the U.S. on AT&T and T-Mobile respectively.
Apparently, exclusive deals give surety to OEMs that a carrier will acquire their products, but it never guarantees any product to truly succeed. However, iPhone has proven itself despite of exclusiveness because people are quite interested to do some crazy things to dig into the products what they want. But the situation is quite different with Nokia; The company is still struggling to regain its market share.
At present, users can buy Samsung Galaxy S III or an iPhone 5 almost on every carrier in the U.S., but seriously, the people will not expend a hoard of cash by cancelling contracts of their respective carriers for just to buy a Lumia 920 smartphone. Indeed this time, Nokia really needs to think about its strategy because exclusiveness of Lumia 920 could be fatal for its growth.
Watch the video of Nokia Lumia 920:
httpv://www.youtube.com/watch?v=xGDyxYsiRE4