Nokia is on the way to gear up its smartphone business in conjunction with Microsoft. However, I have already described that Nokia is going to unveil its Windows Phone 8 powered smartphone on September 5 at a special event. But now, rumors are revealing that the Finnish handset manufacturer would introduce a successor Lumia 900 model–Lumia 920–on Wednesday at the special event. Undoubtedly, Nokia 900 is one of the finest smartphones, however, it got good initiation but the shipments of the product became flat later due to advent of some high-end smartphone such as Samsung Galaxy SIII and HTC One X.
Anyway, Nokia succeeded to sell  4 million Windows Phone powered Lumia models in Q2 (calender) of this year. It's estimated that Windows Phone OS has now stopped losing market share worldwide. Windows Phone has carved a strong impression in the users' mind and definitely, it would be helpful for its hardware partners to gain market share around the world.
Nokia Lumia 920 will have some efficacious hardware specifications and most important point is here  that it will have "wireless charger". The device will be charged via inductive method–user will just need to have the contact of the device on a charging pad. The device is expected to support Qi Wireless Power Standard, making the device to be compatible with other wireless charging products.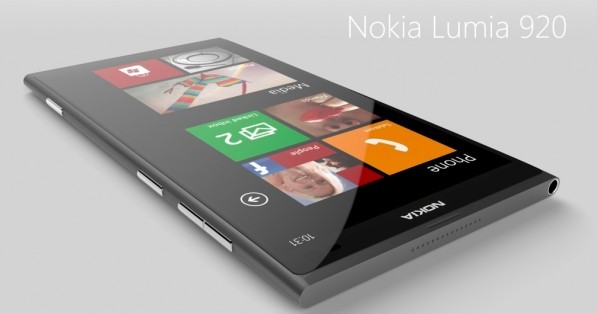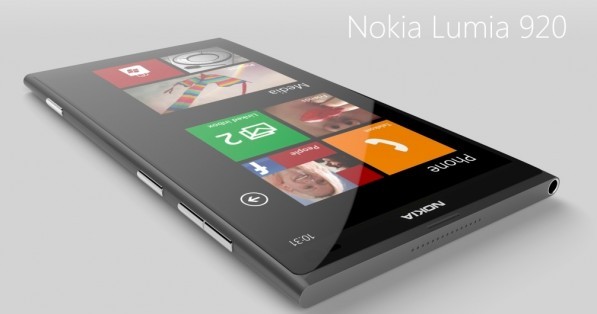 I feel, it's important to know the specifications of Nokia Lumia 920 model in nutshell. The device will have Windows Phone 8 OS, 1.5 GHz dual-core processor (not quad-core), 1 GB of RAM, 32 GB of device storage and also, it will have 4.5-inch HD display. However, there's a discussion that the device might have  41 MP PureView Camera. Now, it has been confirmed that the device will have PureView camera, but will be an 8-MP. Beside 8 MP rear camera, the device will also feature 1.3 MP front facing camera.
Hardware specification of Nokia Lumia 920 is quite impressive. But the matter of concern is here that Samsung is also going to launch Windows Phone 8 powered smartphone later this year. It's well-known that Samsung is the world leading smartphone vendors and it could leverage over its popularity. Wait for Nokia's tomorrow's event to known what the company is actually planning to do with its upcoming product.