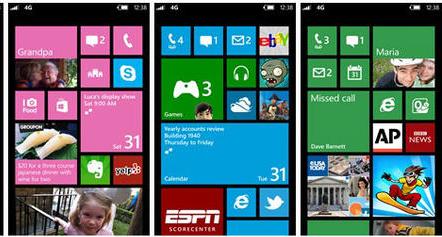 Just a few days before, I described how Samsung is gradually killing to other Android partners. Undoubtedly, there are numbers of reasons why Samsung is steadily gaining up the market share in the smartphone and Tablet segments around the world. At present, Samsung has made itself distinct compare to other Android vendors. It currently possesses smartphones and Tablets of all screen sizes that consumers are willing to own.
It's true that Windows Phone has stopped losing market share, thanks to Nokia's Lumia models; 4 million Lumia Smartphones were shipped in the last quarter. Last week, citing to a reliable source, BGR reported that Nokia is going to unveil its Windows Phone 8 smartphone at New York event on September 5 of this year. However, it's a good hearsay for Windows Phone enthusiasts that they could play with the Windows Phone 8 smartphone later this year. It's also expected that the upcoming Nokia's Windows phone 8 devices will have the same touch as users felt in their Lumia's 800 and 900 models.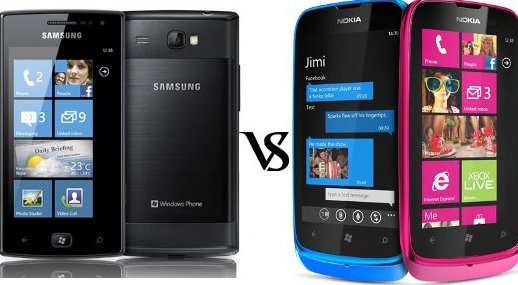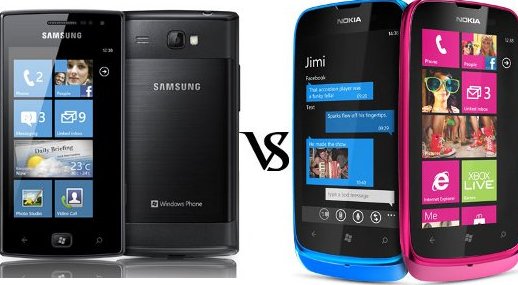 On the other hand, Samsung is also working on Windows phone 8. And the rumors are revealing that the company is going to release its two models (mid-range device and high-end device) later this year.
Undoubtedly, Samsung is the world leading smartphone manufacturer and it has created a strong impression in the consumers' mind. Leveraging to its popularity, Samsung could even entice to native Windows Phone users. However, Nokia has been struggling to lure a significant number of users since last three quarters, due to prolixity of users towards Windows Phone platform.
I think, HTC played the crucial role for making Android to achieve recognition in the market. But later, Samsung took the advantages of Android's popularity and become the largest Android's vendor. The scenario is almost same with Windows Phone. In this case, Nokia has played a considerable role to make Windows Phone a competitive platform. Now, the scenario is changing and users are relying on the Windows Phone platform. According to a recent study, Microsoft's Windows Phone is going to clinch 19.2% of Smartphone market share by 2016. And I think, Samsung understands that it's prudent to rely on Windows Phone platform.
Have you ever imagined, what will happen to Nokia if Samsung will also launch its Windows Phone 8 running smartphones? Undoubtedly, Samsung is trying to be diversified and that's why it's working on different platforms. Beside Windows phone, it's also working on Android, Bada and Tizen platforms.