Undoubtedly, India is considered as one of the fastest growing countries in the world in terms of mobile subscribers, but still, Indian telecom industry is far behind in technology aspects. It sounds pleasure to listen that the country has over 965 million telecom subscribers (including wireless and wireline). But have you ever imagined why the profit margin of some telcos has continuously been declining quarter-over-quarter? It's true that a fierce competition in the telecom sector has affected these vendors , besides, I have found some other reasons that are responsible for this menace.
Just 15 years before, deploying landline phone across the country was one of the daunting tasks for India, but now, it has an impressive 75% teledensity. India is still struggling to have its own telecom technology companies; the country is presently dependent upon the import of telecom equipment to survive. If you subtly investigate an expenditure of country on the import of telecom equipment, then you will find out that there's a high outflow of foreign exchange reserves. In 2009-10, India imported telecom equipment was worth Rs 54,765 crore and the demand will surpass Rs 90,000 crore over next five years.
Ironically, India imports almost 100% telecom components and the country has not its own any Intellectual Property Right (IPR) in telecom segment. If the country will not consider the issue, then definitely component import in the telecom sector would cross 'oil import bill'. At present, every tech-companies are quite conscious for IP and a significant number of companies are proactively using Intellectual property right due to increasing awareness of IPR.
Since 1998, China has been working on its self-developed TD-SCDMA technology and now, it has succeeded to achieve TD-LTE standard–a 4G technology standard. The technology is quite cost-effective and that's why, a considerable number of Indian Telcos are going to implement later this year. If we consider India's contribution in telecom technology to the global level, then we find it's non-existent.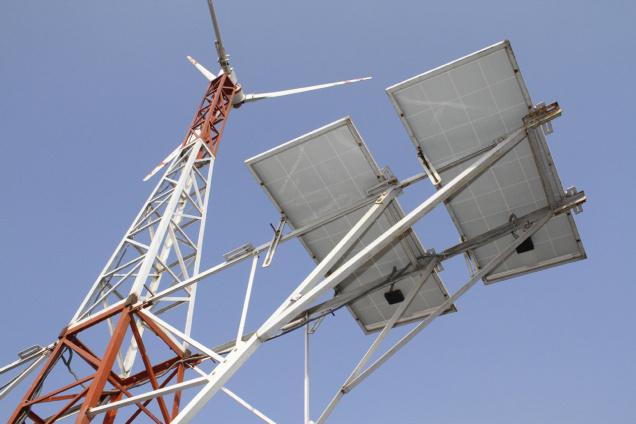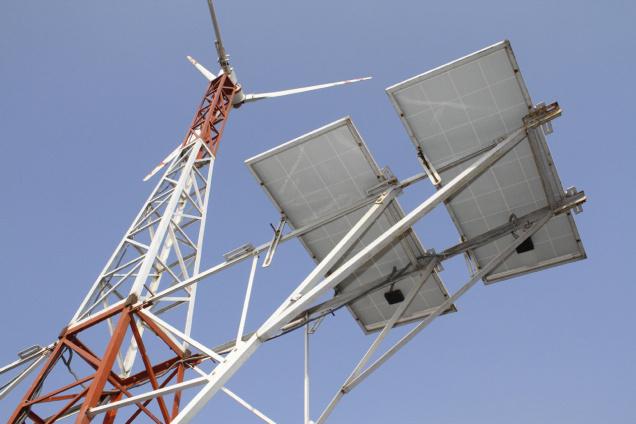 It's true, some factors such as innovation, patents, standards and foremost important intellectual property right (IPR) play vital roles in the growth of telecom technology, and that's why, there's a dearth of Indian telecom technology companies. India has a huge domestic market, though it's not focusing on telecom standards. On the contrary, some of the countries having sizable telecom markets, but they are more focused towards their own national standards developments organisations and also contributing its role to the global standard level.
Import of telecom equipment is not only effecting to national economy, but it also affect to national security. Now, India's growth is also dependent upon the growth of telecom sector as well. There might be a probability to have malware equipment deployed in networks–which can be accessed from outside India. Just few months before, I mentioned why India didn't implement BlackBerry smartphones as an official mobile phones. The main reason was concern with the nation's security. I think, it's the time for India to rely on its own standards and it should focus on its own telecom technology companies.