In the recent years a lot of new bloggers are adding up online. There is significantly a rough competition going on amongst themselves, whether it may be their endeavor to promote their blogs or mere knowledge distribution. Using these Google chrome plugins, it will enhance the productivity of blogging experience.
Clearly:
Those users who often find it difficult to go through any website or blogs, especially with the bright backgrounds, can use this extension to read the page content with ease. All the distractions in the page is eliminated, letting you to focus. Save them to "Evernote" to read anywhere.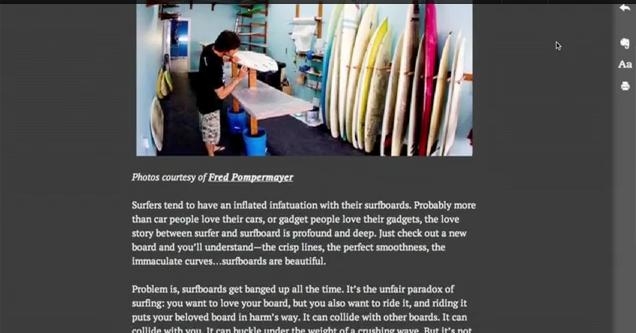 Zemanta:
As Zemanta plugin supports WordPress, bloggers can insert beautiful images, links to related articles, link back to own blog post, add affiliate links  into your blog post. It automatically recommends relevant images, links, articles and tags while you blog.
Amplify:
When ever you go through any article, website or blogs, suddenly you might feel like sharing it or expressing your views about it. So using Amplify you can select the content, images or videos and add your own opinion to it. Later it can be auto posted to Facebook, Twitter, Tumblr, Posterous, Friendfeed, delicious, diigo, Plurk and others directly.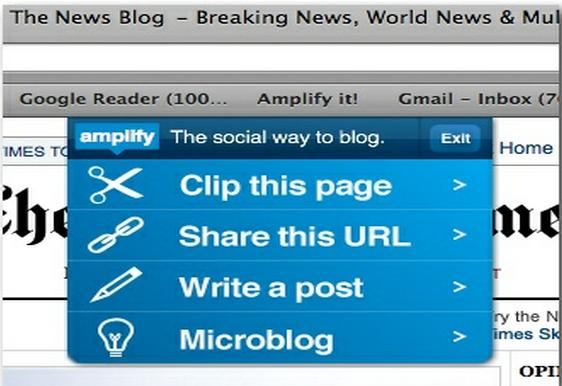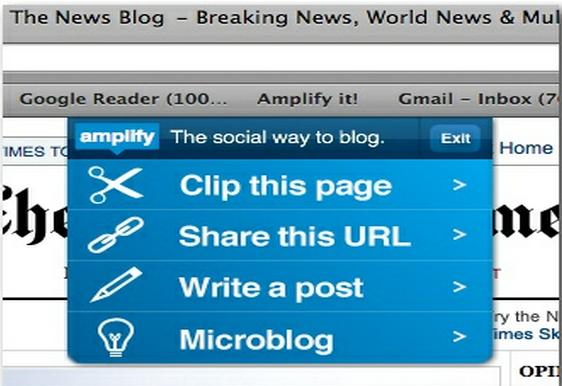 Ginger – Grammar & Spell checker:
Ginger application helps you correct the errors in your sentence. It suggests you with proper grammar and punctuation word by word. It corrects up to ten times more than a regular proofreading software. Ginger runs on Gmail, Hotmail, Yahoo! mail, Google+, blogging platforms such as WordPress, Blogspot, LiveJournal and any other applications using Rich Text Input.
TinEye Reverse Image Search:
Whenever you go through the images in any websites, you can just right click and select the "Search Image on Tineye" options and it automatically provides you with exact similar images and even give details of the link from where these images actually exists. Later the photos can be compared and the best resolution photos can be saved.
Shareaholic for Google Chrome:
Using Shareaholic people can share links from websites and increase productivity. Sharing can be done on Facebook, Twitter, Email, Gmail, Plus, Reader, Bookmarks and more.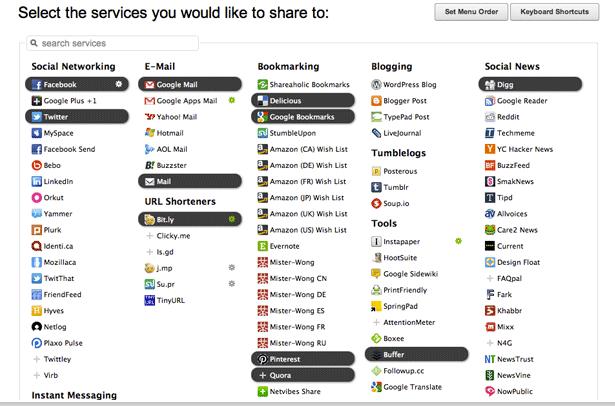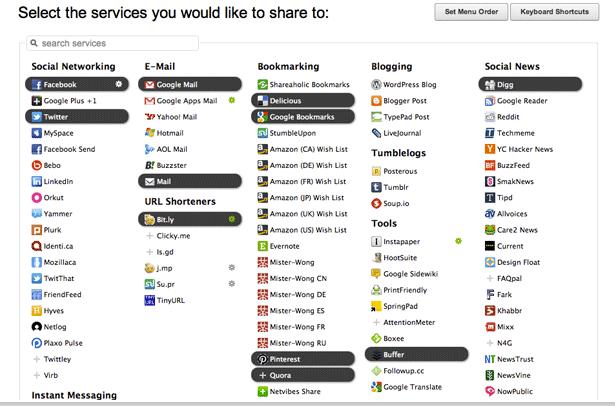 Google Dictionary:
Finding the meaning of word becomes even more easier with Google Dictionary. Just select any word or phrase and double click on it and find out the meaning in seconds. Or a detailed information can be discovered by pasting the word in the Google Dictionary Icon in the toolbar.


Screen Capture:
Now capture a screen shot of the visible page, region of the webpage or the whole page using Screen Capture instantly. Later using Screen capture tools, the image can be edited and saved.
Sticky Notes:
If you are a person who don't want to make your desk area messy with pages and notes, Sticky notes will enable you to store your notes in a single tab. The best part is it auto saves on every letter as you type. The Sticky notes can be edited with colors, font and size of the content etc.
Surf Canyon:
Surf canyon mainly saves your time on search by going deep down 100 pages and fetching you with relevant web pages on Google search. So actually you don't have to waste time going through next pages in Google.