A linger discussion of RIM with the Indian government has finally come to end. RIM has set up a "BlackBerry Server" in Mumbai in order to provide a better lawful access of e-mail and BBM services for the Indian Government along with folks. The issue is somewhat analogous to contention of the company in Saudi Arabia and Indonesia—where company wants to encrypt and secure the message services, on the contrary, government wants to intervene and investigate the communications from its citizen.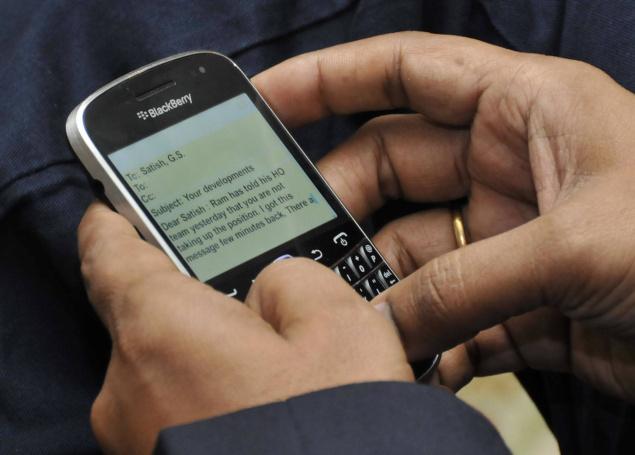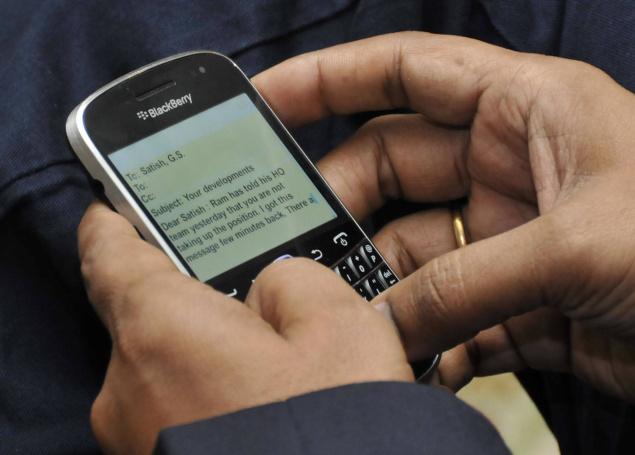 The presentation of Union Home Ministry has revealed that RIM's new server has already been investigated by Indian Government. Besides, the government is being tracked the locations as well as 5,000 RIM BlackBerry Enterprise Servers in India. According to India's Department of Telecom (DoT), the corporate email is not going to be of high concern for security agencies. India has fear from terrorist—might use encrypted communication services—and that's why, the government is demanding to monitor such services by security agencies. It is not seamless to access all the corporate messages and mail, and also, it's is not the matter of concern. But, the government's decision to get acknowledgment list and location of the server might be helpful for the country to sustain a secure communication. After setting up of the server in India, RIM is going to allow security agencies to directly intercept message sent via its network.
The situation enforced RIM to establish its server in India due to decline of its market share worldwide. And this time, the company needs a bolster to regain its market share by anyhow. Samsung and Nokia are recently big players in India, and incursion of Android has flourished the market with cheap Smartphones. Hence, there's a little room for RIM to dominate and I think, this is the right time for RIM to win the heart of entrepreneurs and government officials.
The company is going to double its presence in India. It's quite known, there are more than 800 million users in India, in addition to this, the country is going to expand 3G services and 4G networks later this year. A recent report has reportedly stated that 10 million Smartphones and 15.5 million 3G shipment occurred in first 11 months last year. Another report depicts, the demand of Smartphone in India is going to increase by two-fold by the end of this year.
RIM has quite well understood that the company could only regain its market share if it will make a stronghold in India market. A very friendly environment is ahead for the company to boost its presence in the market. That's why, the company is betting big on India to returns its "old good days".