World's cheapest Tablet Aakash is setting up the stage to rock the whole world again with its aggressive price tag and upgraded functionality. Indian Government has decided to set the price of Aakash 2 – sequel and upgraded version of Aakash – just $49 (Rs 2,500) which is equal to its predecessor.
However, this time Aakash 2 won't be coming out from Datawind Factory – the company who manufactured the first version of revolutionary Aakash Tablet. The HRD minister Mr. Kapil Sibel has said that this time C-DAC and ITI will enjoy the opportunity to manufacture the Aakash 2 Tablet.
Justifying its decision of pulling out Datawind Sibel said "There have been some problem with Datawind I must confess. Therefore, I have got into the act. IT Ministry has got C-DAC and ITI into the act and I am going to ensure that this product is fully indigenous and truly an Indian product."
It comes to me as no surprise. Keeping the track record of Datawind towards Aakash Tablet; manufacturing delays followed by repeated procrastination of delivery again and again are the major issues that awarded the sorry note to Datawind.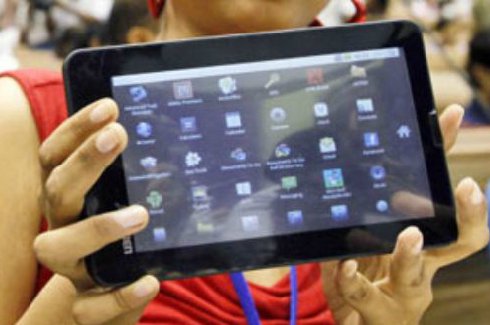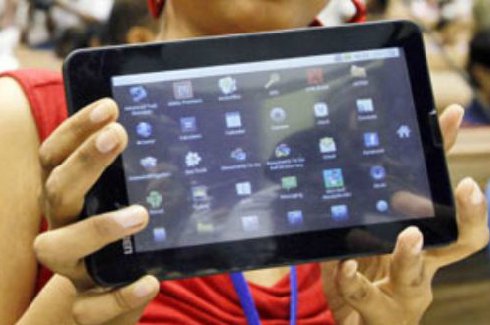 Though the upgraded version of Aakash – Aakash 2 – is being tagged with same price, it would be challenging for C-DAC and ITI to deliver the enhanced and improved version of Aakash 2 that could justify its presence and selection.
I don't expect some great upgradadtion in terms of processor or screen but, undoubtedly, features like 3G and higher storage option are much needed in Aakash 2. The attractive price of Aakash 2 will surely attract the masses, especially in rural areas, but the in-time delivery against 'much-expected high volume demand' will be a great challenge for government as well as C-DAC & ITI for cater.
Though the exact launch date has not been confirmed yet, but its expected to be available in retail market by mid of 3rd quarter this year.