The smartphone industry in India has been recording phenomenal growth rate for the last couple of years. While every smartphone player is leaving no stone unturned to have the largest chunk of the pie, there is no clear winner. The market, however, has been divided into segment and companies have employed segmented targeting strategy to claim the top spot.
Oppo, one of the leading smartphone players in India, has kicked off the year in style with a new quad-camera smartphone, Oppo F15 to strengthen its presence in the mid-range, aka sub-25K, segment. By the first impression the device is doesn't fail to impress with the excellent craftsmanship and at par visual appealing.
But buying a smartphone is not only about the fell form factor or craftsmanship alone. It requires a lot more to an understanding of the overall device performance, including phone and video quality, memory management, multitasking and finding if the device offers real value for money.
We played with the device for a few weeks to analyze if it is worth every penny and is capable of marking its presence in the market.
If you are actively following the launches of smartphones and well aware of the other devices available in the market, the very first impression would be – Is it 'inspired' from Realme XT? Yes, it's really tough to differentiate between the two devices by the looks as both the devices look quite identical.
I have intentionally called it 'inspired' as I don't believe that two devices launched by two different companies, which happen to be a part of the same group, must be called copying. Besides, there is no harm in adopting any feature of functionality that is widely acclaimed by users. Both realme and Oppo, along with Vivo, belong to the same BBK Group.
Oppo F15, however, has got an edge here. By making it slimmer and lighter is definitely noticeable. The excellent ergonomics is clearly exhibited by Oppo F15 which is soft on hold even for a longer duration.
The gradient colours and mixes are the trends nowadays as every smartphone manufacturer is trying to make the most of it. While Xiaomi did an excellent job with K20, Oppo Reno have had a touch of it.
Oppo F15: Quad Camera + Dual Flash
Oppo has done some excellent work when it comes to placement. The quad-camera setup in a combination of dual flash seems a perfect placement on the rear side. The device is loaded with 48MP primary sensor in combination with 8MP ultrawide, 2MP depth sensor and 2MP macro lens camera.
Images captured are quite striking as it less on noise. On the flip side, it doesn't allow you to click a full resolution 48MP images, and offers 12MP images instead.
In daylight, the device is able to capture clear shots with less noise. But disappointment comes with Dynamic range which is limited. But that's very common with all the smartphones in this price segment.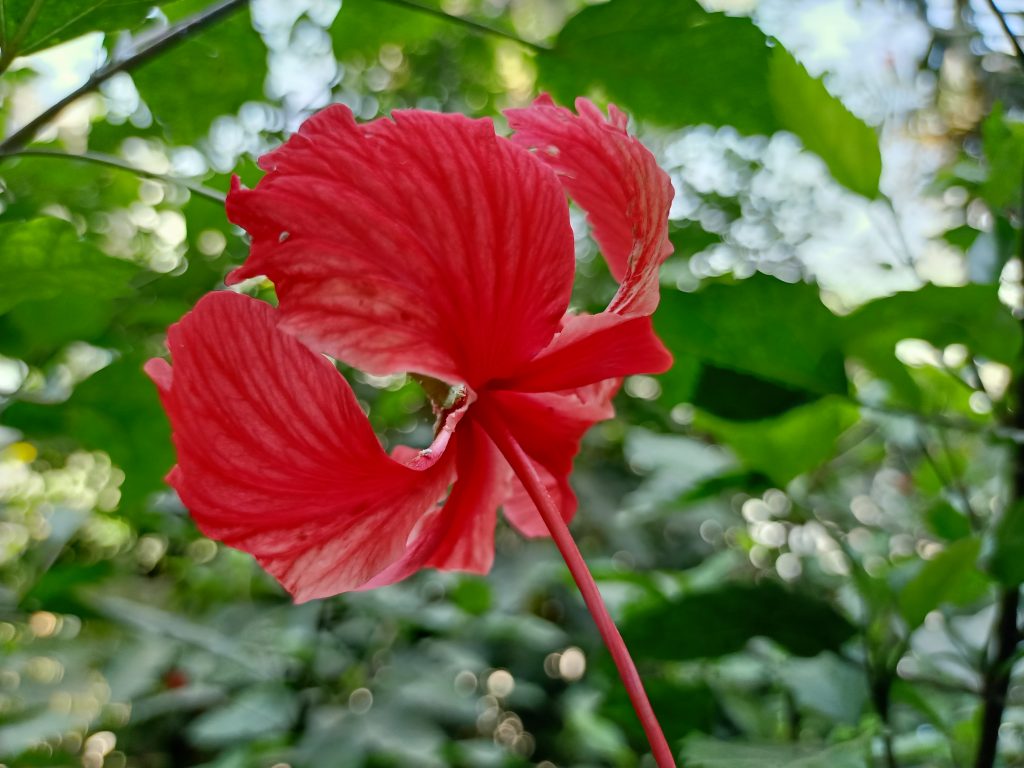 The macro shots and close-range shots are equally impressive. there's a legit loss of detail under the tree and foliage. Pixel-peeping reveals that intricate details have been smeared to reduce noise, but this is par for the course. The same holds true for the ultra-wide camera as well, though the lack of detail in the shadows was even more obvious here.
Zoom in feature is impressive enough as it holds a lot of detailing with less noise.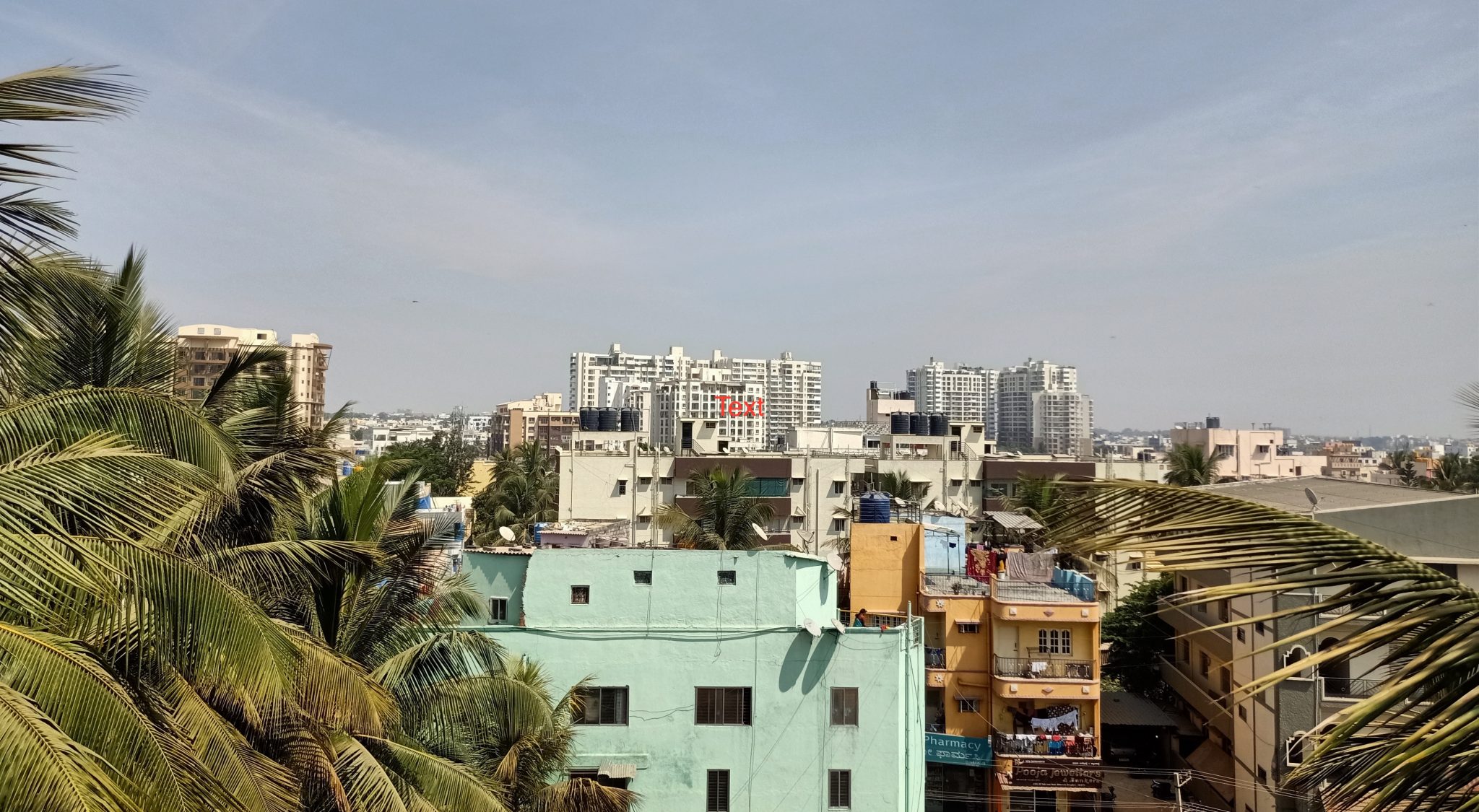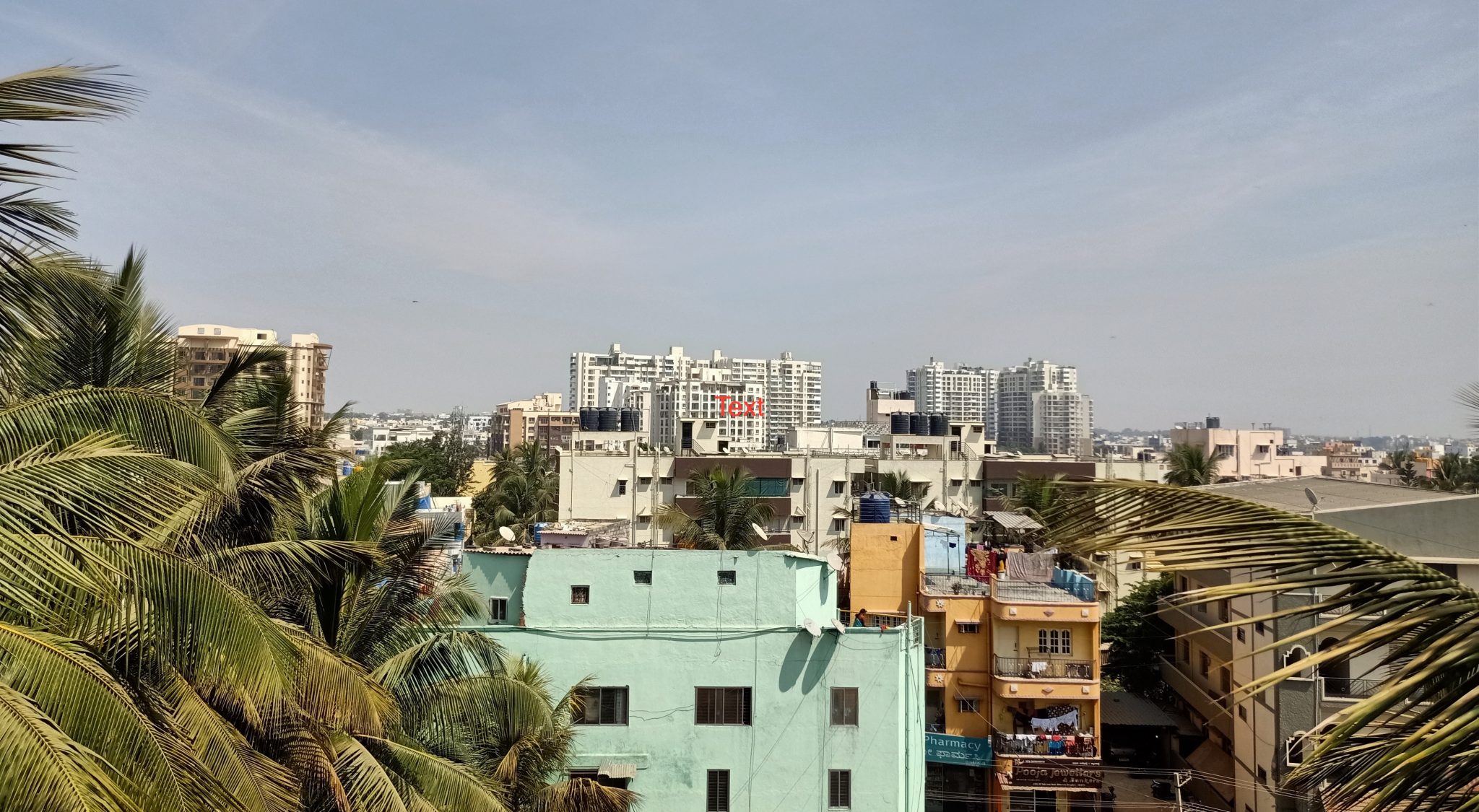 For those who want to have the custom shutter and exposure settings while capturing in bokeh mode, it may come as a disappointment as the device by default capture in auto setting mode only.
At the front, the 16MP camera lens is able to capture images that are satisfying enough, if not able to impress much.
The video quality, however, is quite impressive as it offers stabilisation in default mode and is capable of capturing videos at 1080p resolution with 30fps.
Oppo F15: The Device Performance
Oppo F15 comes loaded with Mediatek P70 processor under the hood. And, that's where its disappoints a lot, especially at this price point. The competitors are offering devices, tagged with half of the price of F15, with the same processor. In fact, there are many devices from Oppo itself with the same processor but are available at a lesser price.
Undoubtedly, Oppo's decision to power F15 with a 2-year-old chipset may end up disappointing many prospective buyers. However, the processor is capable enough to perform all the general daily activities – social media, messaging apps, browsing, emails – without any lags or difficulty. But we must not expect this device to perform at par when it comes to gaming. PUBG and other Games we played on the device was running on reduced graphics settings as the device as not able to pull at par settings.
Oppo F15: The Final Words
The company has introduced a lot of new features and enhancements with the device. Overall, Oppo F15 is quite a device when it comes to looks and craftsmanship. With 8GB RAM and 128 GB storage, the company has added all the required power to the device. The only area which disappoints is its chipset, especially when it comes to justifying its presence in this price segment.
While there are few devices that offer more processing power with the latest Snapdragon chipset at a comparatively lesser price, the OPPO F15 has got distinction in some areas, like storage and camera quality.
In nutshell, Oppo F15 is indeed a lucrative device but slightly overpriced with a price tag of Rs 19,999 for 128GB variant.