Earlier this month, Google announced an update to its home security and alarm system, Nest Secure by adding Google Assistant support to the Nest. Now while that should have come as a welcome addition, the problem erupted because the Nest users apparently did not even know that their gadget came with a fitted-in microphone.
In what is being decried as yet another example of tech giants taking user privacy for granted, Google "explained" that the microphone in Nest was never meant to be a secret and that it simply forgot to tell its buyers that it has been planted in there!
Google Admits Having Goofed Up With Google Nest
Google acquired Nest, known for its smart thermostat device, by paying US$3.2 billion in 2014. It later went on to become a standalone company – one among the many others owned by Google – in 2015 when the giant reorganized itself as Alphabet Inc. (NASDAQ: GOOGL)
The product in question, Nest Secure, was announced in 2017 as a home security system that came with a motion sensor, a hub and a keypad for a security code.
While laying out all the details about its product, the company conveniently 'forgot' to mention that the hub came with a built-in microphone!
Users are outraged at having been taken for a ride yet again by none other than Google who claims to be a champion of user privacy.
Google, however, has refused to admit that it used the mic to snoop on its users' personal conversations.
After such a serious infringement, one would have expected even a five-year-old kid to come up with a better excuse. But the super brains working at the Google headquarters seem to have run out of all creativity and ingenuity when this is all they had to offer by way of explaining the existing mess:
"The on-device microphone was never intended to be a secret and should have been listed in the tech specs. That was an error on our part. The microphone has never been on, and is only activated when users specifically enable the option."
Google seriously :)) wants its users to believe that it planted a microphone in their homes for more than a year (without telling them about the same) with the noblest of intentions only.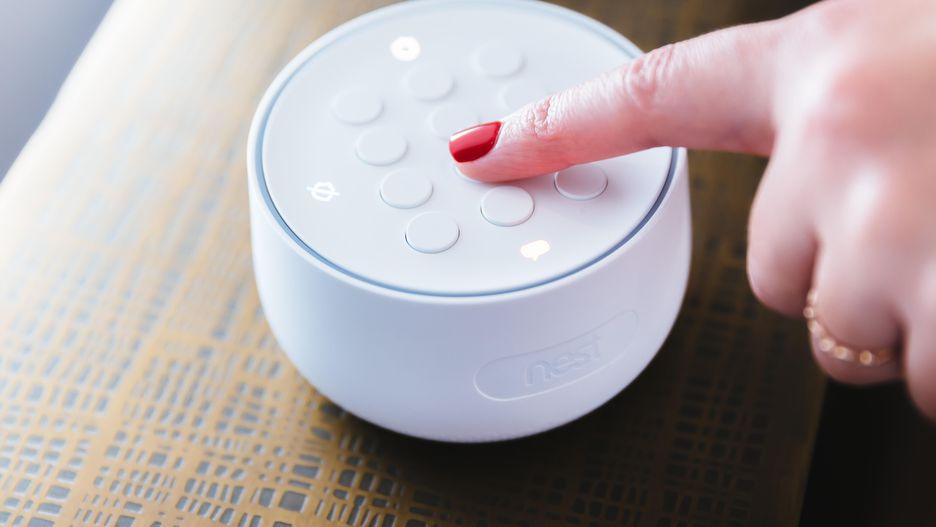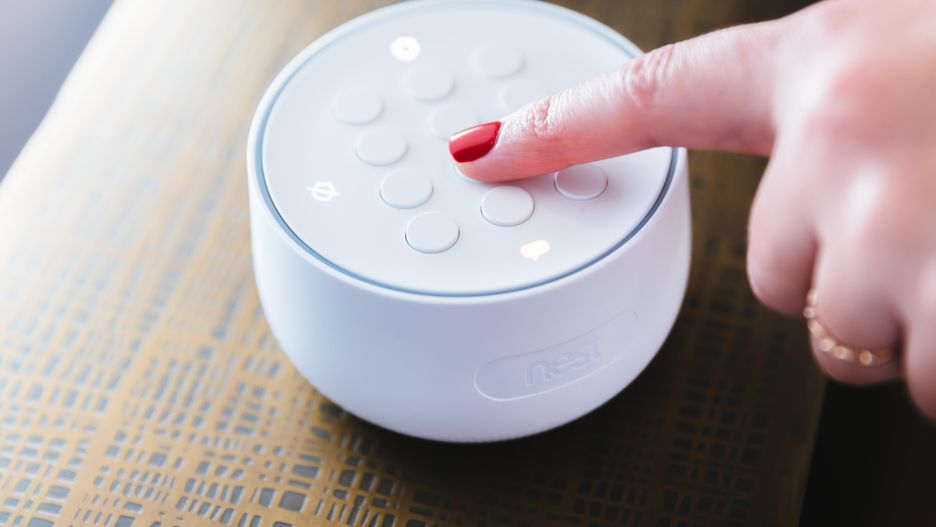 A hidden mic with a security system sounds, even to the most naive and unsuspecting users, like an oxymoron- doesn't it?
While announcing the update, Google also clarified that the built-in microphone gets enabled only when users speak out one of the two required phrases, "OK Google" or "Hey Google."
Since these are the phrases most users around the world use for accessing their smart devices, what percent of them could have accidentally gone on to turn on the mics is for anyone to guess.
Nest users are infuriated at the very thought that Google had been listening to (and perhaps, recording) all their conversations all this time. They want to know why did the giant put the microphone in the alarm system in the first place? To which, the giant says that many alarm systems come fitted with microphones for features that rely upon picking sounds for security purposes.
Ok, fair enough- but then why did Google go on to hide the existence of the mic from the users?
It's not the first time when Google is caught doing such snooping activities. Not long ago, Google Home was accused of getting activated by itself, recording all the conversation in the room by its own and sending it to Google servers!
Google also said that the mic was planted on the device to 'roll out potential new features for users, including the ability to detect broken glass.'
Convincing indeed!
As a part of damage control exercise in the wake of the outcry, Google has now suggested users turn on 2FA (two-factor authentication) and reset passwords that could have been compromised.
Fine – they will go ahead and do that (as if they have another option, huh?)!
But can we trust the giant's tech specifications and, more importantly, its intentions before we pick up our next gadget?