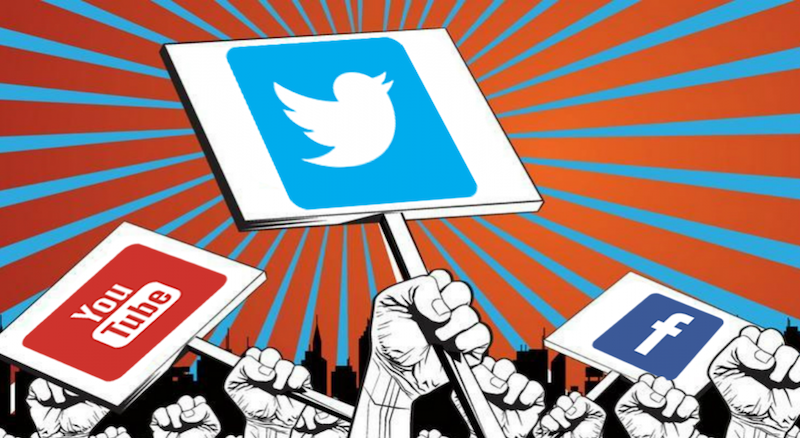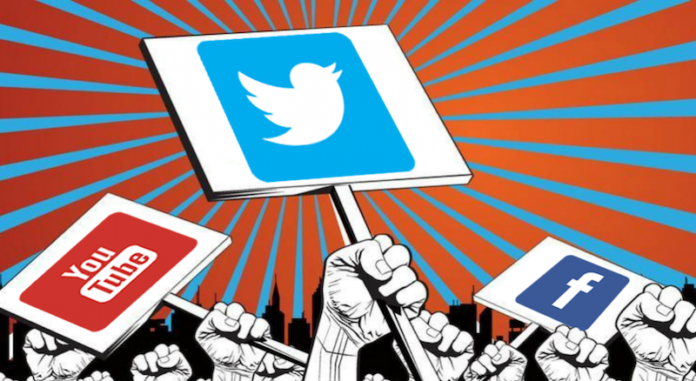 With 49% population penetration, the number of internet users worldwide is estimated to clock 3.7 billion in 2017. Over 2 billion of these internet users are active on social media networks worldwide. As the penetration of internet users is expected to rise to 54.6% by the end of 2020, the number of social media users are bound to grow with the unprecedented rate. Social Media has become a gateway for most of the new age internet users nowadays.
Social media has certainly changed the way that people interact with one another, as well as how they get their news every day. But did you know that social media has also affected politics? Keep reading to learn more and to see if you, too, have been influenced by your presence on social media and interactions with your friends on social websites.
It's So Easy to Get Your Political News
Thanks to social media, it is easier than ever to get news fed to you on a daily basis, and you can access information from a wide range of sources that do not include the mainstream media. Students who attend universities like George Washington University for their online masters in political science or their online degree in political science will immediately learn about the impact that social media can have because news can spread really quickly, whether the news is true or not.
Politicians and Experts Can Interact with You
In the past, politicians and other experts were pretty much untouchable. Unless you had a job as a reporter, it was unlikely that you would be able to find an easy way to interact directly with them. But with social media, a politician can submit a tweet, which you can reply to, and you may even get a response back. Plus, this works for politicians because they can save money on ads and get their message directly to you in an unfiltered way.
Easier Targeting for Advertisements
Candidates often want to target certain segments of the population, such as retired individuals, college students, or women, as a few examples. With the help of social media, they are now able to target their ads to the right groups of people so that they can make even more of an impact and get even more support.
Increased Influence on Voters
Social media has become such a powerful force in the political realm that many people are wondering if it actually had an impact on the outcome of the 2016 presidential election in the United States. This is because social media gives people the ability to quickly share everything from new stories to memes. Word can spread quickly, especially if it involves negative press about a candidate. This could work against a politician running for office, but it can even go so far as to ruin a person's career.
Confirmation Bias
Confirmation bias relates to the human tendency of wanting to surround yourself with like-minded people and with ideas that match your own views. Social media gives people access to information that they agree with and information that they disagree with, but they tend to stick to what they already knew rather than changing their stances on issues despite being given new information. It is no wonder that friends and family often argue on social media about politics and other controversial topics, often unfriending each other in the process.
Social media has definitely had a big impact upon politics thus far, and it likely will not be any different the next time an election season rolls around.