Since the debut of the calculator watch in 1975, wearable devices have come to represent the future of technology. No longer are these gadgets the stuff of films and sci-fi novels: they are the kind of innovations that we need in our everyday lives. And I'm not just talking about that fancy pedometer that will help motivate you to shed that holiday weight.
As flexible display manufacturer Plastic Logic CEO Indro Mukerjee said, "2014 will be the year that wearable technology starts to go mainstream."
He was spot on, and in fact, that statement continues to be relevant into 2015. From road safety to infant care, these wearables will prove to be as practical as they are a novelty.
TZOA Enviro-Tracker
Up until now, wearables have been very individual, focusing solely on gathering stats about the wearer to be analysed. But what about outside factors out of our immediate control? The TZOA device – a small, thick disc – measures your environment: air pollution levels and UV exposure in your immediate surroundings. You can share your data review with your social community to build an ecosystem of environmental awareness and knowledge.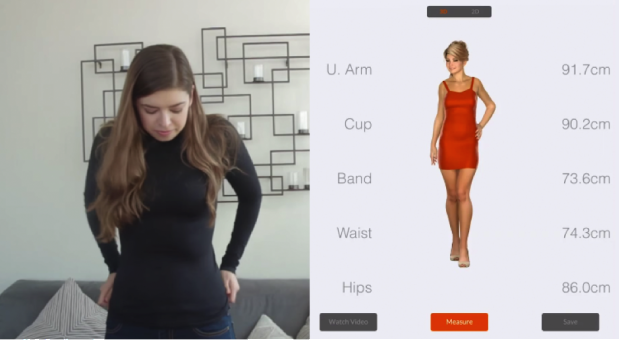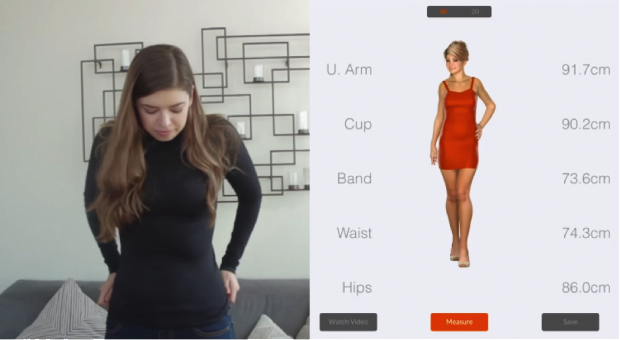 LikeAGlove
One of the most irritating aspects of online shopping – especially for an industry that's marketed as a time saver – is getting something that's the wrong size. There's the filling out of return paperwork, shipping the item back and waiting for the right one to come. It makes me roll my eyes just thinking about it. But no more: with LikeAGlove, you will get the right size every time. This smart garment takes your measurements in seconds, sends them via Bluetooth to your PC or mobile device, and saves them in the app, where you can easily find the correct fit as you browse.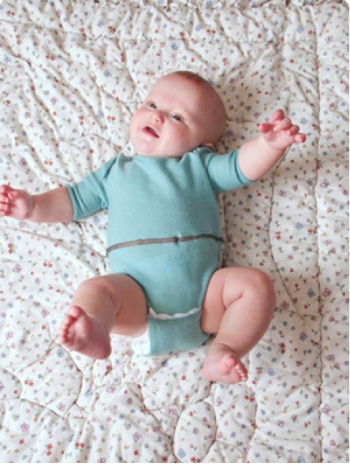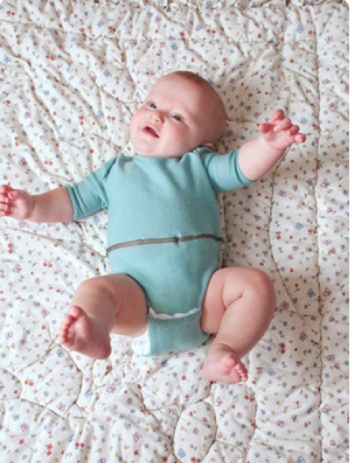 Exmobaby
For new parents or mothers re-entering the workplace and using daytime carers, this smart garment could be a useful asset to track your baby's growth. Exmobaby has created a onesie that monitors your infant's vital signs. It includes Bluetooth and 3G wireless communication so parents and caregivers can stay constantly connected throughout. The specialised fabric can measure your baby's ECG (electrocardiogram), takes baby's temperature and sends updates in real time.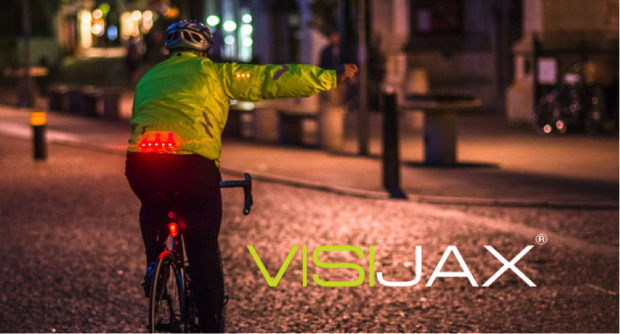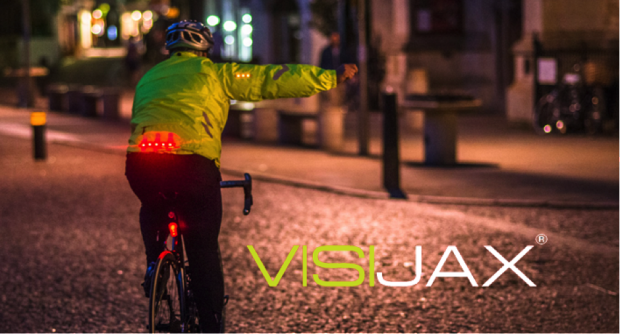 Visijax
Cycling during rush hour can be an incredibly dangerous endeavour. It's important that cyclists increase their visibility for their own safety, especially in the winter months when darkness falls in early evening. The Visijax jacket is absolutely essential for the urban commuter – it has motion-activated, self-cancelling indicators that light up for 5 seconds when you extend your arm to turn. It also has a belt with flashing to make your presence on the road even more obvious.
These devices and garments are only the beginning of what wearables can do to make our lives easier, safer and worry-free. 2015 is sure to usher in a new era of creative technology and inspiring solutions.