Working in the mainstream Healthcare Industry has always been a conservative profession that tends to give bold, risky startups a miss. In some respect, it makes perfect sense to setup a venture, as this is still an untapped industry where not many players are trying their luck. But the exploding internet growth has convinced many entrepreneurs to test the waters and as a result several accelerator and incubator programs have popped up in the last two years to help fund heath-related startups with the potential to transform patient care.
OurHealthMate, one such healthcare startup, incubated in 2013, has placed its bet on the online healthcare industry, estimated worth $150 billion by 2020. Detouring from the traditional styled healthcare services, OurHealthmate is focused on the growing challenges among Indian professionals who want to take care of their distanced parents remotely.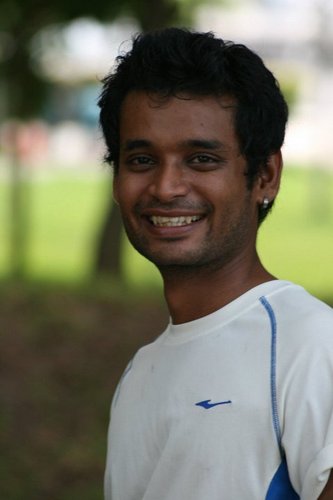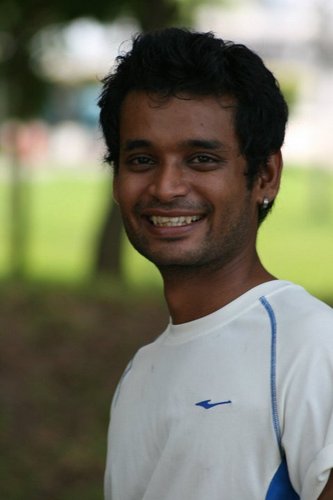 The remote health checkup is a growing industry as Indians overseas are sending nearly $10 billion for their parents' heath checkup. However, despite of no financial challenges many times parents don't follow their health calendar and if they do so, there is no on-demand system that could keep children updated about parents' health condition and reports coming out of their health checkups. OurHeathMate makes sure parents go for regular heath check ups, everything prepaid straight to the doctor and receiving the feedback without any communication gap. This allows children to remotely manage their parents heath check, budget, regular expenditure and allows them to act in emergency situations, says Abhinav Krishna, CEO & Co-Founder OurHealthMate.
The global healthcare service market is expected to reach $3 trillion by 2015. In developing countries like India where internet is an integral part of human lives, providing healthcare services via internet is still a challenge. However, the supporting ecosystem of the healthcare industry – the likes of reporting, maintaining heath data with anywhere accessibility, is largely being powered with technology.
There are 22 million Indian residents staying overseas and 10 million of them just expats. 80% of $70 billion coming to India through NRIs comes from six countries. So, we can see that this population is very concentrated sending money for an exact cause and that's what makes it a lucrative market to tap, adds Abhinav.
Currently, OurHealthMate is operating in India, Singapore and USA. Underneath is the full-length interview of Abhnav Krishna talking about the market opportunity, investments, operations and challenges.