A new trend that we noticed in the tablets and hybrid notebooks that were revealed at CES 2014 was the use of a dual-boot operating system. Devices like the Asus Transformer Book Duet and Micromax LapTab both offer Windows 8.1 and Android 4.2.2 Jelly Bean to users in a single device.
Neither Microsoft Corporation (NASDAQ:MSFT) nor Google Inc. (NASDAQ:GOOG) will undoubtedly be happy about such dual-booting products. However, Intel Corporation (NASDAQ:INTL) seems to be completely sold on the idea, and will probably support OEMs in creating such products by subsidising the required technology. Most probably, they will also assist in marketing such 2-in-1 hybrid notebooks, as they have done so with Ultrabooks in the past couple of years. Intel wants to ship around 40 million tablet units powered by their chipsets this year and they seem to use all tactics they can in order to achieve this target.
Intel dual booting tablet
As of now, only a handful of tablets running Android have been powered by Intel's processors because they do not offer any significant advantage over Qualcomm's Snapdragon or MediaTek's SoCs (System On A Chip) that are based on ARM's architecture. But Intel's new BayTrail-T chipsets are of a unique kind, which can run Android and Windows operating systems on the same platform.
Micromax has revealed the world's first Windows Android dual-boot tablet, Canvas LapTab. Asus, at the same event, revealed – the Transformer Book Duet, which runs both Windows 8.1 and Android 4.2.2 Jelly Bean in dual-OS mode. While Micromax Canvas LapTab is powered by a low-performance 1.46 GHz Intel Celeron processor, the Asus Transformer Book Duet is powered by the powerful Intel Core (i3/i5/i7) series of processors. Also, Micromax's offering requires users to reboot the device to switch operating systems, while no such restrictions exist on the Asus device.
If Intel manages to provide a hassle-free dual-booting tablet, such as the Asus Transformer Book Duet, which can switch between operating systems within 4 seconds, people might actually be interested in buying such devices. But making such a device is neither easy nor cost-effective because it needs more storage and longer development time. Operating system licensing fees also add to the cost of the device. Still, according to recent reports, Microsoft is considering dropping the licensing fees for Windows Phone. At the same time, Android does not have any licensing fees, as Google gives it away for free on the condition that manufacturers include Google's services like Gmail and the Play Store on their devices.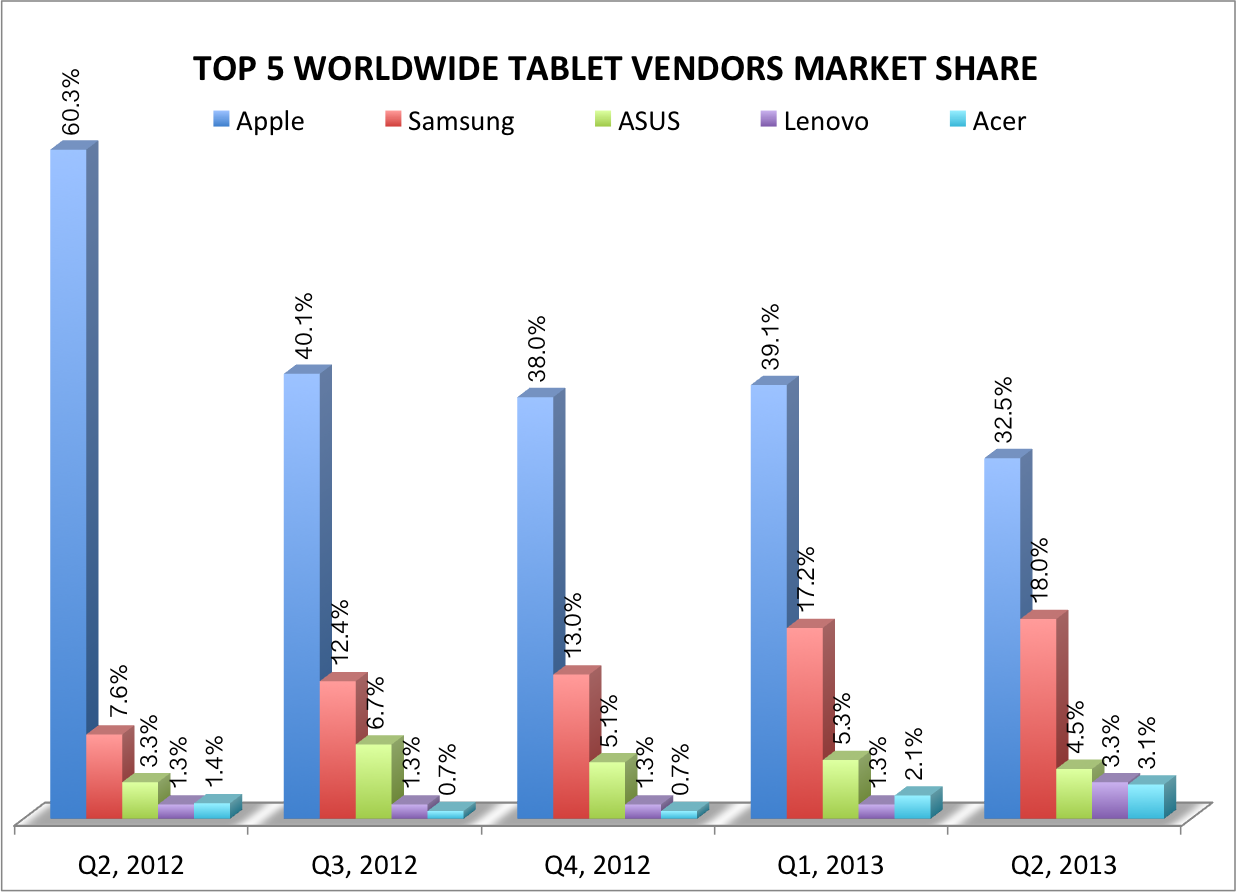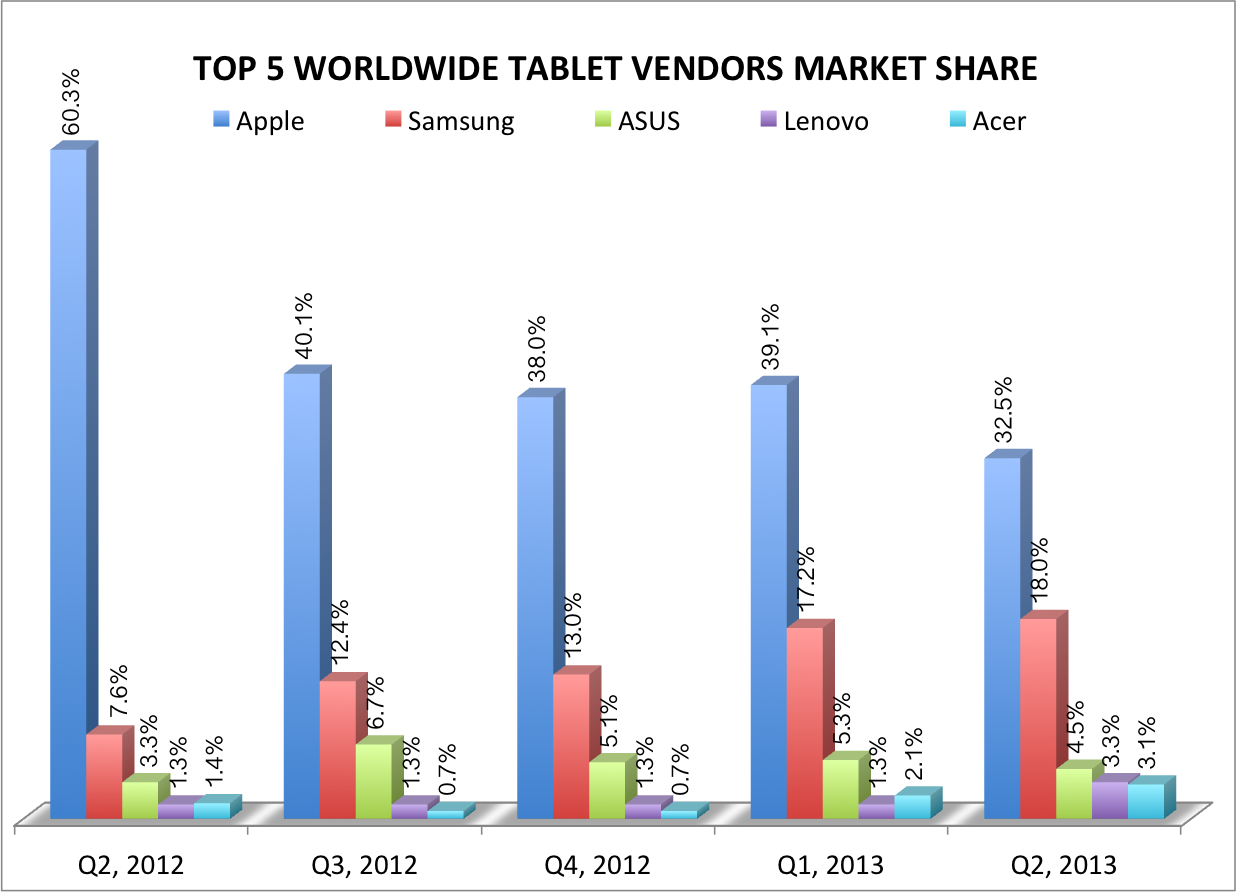 But what is the need for dual-boot devices? Windows is better for productivity-related apps such as Microsoft Office, while Android is better for entertainment-related needs such as media consumption and games. According to a report, Windows 8 and Windows 8 RT combined, Microsoft's tablet market share was a meagre 3% in Q2, 2013. Currently, there are only 100,000 apps and games on the Windows Phone Store, which is around 8-10% of what Android and iOS app stores offer. On a dual-boot device, however, if users can't find a required app or service, they can fall back on Android.
Intel's chips can run conventional apps, while tablets based on Qualcomm chipsets are compatible with Windows RT apps only. It is no wonder, then, that Microsoft is looking to merge Windows Phone and Windows RT with the release of Windows 9, which is codenamed Threshold. AMD is also said to be working on chips that can power both Windows 8 as well as Android. Consumer interest in Windows tablets has been lukewarm, to begin with, and has waned as time went by. Intel's latest ploy to offer Windows tablets that can also boot into Android will not only work as bait to get more tablet manufacturers interested in using Intel chipsets in the upcoming tablets but also in getting consumers more interested in Windows tablets.