The growing number of events in India has created an opportunity for aspiring entrepreneurs to fix the major issues of an industry which is often disorganised. Ticket booking and event promotion are one of the major concerns for event organising companies and this has incubated an online business model for many Startups, trying to grab the opportunity with both hands.
Internet users in India just passed the 200 million mark and is estimated to reach 213 million by end of 2013. Only 9% of total active Internet users, however, transact online in spite of the growing adoption rate of Internet, education and supporting ecosystem. But, considering the fact that e-commerce players in India have just scratched the surface, online event ticket booking industry is emerging with a promising valuation of Rs. 5,000 Cr and players, such as Meraevents.com, are keeping an eye on the biggest pie in the market, registering rapid growth of 400% – 500% annually.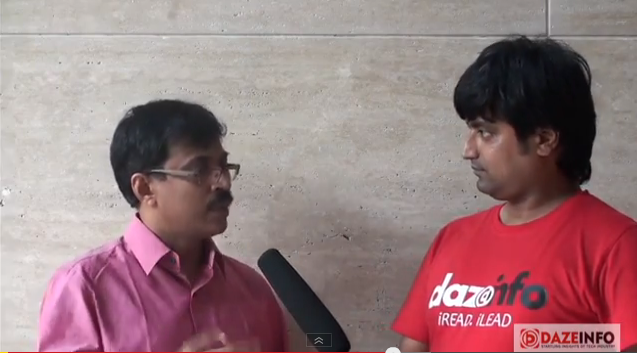 Today, we have nearly 20,000 daily visitors, checking for new events and what is happening in their respective industry. This gives a platform to the organizers who can sell more tickets in an easier and cost-effective manner, resulting in lesser costs for a ticket.  Definitely, it takes time for organisers to understand the system though, but once they understand the tremendous value of such a platform, the growth is enormous, says Mr. Chennapa Naidu, CEO and Founder – MeraEvents.com
Online Payment and Security remain the biggest challenge. The e-commerce industry in India also suffers from a few long standing challenges. The trend is slowly shifting though online shoppers are yet to show confidence in e-payment. Nearly 30% – 50% of buyers still opt for COD (Cash-On-Delivery) or OSP (On-Spot-Payment), which is still a major concern for event organizers who realise the cash either after the successfully conducted event or with a delayed time frame.
We see 90 – 95% transactions on MeraEvents.com happening online through Credit/Debit card and Net Banking. However, in order to make customers more comfortable with this purchase, we have tied up with several third-parties to enable the COD facility and deliver tickets on the customer's door steps, says Mr. Naidu.
We spoke to Mr. Naidu  in an exclusive discussion on Online Event Ticketing Industry in India. The full-length interview explains the growth of MeraEvents.com along with the opportunity in the industry they are pursuing, the challenges, customer acquisition and investment opportunities.