Many times in life you are faced towards the task of taking some tough decision(s); and to add to this, a certain set of conditions – likes of best Android phone under 15K – are also imposed only to make things worse. The 'tough decision' I'm talking about over here refers to buying that perfect Android smart phone for yourself or for someone dear to you and the 'condition' that comes along with it is none other but the price factor or the budget constraint.
How can you zero in on a single Android smart phone from the slew of smart phones that have flooded the market in recent times? The best tool to help you select and buy a particular article is perhaps its price and that is why most consumers base all their buying activities upon the price of the article that they want to buy. An Android smart phone in this case and the price bracket being in the Rs. 15,000 range. Most buyers will be expecting a lot of bang for their buck and it is a good thing that the companies have responded well by offering feature packed smart phones even in this price range. I'll be making things easier for you by short listing and doing a brief analysis of the Top 5 budget Android Smart phones one can buy under 15k in India.
Karbonn Titanium S5:
The Karbonn Titanium S5 is one of those Android Smartphones that  comes with its own set of strengths and weaknesses. Let's examine them;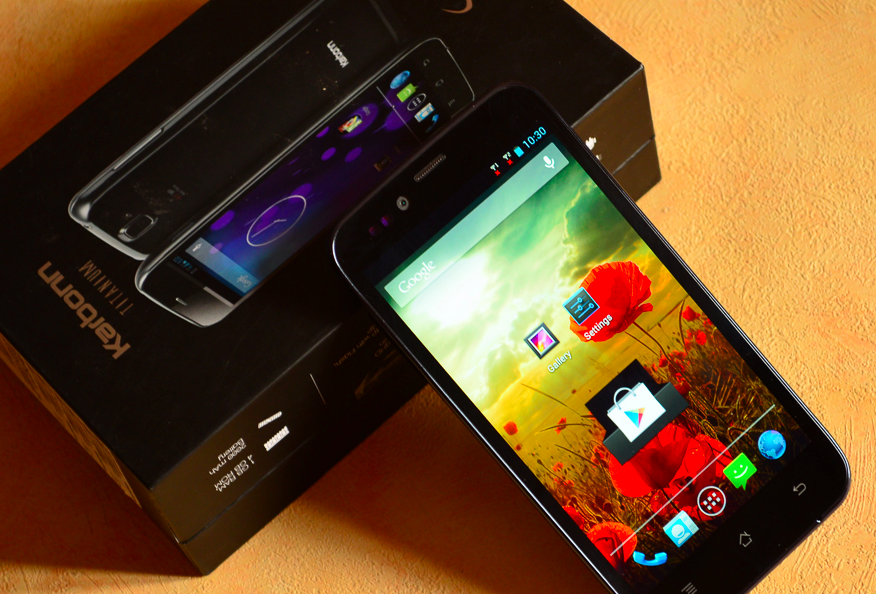 For starters, the name sounds as if it's a rip-off from Samsung's ultra popular S range of phones (S, S2, S3 and now S4). Once you go beyond that, the Karbonn's strengths begin to speak for it. What stands out the most is that this phone is equipped with a 1.2 GHz Quad core Qualcomm Snapdragon processor along with 1 GB of RAM. This could also turn out to be one of its major USPs. On the downside though, this phone has a 5 inch display with a resolution of just 540×960 pixels (Karbonn calls it qHD). The phone runs on Android 4.1.2 Jelly Bean. Also, its 2000 mAh battery may seem to be a bit on the weaker side of things. As far as memory capacity is concerned, the Titanium has a 1.4 GB (lowest among the five over here) in-built memory that is expandable up to 32 GB. It also has the standard issue 8 MP primary and 2 MP secondary cameras.  What gets things going in favour for the Titanium S5 the most is its aggressive pricing. Pegged in at Rs. 10,299, it undercuts its rivals here by a sizeable margin. This could do wonders for an ultra price conscious consumer.
 Micromax Canvas HD A116:
Armed with a high 5 inch HD resolution 1280 x 720p screen (probably its best feature in this compare), Micromax Canvas HD A116 is generously equipped to take the fight right up to its competitors. It allows you to have most of the features of a high end phone at a comparatively low price of Rs. 13,999.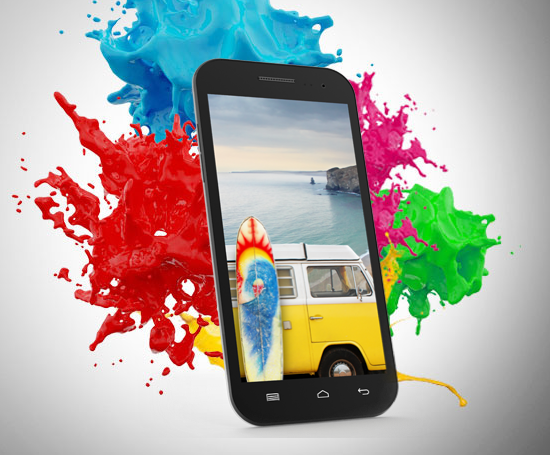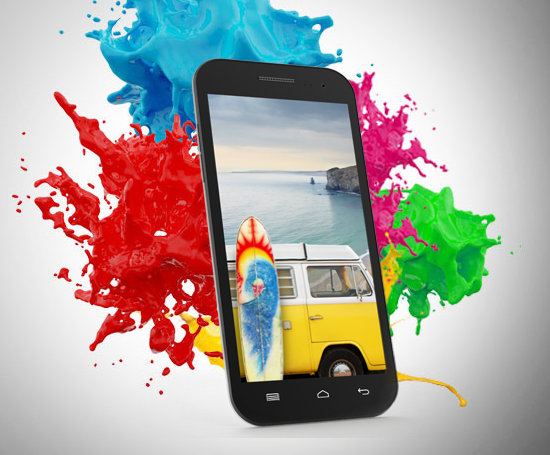 A look at some of its highlights:
It has a Quad-core processor clocking 1.2 GHz and 1 GB of RAM. This means that multi-tasking will not be much of an issue with this phone. An onboard memory capacity of 1.77 GB that is expandable up to 32 GB via Micro SD card seems to be a little low (I'm talking about the internal memory). It comes pre-loaded with Android 4.1.2 Jelly Bean. It boasts of an 8 MP primary camera and a 2 MP secondary unit. Lastly, it is powered by a 2000 mAh battery.
 Xolo Q1000:
The Xolo Q1000 is another strong contender in this segment and also a well specced phone. Here is a brief look at some of its salient features: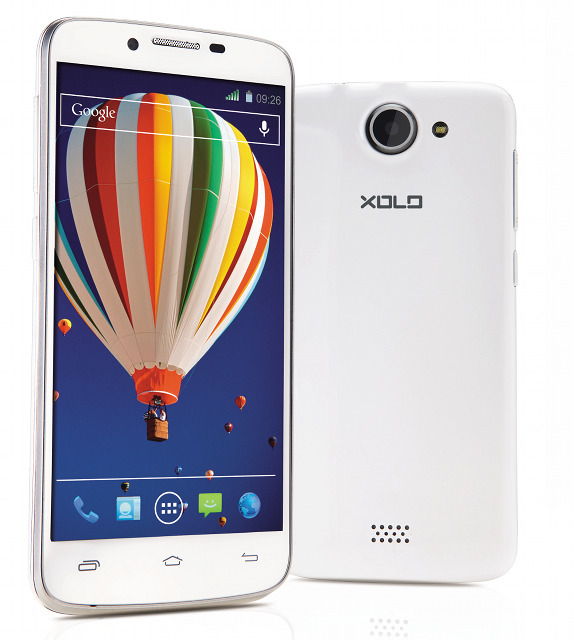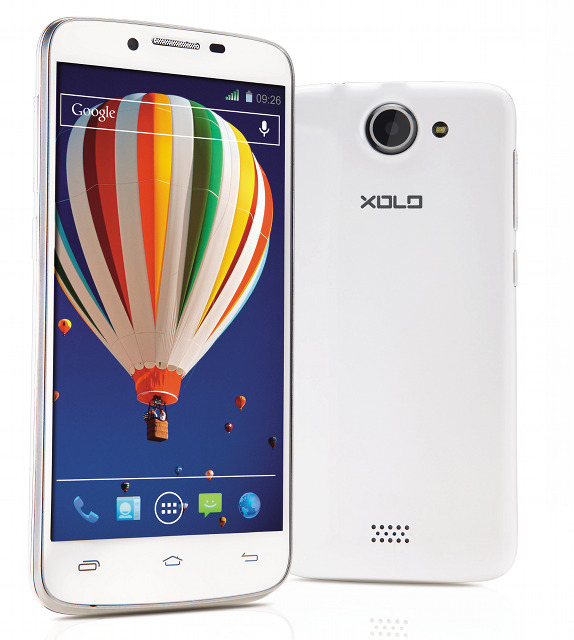 The Q1000 is a 5 inch phone that has a 1280×720 pixel resolution. It has an HD IPS capacitive screen that is protected with DragonTrail Glass technology.  This is said to be around 6 times tougher than regular glass. Owing to this the phone is quite sturdy in nature. Even the Xolo comes with a 1.2 GHz Quad-core processor and 1 GB RAM. It has a higher internal memory of 4 GB that is also expandable up to 32 GB. As far as the OS is concerned, the Q 1000 comes with Android 4.2 Jelly Bean. It has an 8 MP primary shooter and a rather humble 1.2 MP secondary camera.  All this is powered by a 2100 mAh battery. The Xolo retails at Rs. 14,880 which makes it one the most expensive among the lot of phones mentioned over here. While its price could turn out to be one of its biggest weaknesses, its strengths include a very good screen (display quality), good primary camera with a host of in-camera tools and features and a strong battery.
Spice Stellar Pinnacle Pro Mi-535:
The Spice Stellar Pinnacle Pro Mi-535 has a peculiar name but make no mistake, this phone comes with a whole lot of kit.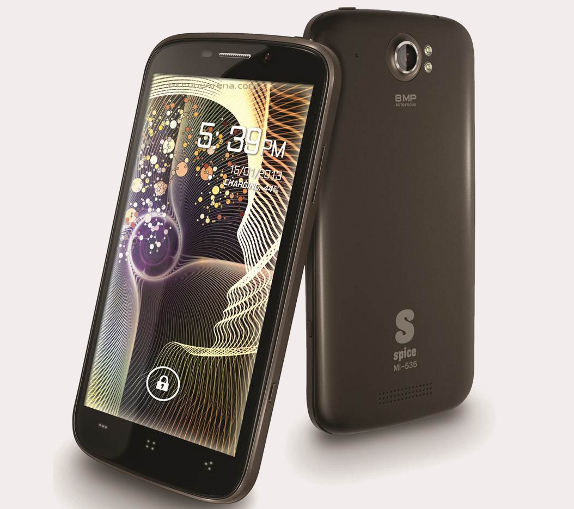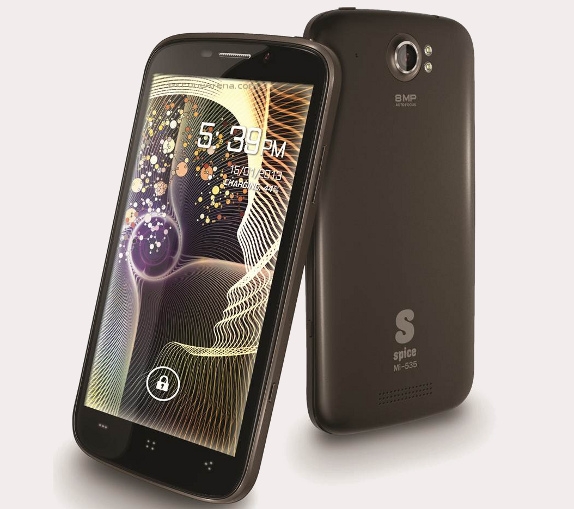 This one's for all those phablet aficionados. Yes, the Spice has the largest screen around here. Measuring in at a huge 5.3 inches, this phone is no doubt your default choice if you enjoy watching videos on your phone. It is a qHD screen having a resolution of 960×540 pixels. The handset has a 1.2 GHz Quad core processor from Mediatek. It has a 1 GB RAM and a best in class 16 GB internal storage capacity expandable up to 32 GB. Furthermore, its primary camera is an 8 MP unit (We're beginning to get used to this. Aren't we?). And its secondary or front facing camera is a 5 MP unit making it great for self portraits and video chatting. The Spice runs on Android 4.2 Jelly Bean. It is powered by a segment topping 2550 mAh battery. Another feature worth noting is that in this phone, both SIM cards can support 3G connectivity. This is something not seen much on most of the other dual SIM smart phones. Retailing at about Rs. 14,990, this is also an expensive phone in comparison to its competitors. But on the flipside, you get a very good product offering great value for money and maximum bang for your buck.
Celkon A119Q Smart Phone:
This Android smartphone has a lot going in its favour. It brings to the table a 5 inch IPS screen having a resolution of 1280×720 Pixels, comes with Android 4.2.1 Jelly Bean OS, 4 GB internal memory and expandable up to 32 GB via Micro SD card, 1.2 GHz Quad Core processor and a 2100 mAh powerful battery. The most notable feature of this phone is its primary camera that has a resolution of 12 MP. This even outclasses phones belonging to higher segments. Its secondary camera is also quite a performer having a 3 MP resolution. The Celkon is priced well at Rs. 12,480 making it a decent buy.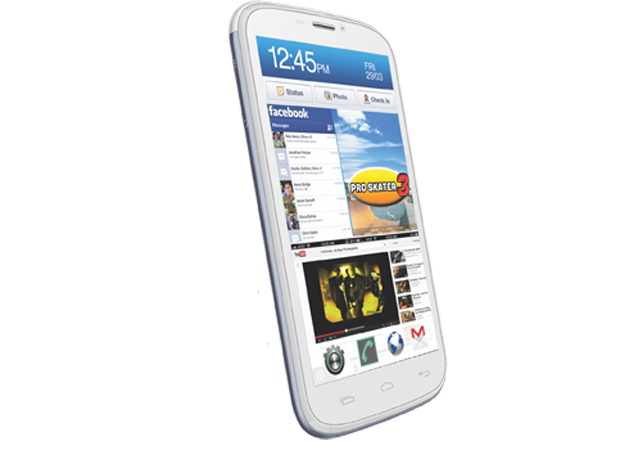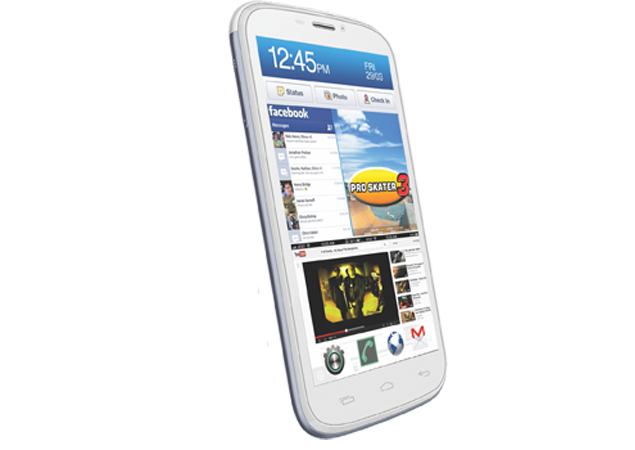 It is worth noting that all the phones mentioned over here come equipped with single LED flashes for their primary cameras. Only the Spice Stellar Pinnacle Pro Mi-535 comes with dual LED flashes.
All the above-mentioned phones support Dual – SIM connectivity.
To conclude matters, I'd state that the kind of smart phone you'd want to purchase will entirely depend upon factors like your needs, requirements and budget. These are by far the best budget smart phones money can buy at the moment.