Troubled Smartphone maker Research In Motion has finally (and officially) changed its name to BlackBerry Ltd (FRA:RI1). The company, which is facing stern criticism from shareholders, is not able to roll back to market with positive message despite of the launch of much-hyped full-touch Smartphone Z10. While most of the share holders has reportedly lost its confidence and patience after the company's market share dived down to mere 3% in 2013 from 50% in 2009 in world market mobile market U.S.
Now, after much of disappointments and discouraging results, BlackBerry is ready to follow Nokia-Microsoft footmarks and openly seeking partnerships with other companies to turn down current troubled scenario.
"We are 100% open for partnerships and alliances" said Thorsten Heins, CEO of BlackBerry Ltd. However, he denied elaborating his own statement to what type of partnerships or type if companies he is looking forward to work with as alliance.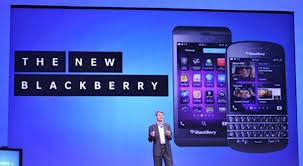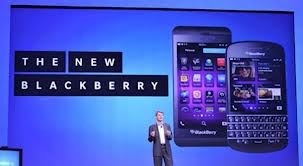 Though, BlackBerry's latest launch of Z10 – presumed to be the last bid by the company to seal the fate – resulted in a disaster as the sales didn't pick up even in U.S., world's largest Smartphone market. However, Heins doesn't seem to own the responsibility as he tagged US carriers 'Opportunistic".
According to Heins, in spite of much acclaimed features in Z10, US carrier didn't put any effort to sell the handset as they are more interested in hot-selling handsets, making the market difficult for new entrants to induct.
While BlackBerry is openly 'claiming' the situation for partnerships, it would be interested to see which company (or companies) shakes hand with 'nearly dead' smartphone maker.  Though, the question still intact whether the new partnership could seal the faith of Blackberry in positive notion – something Nokia is still struggling to find even after 2 year of partnership with world's one of the top IT companies Microsoft.