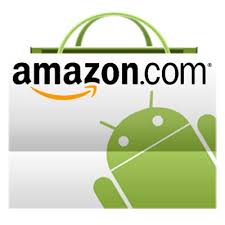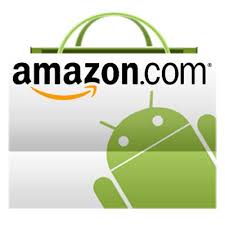 Amazon App Store was started two years (2011) before as a competitor of Apple App Store and what was then called the Android Market.  A little more than two years after opening its app store Amazon Inc (AMZN) announced on Wednesday that it is continuing the global expansion of its App store for Android for nearly 200 countries. Aforetime it was available only in the US, UK, Germany, France, Italy, Spain and Japan.
Nevertheless, the app distribution service will now cover close to 200 countries  including  Australia, Brazil, Mexico, India, Canada, South Africa and South Korea, Papua Guinea, Vatican City and many more. It could also be seen as more than a coincidence that many of these newly added countries are emerging markets in mobile space.
Mike George, vice president of apps and games at Amazon, said in a statement "Allowing developers to target distribution of their apps and games in even more international countries is yet another important milestone as we strive to serve consumers and developers globally".
The App Store is accepting submissions from new developers for creating content for the new market. It's important to note that, these apps won't be available in those countries just yet; it is expected to be implemented in coming months.
The Backdrop
Amazon has been slowly but surely growing their App Market places, in comparison to Google Play which is available only in 129 countries . Though Amazon has an upper hand in this criteria, the Google Play revenue grew 90% in Q1 2013, and with this number Amazon will have to face tough competition in these emerging markets.
The App store provides a paid app everyday for free. The app purchased can be used in number of Android devices including Amazon's line of Kindle Fire Tablets.
Amazon does not give out specific numbers on the app sales, but last quarter Amazon missed on almost all analyst estimates, but it was showing improvements in its operating income. Today a more powerful app storefront has become crucial when considering which mobile hardware to buy. Therefore putting the news out today was a smart move to take its app distribution business to another level this shows Amazon is accelerating to get more aggressive with its hardware strategy.