At present, there's a buzz around about Apple's WWDC event, where the company revealed numbers of features for its forthcoming OSs—Mac OS X Mountain Lion and iOS 6. Undoubtedly, Apple is currently working on numbers of projects which are expected to be come later this year. If we consider the company's another facet (related to patent lawsuits) in the last couple of weeks, then we might find which has not been in the favor of it.  Last week, Chicago Federal court cancelled Apple's long awaited trail against Motorola Mobility. On Monday this week, a California based district court spoiled the hope of the company to stop to be launched of Samsung Galaxy SIII model.
Apple is more aggressive about patent since 2010 due to an extensive proliferation of Android mobile OS worldwide. iPod manufacturer is trying to avoid the competition by leveraging its patent right. The company believes that the copycatting of the devices is not fair for the competition. But, I think Google's success and vague software patent have insisted that company to move against their potential rivals around the world.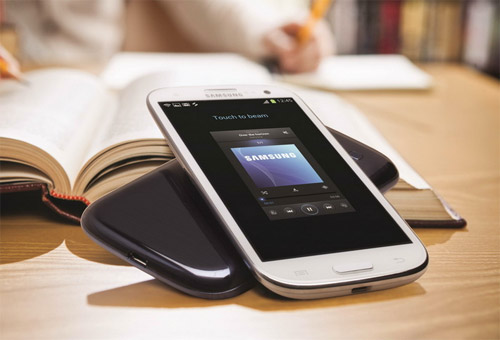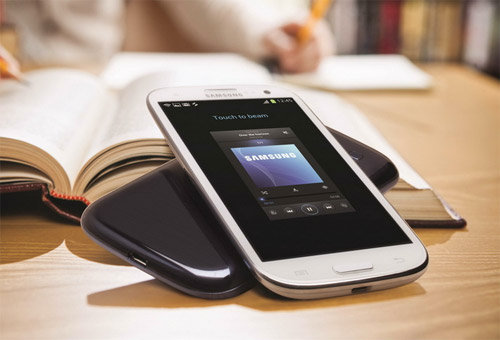 Apple is currently fighting with Samsung across ten different countries. I have already described that Apple sees Samsung a biggest rival. Now, it has been a strategy of Apple to ban the high-end devices to be launched in the U.S.
Recently, a District Judge of San Francisco has rejected a plea of Oracle, filed a lawsuit against Google for infringing its patent. Firstly, Apple took HTC into the court in 2010, it forced HTC to delay the launch of its Smartphone in the U.S. However, Motorola also sued Apple in 2010 in Chicago, later Apple filed its own petition against Motorola.
Apple's patent is basically focused on look, feel and design. It forces rivals to not sale the products in the individual markets. The way as Samsung is providing components to Apple, the iPad manufacturer should try to negotiate deals with it. By negotiating, Apple could exchange innovative tech with each other. However, Apple is one of the transcendent companies in the field of technology; I think it can rely on itself in this aspect.
Anyway, this time Apple seems incapable to inhibit Samsung to launch its Galaxy SIII model in the U.S. The model has got pre-orders of 9 million since May of this year.